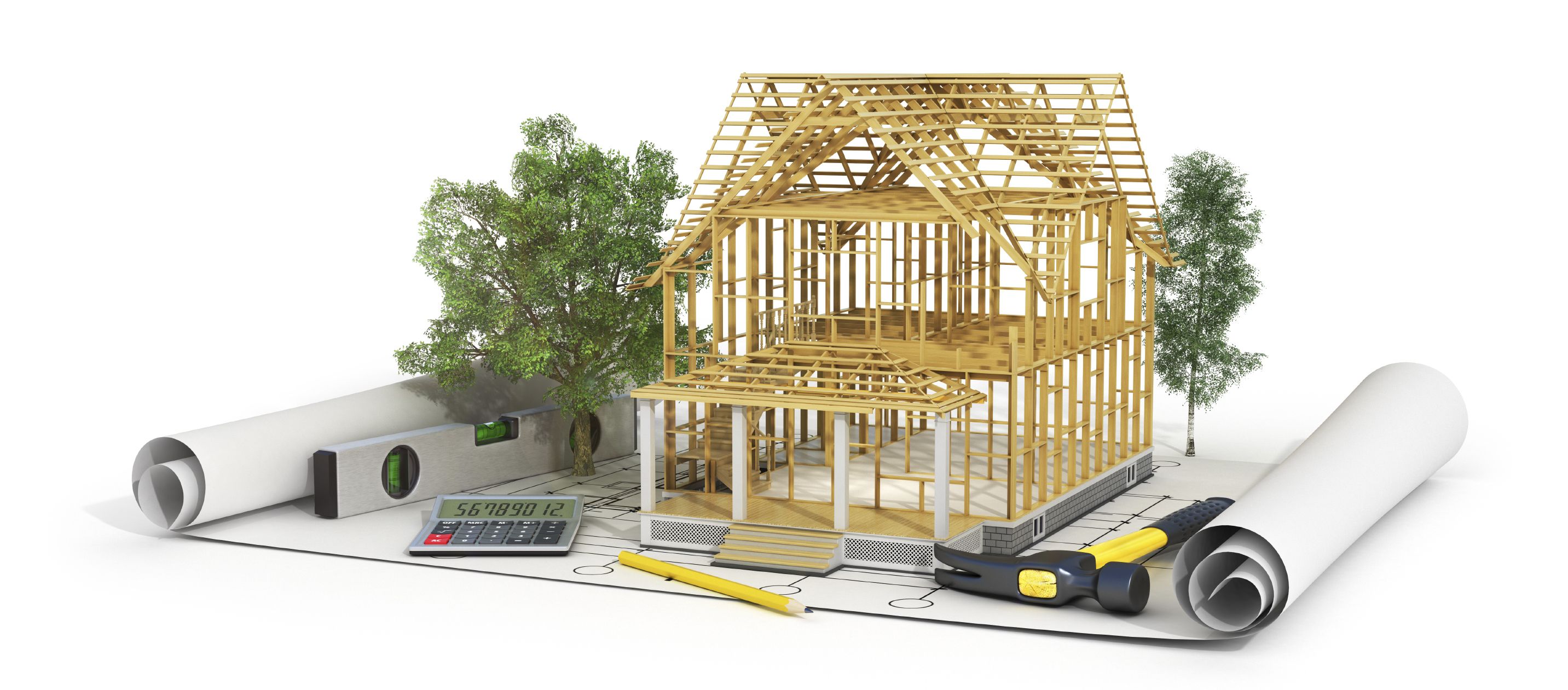 Building and Remodeling Show to offer ideas for homeowners
Thinking about making over your master bathroom? Want to know what it takes to sell your home for top dollar? Curious about choosing color schemes? The Capital Region Builders Association aims to address all these issues and many more this Saturday and Sunday, March 12 and 13, at the Home Building and Remodeling Show.
Formerly known as the Habitat Home Expo, this annual event will draw homeowners from around south Louisiana to the River Center to learn from local experts. Find out about "Remodeling 1, 2, 3" from the Remodelers Council of Greater Baton Rouge, get an insider's view of kitchen and bath design and installation from Acadian House Kitchen & Bath Studio, see how solar electric systems work from Optimize EGS, and more during seminars to be held throughout each day. In addition, hundreds of innovative home and garden products will be on display, and there will be wine tastings and a demonstration by local MasterChef Junior finalist Avery Kyle.
The show will take place from 9 a.m. to 6 p.m. Saturday and from 10 a.m. to 5 p.m. Sunday. Adult tickets are $10 and will be available at the door; children under 12 are admitted free. For details, see the CRBA website.