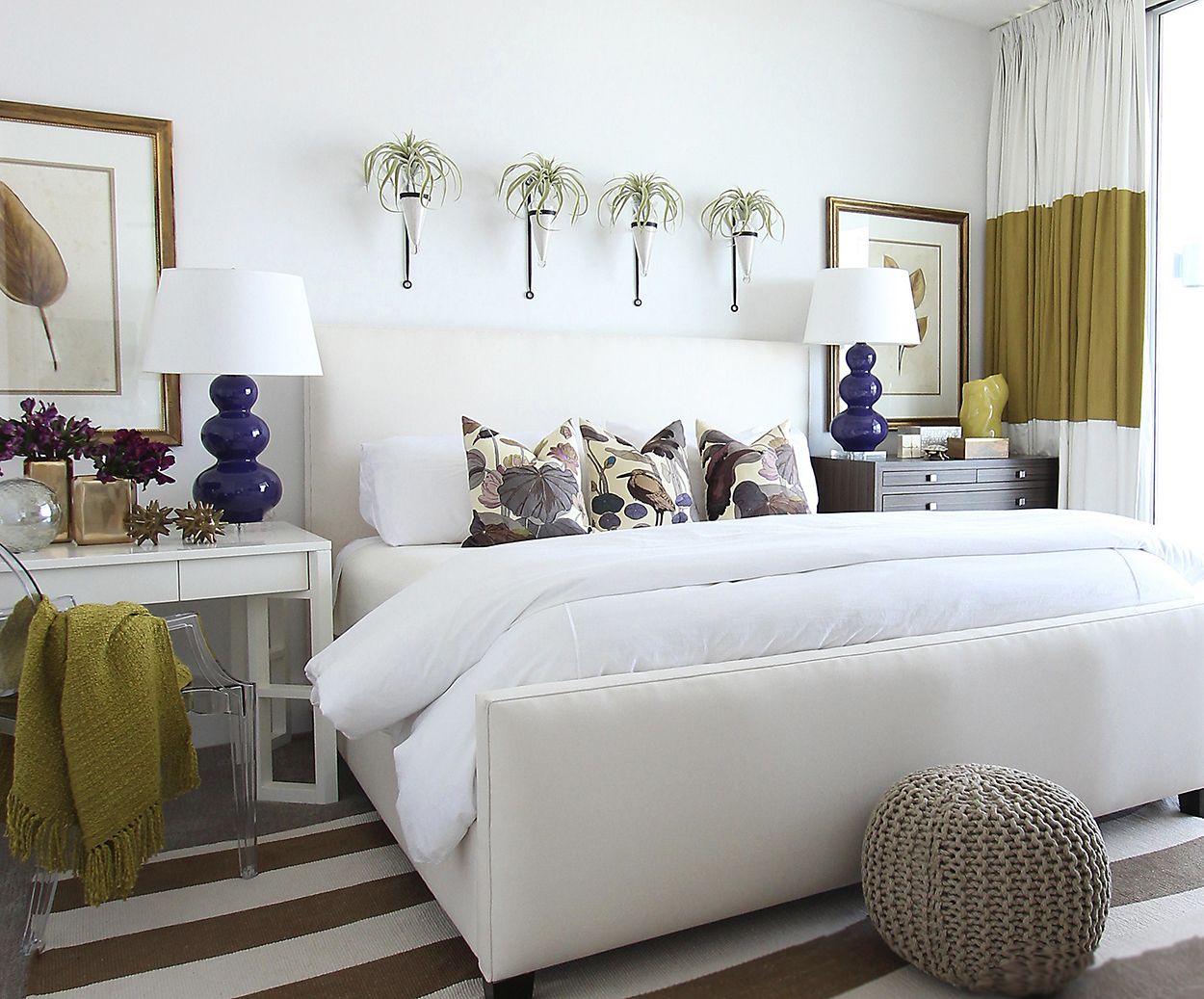 Beach homes: Practical magic
---
It's a superhero tale with a summer twist. The villains: wet bathing suits, sandy feet and sunscreened skin. But these fair-weather forces are no match for the mighty materials Rachel Cannon called into action in an Orange Beach condo she recently designed.
"This family has three young children, so their beach home needed to be extremely family friendly," says the interior designer and owner of Rachel Cannon Limited Interiors. "Practicality was the main focus, but they also wanted it to have a relaxed, comfortable style."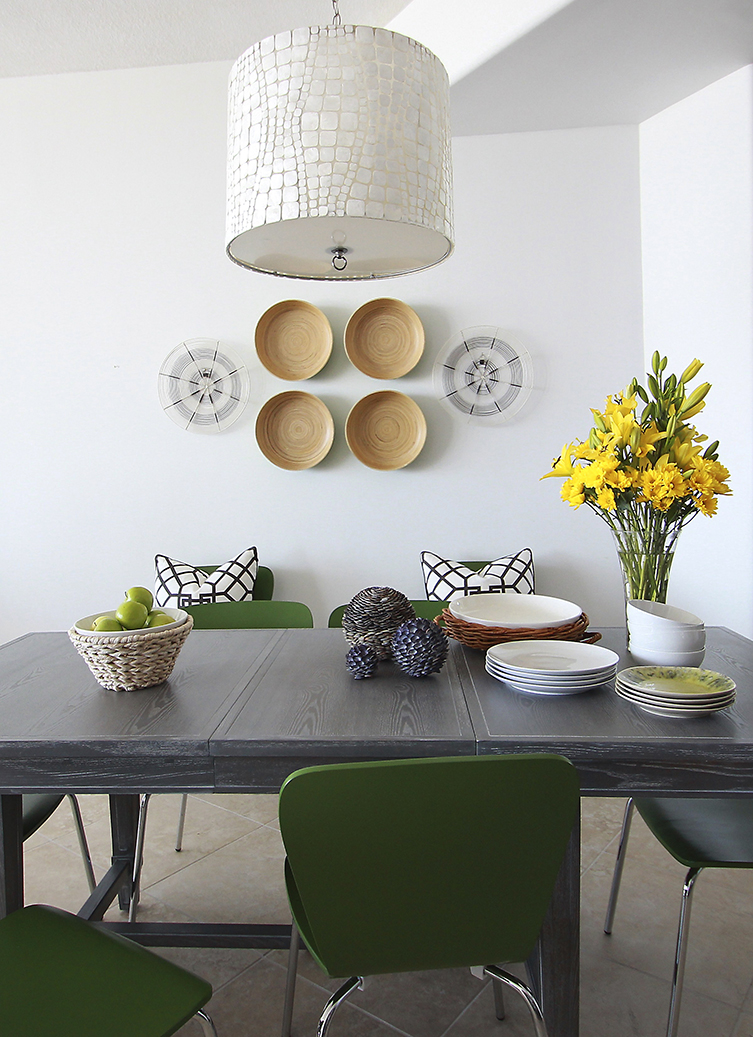 Enter some well-chosen warriors. Flat-weave indoor/outdoor rugs were rolled out even in bedrooms. Vinyl footstools brought a sleek look without worry of getting soggy. Upholstered seating was finished with protective treatments or slipcovered for washability. "Every detail revolved around how easy it would be to maintain," Cannon says. "We wanted everything to be able to stand up to the wear and tear of the beach lifestyle."
Carefully considering that coastal lifestyle did not mean adhering to a typical beachy look, however. "We wanted to nod to the beach—it needed to have some reference to its setting—but I didn't want to do paintings of seashells everywhere," Cannon says.
Instead, the designer selected a color scheme that's subtly evocative of the outdoors, with varying shades of green, tan and gold against a pale background that doesn't distract from the view. "There are only small infusions of patterned fabrics," she says. "The design is meant to be restful."
Even though this project would be brought to life two states away, Cannon and her clients agreed that they wanted to source as many items as they could here in Baton Rouge. Many artworks were created by Capital City artists and found at The Foyer. To keep the budget in check, she also chose several items from online sources ranging from Pottery Barn to Ballard Designs to Crate & Barrel, and she topped off seating and sleeping spots with custom pillows in high-end fabrics.
The result is a space where the family looks forward to spending many a long weekend and holiday—with no worry of growing weary of a kitschy theme. "I think the beach is more of a feeling than a style," says Cannon. "This home has the essence of the beach without going overboard."
---
For a closer look at the rest of this home, click on the photos in the gallery below: