Designer tip: Aimee Walker on creating inviting spaces
Transforming a house into a home is an essential aspect of the design process. But creating the perfect warm and inviting space for friends and family can be a challenge. Where do I begin? What do I do next? These are all common questions for those of us who are looking to tackle that challenge. For local interior designer Aimee Walker of Aimee Walker Interiors, the answer lies in the details.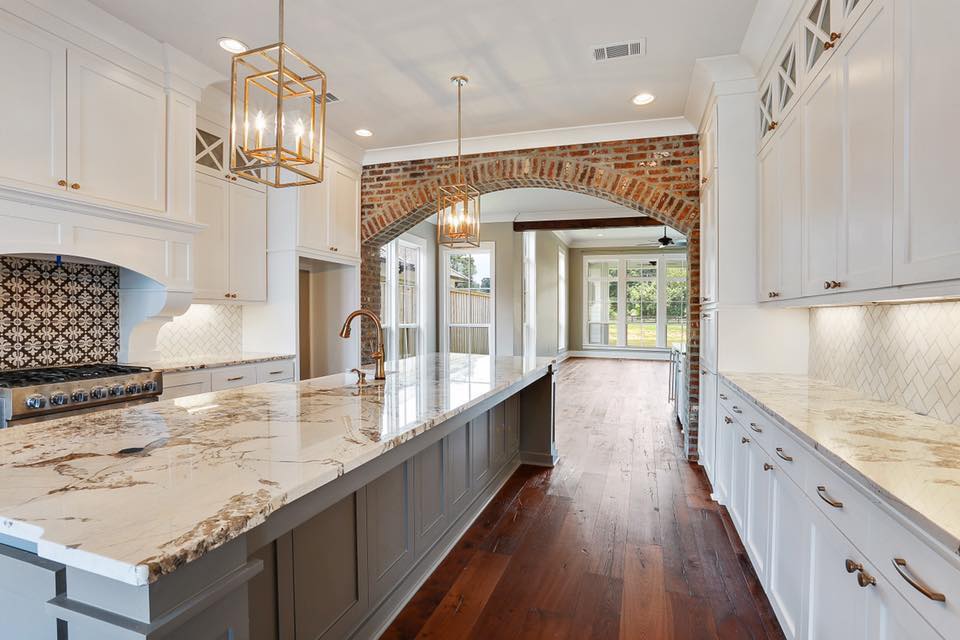 "Pay close attention to patterns, fixtures and textures," says Walker. Pairing a fresh, white wall with rustic wood creates a sort of "blank canvas" for the rest of the design process, she advises.
"Combine rustic wood floors, exposed beams, painted brick, iron or metal pieces, comfy pillows with patterns, mirrors to reflect light, live plants and a plush rug to tie everything together," adds Walker.
A combination of these things allows you to change the look and feel of the room seamlessly. It is Walker's recipe for creating that inviting space–and getting it right. The rustic wood and exposed beams invite you in. Large, comfy pillows, plush rugs and plenty of light will make you want to never leave.
"Add friends and family, and enjoy," says Walker.
For more on Aimee Walker and her designs, check out aimeewalkerinteriors.com.