Seven ladies lead the charge for change in our community
They move mountains. They hold hands. They fight in the courtroom and offer bedside comfort at hospitals. They are quick with empathy and strong in their convictions. These are women with motivation for change. The ladies spotlighted in inRegister's Women with a Cause this year remind us all of the value of human life and how everything can change in an instant.
"Life is more than the material things that our society tends to put an emphasis on," says Celeste Goodwin, who founded the National Pediatric Blood Pressure Awareness Foundation.
"The struggle doesn't have to be with a sick child," Goodwin says. "It can be someone who is hungry or someone who has suffered a loss. The eyes I saw the world with were opened when my son became dangerously ill, and I began to understand there is so much pain and heartache for many people in our community."
Stories such as Goodwin's remind us that there is more to giving this holiday season than just the typical paper-perfect presents stacked under the tree. Giving begins in the heart. Click on the links below to learn more about seven fantastic nonprofit organizations through the eyes of the women who are passionate to see them succeed.
And if you know someone who would make a great Woman with a Cause in 2016, let us know by emailing [email protected]!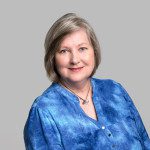 Candy Bergeron, The Giving Quilt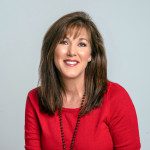 Angelle Bourgeois, Louisiana Pediatric Cardiology Foundation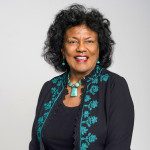 Myrtle David, The DeBose Foundation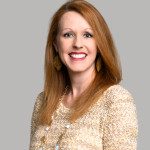 Celeste Goodwin, National Pediatric Blood Pressure Awareness Foundation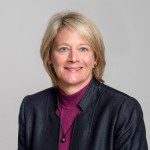 Laurie Kadair, Capital Area CASA Association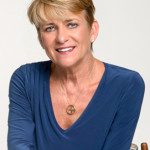 Janey Nasca, prostate cancer awareness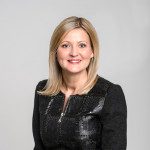 Sandi Robinson, Battle Against Autism