ICYMI: inRegister's most-clicked stories from September
Another month in the books, and the whole fall ahead of us. Reminisce on September with one last look at the inRegister stories you loved reading the most during the month.
---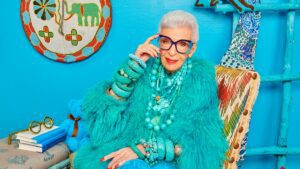 5. 5 life lessons we can all learn from iconic centenarian Iris Apfel
Style has no age limit—just ask the fashion maven Iris Apfel, whose colorful get-ups and glamorous glasses never fail to disappoint. In this piece, we mused on some of her best advice.
---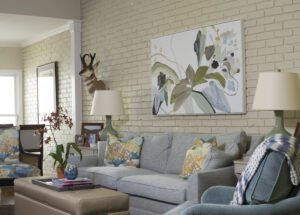 4. The secret to successful interior design? Be open-minded.
In this interview with designer David Coco of Dixon Smith Interiors, we traversed the common pitfalls associated with designing a room around what you love, and how to tie disparate elements together.
---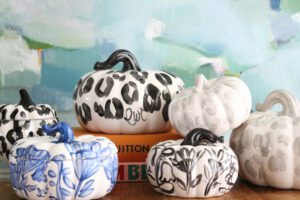 3. Local artist Laura Welch Taylor shares the story behind her signature painted pumpkins
Since their 2013 debut at Hollydays, these handpainted pumpkins have become a fall staple around the Capitol City. Artist Laura Welch Taylor breaks down the inspiration behind the fashionable ceramic gourds and explains how they have evolved over the years.
---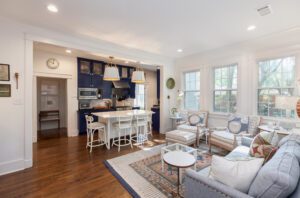 2. How 18 years of hard work and heart transformed this local designer's fixer-upper in Mid City
Interior designer Sara Brignac of Workshop 31 Twelve used her degrees in interior design and historic preservation to tackle her own renovations in the Mid City home she bought with her husband in 2003. Almost two decades and two children later, the house is still going strong. Click through for a room-by-room tour of the fresh, open space.
---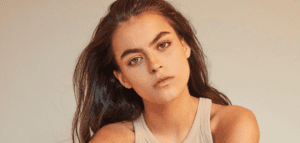 1. Behind the scenes at New York Fashion Week with model Sarah Jane Nader
This Baton Rouge beauty captured the glamour of her first New York Fashion Week experience when we talked to her after the close of the season's fall runway shows. From celebrity DJs to nights on the town with her sister and fellow model Brooks Nader, this story had us breaking out our trendiest threads for a bit of vicarious living.