Holiday houses in St. Francisville
---
This is not St. Francisville's official pilgrimage, but for many guests it's a Christmas quest. Men and women travel from all over the state and beyond to visit the Christmas in the Country Tour of Homes every December in St. Francisville. As part of the weekend celebration—which includes a Christmas market, a lighting of the tree, holiday concerts and more—the tour invites visitors into festively decorated houses throughout the area to inspire design ideas and create a bit of Christmas cheer.
"We are a home-party place. Everyone entertains at home," says Wendy Phillips, chairman of the tour. "That's why our homeowners are happy to open their doors and invite the public in to see how they are decorating for Christmas. I would estimate that more than 75% of the visitors are not even from the area."
Visitors are drawn to the charming town with its old oak trees, historic homes, welcoming people and authentic eateries. But unlike the Audubon Pilgrimage that takes place each spring, the Christmas in the Country Tour of Homes features houses of new construction as well as redesigned older homes throughout the area. This year, houses on the tour include a new estate along Thompson Creek, a transitional-style home in The Bluffs and a renovated Greek Revival townhouse in the downtown area.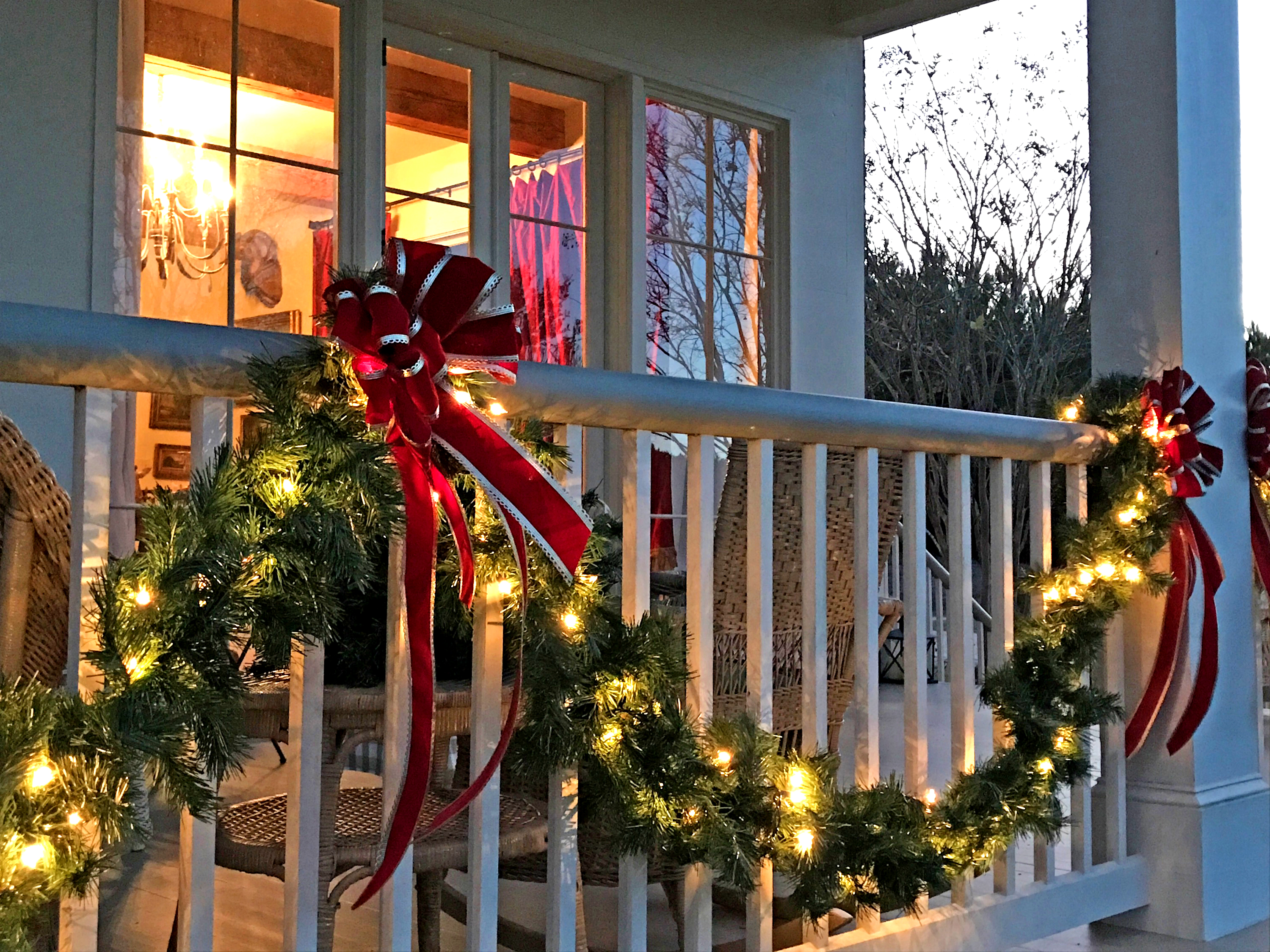 "It's such a beautiful area of the state," says Caroline Alberstadt of Alberstadt Design Studio. Her firm has decorated a number of the houses in past years. "We often use local foliage and fruits—holly sprigs, magnolias, clementines and blooming camellias. We always try to incorporate fresh and natural elements that represent our area."
And guests—especially those who come from out of state—enjoy experiencing a south Louisiana-style Christmas with indigenous elements incorporated. But that is not to say that every house is decked out the same. In fact, each house has a unique spin on holiday décor fitting to the homeowners and the home. And each experience for guests, which includes signature hors d'oeurves, is special to each home.
"There are people who travel here every single year for this home tour, and they enjoy running into old friends," says Alberstadt. "There is a little something for everyone and every style. We are glad to share our special town with others."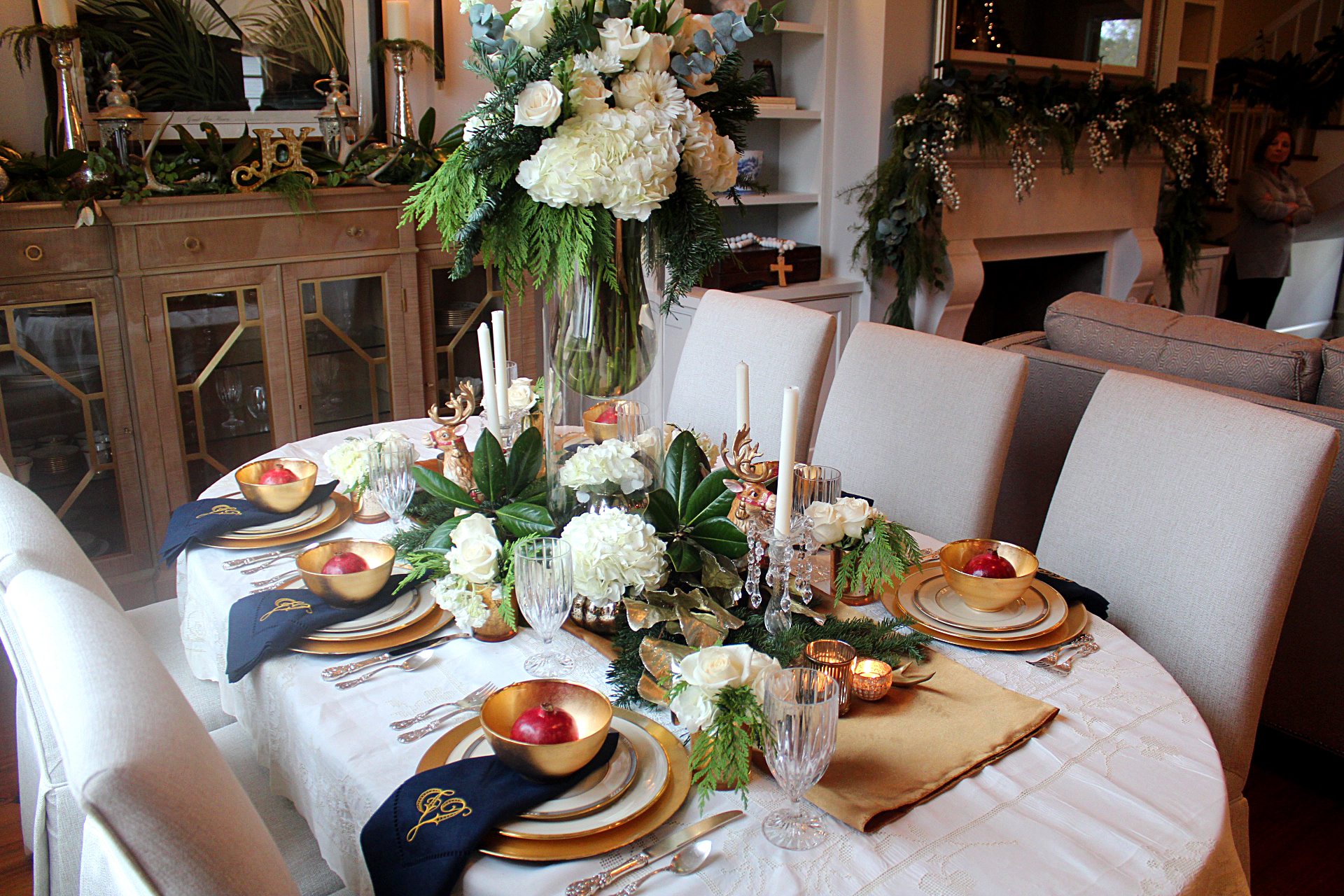 ---
CHECK OUT A LISTING OF EVENTS BELOW:
Christmas in the Country, the first weekend in December, is a collaborative effort by the Women's Service League of West Feliciana, the Town of St. Francisville Main Street and the Friends of the West Feliciana Library. Here are just a few of the great events that weekend. For more information, visit stfrancisvillefestivals.com.
Dec. 6
5-7:30 p.m.: Polar Express down Ferdinand Street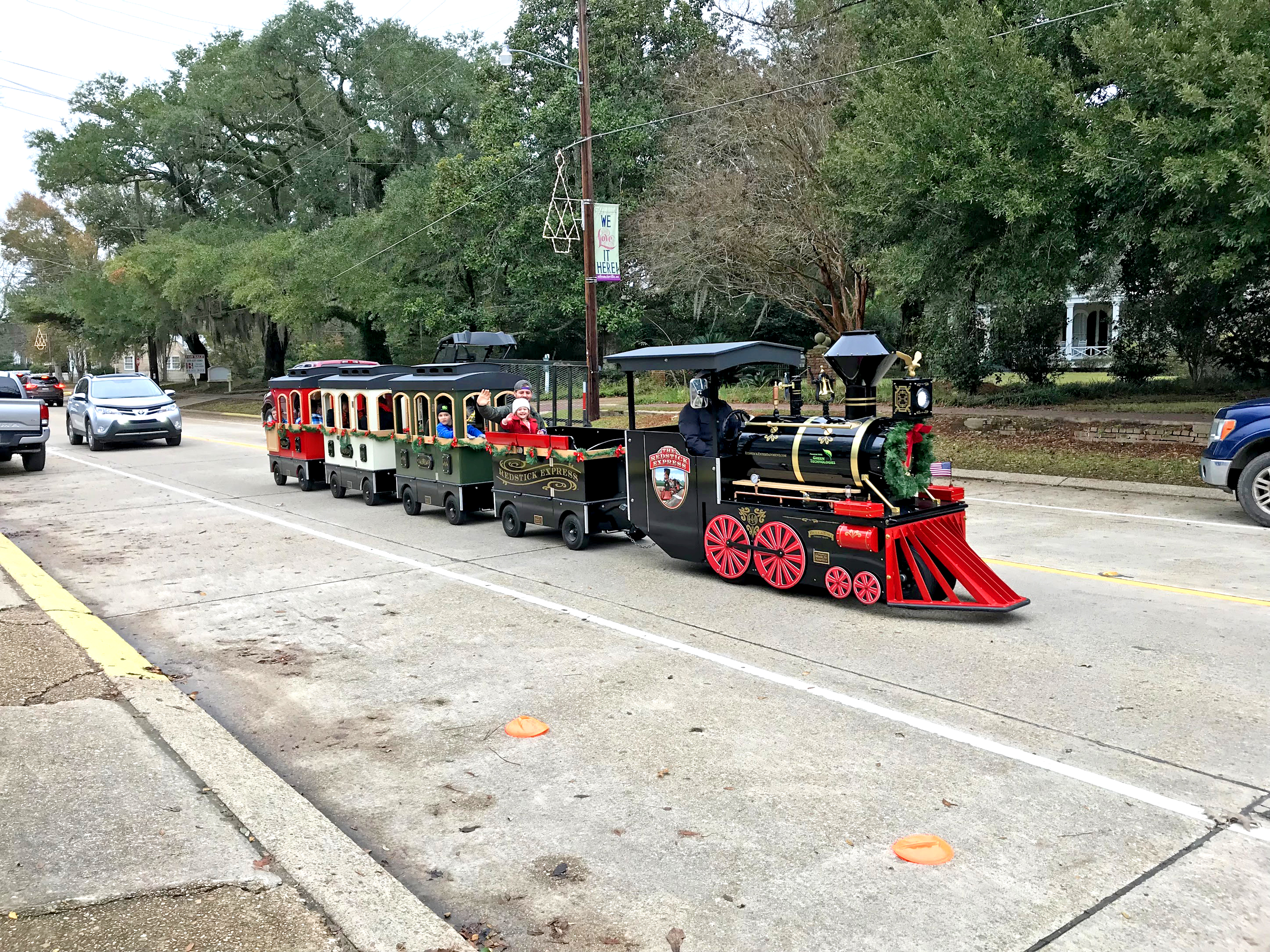 6 p.m.: Lighting of the Christmas tree
6-8 p.m.: Downtown holiday homes open house
6-8:30 p.m.: Sounds of the Season concert at Jackson Hall & Grace Church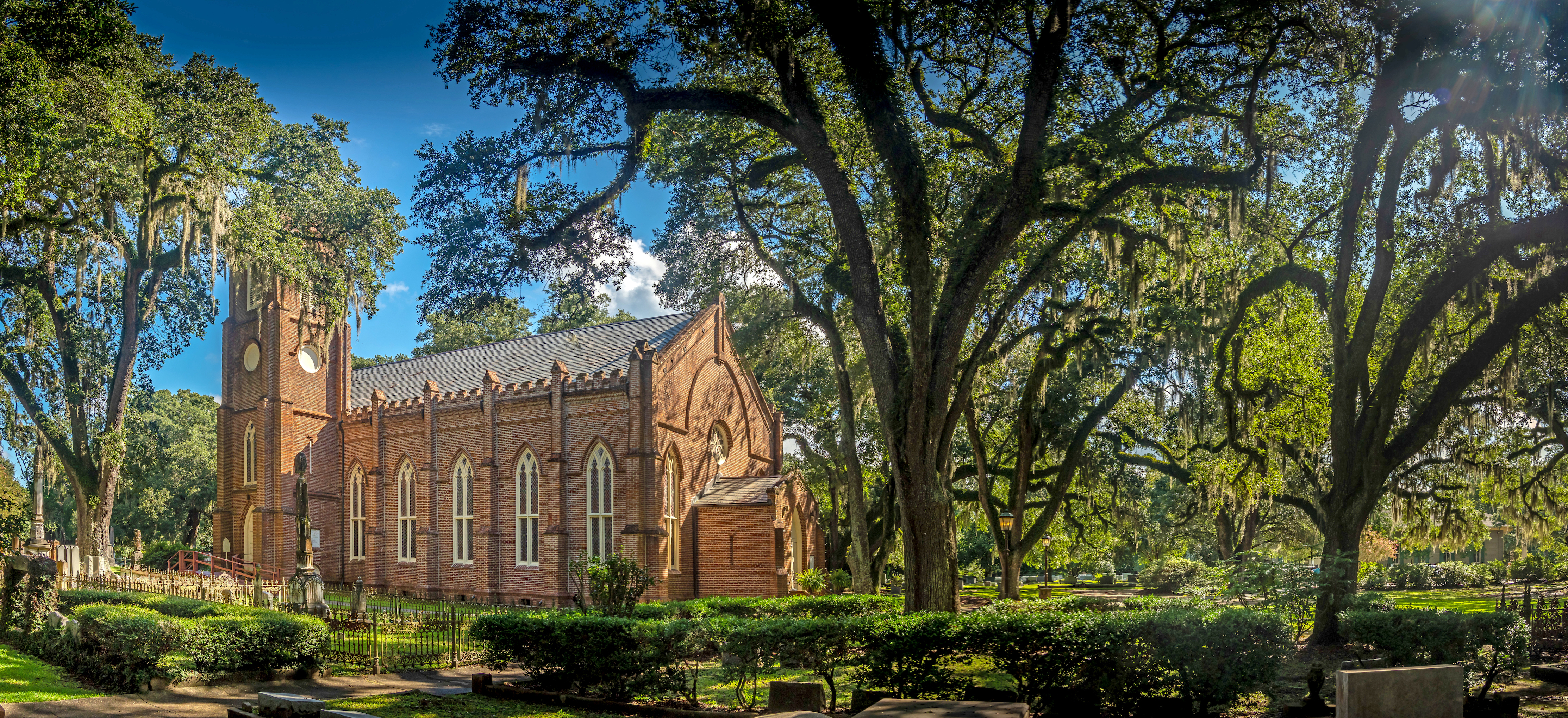 Dec. 7
7:30 a.m.: Community Prayer Breakfast
8 a.m.: Christmas on the Run race
10 a.m.-4 p.m.: Shopping at Parker Park and the Christmas Market
10 a.m.-4 p.m.: Christmas Tour of Homes
4 p.m.-7 p.m.: Downtown Merchants Open House
6-7 p.m.: Community Sing-Along, St. Francisville United Methodist Church
6-8 p.m.: Living Nativity, First Baptist Church
6-8 p.m.: Downtown holiday homes open house
6-8 p.m.: A Jane Austen Christmas, Audubon State Historic Site/Oakley Plantation
Dec. 8
10 a.m.-4 p.m.: Shopping at Parker Park and the Christmas Market
2 p.m.: Christmas Parade
7 p.m.: Concert in Temple Sinai featuring Clay Parker & Jodi James