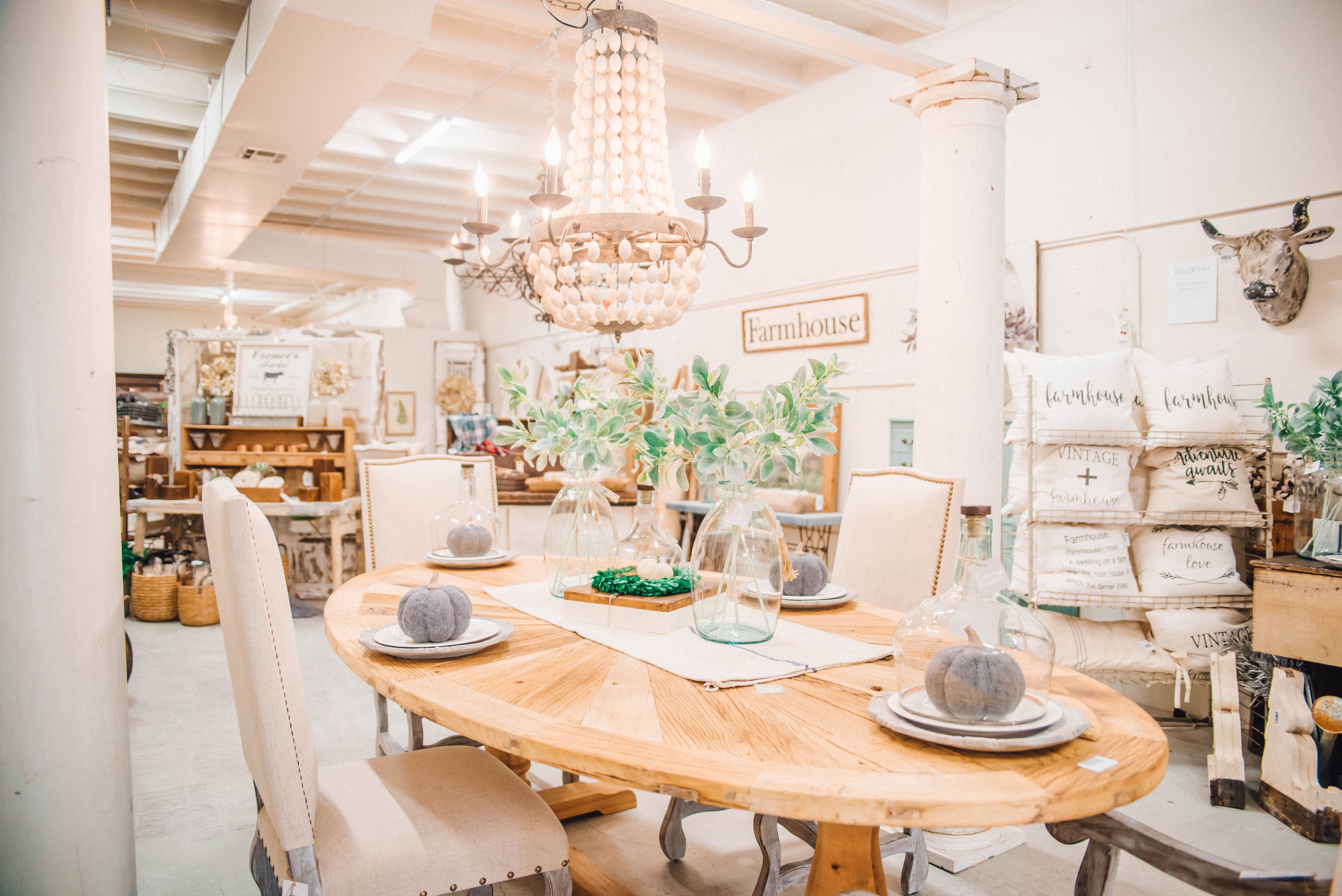 Pop-up fair to bring farmhouse flair to Louisiana this weekend
For Julie Guidry, owner of The Gilded Sparrow, Louisiana was lacking something similar to the City Farmhouse Pop-Up Fair that she had been attending in Franklin, Tennessee, for years. Guidry's Denham Springs store displays a wide selection of unique farmhouse style pieces, proving that her passion for all things farmhouse décor was a driving force behind her desire to bring this fair to the boot. Guidry reached out to Kim Legget, the owner of City Farmhouse and best-selling author of City Farmhouse Style, to help bring some farmhouse flair to southeast Louisiana.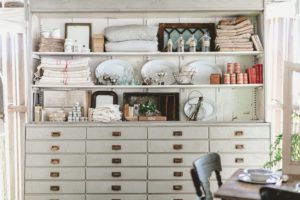 These two powerhouses are combining forces and hosting a City Farmhouse Pop-Up Fair at the Lamar-Dixon Expo Center today, Thursday, February 22, through Saturday, February 24. The fair will feature wares from vendors around the country.
"I felt like there was such a need for a vintage and antique farmhouse décor show to be done here," says Guidry. "There are so many antique stores where you can find certain farmhouse-style pieces, but you have to hunt for it and then pull together the look. The Gilded Sparrow is what you can expect at this fair."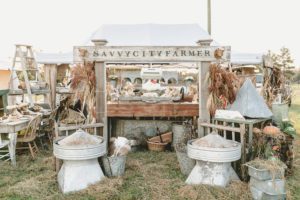 The entire weekend will be filled with more than just décor, however, with a celebratory-like atmosphere permeating throughout the event. The Chase Tyler Band will kick things off with a performance at tonight's Preview Party. For the rest of the event, guests are invited to view spaces styled and merchandised in vignettes that showcase ways to incorporate each style into your home or business. Those who wish to attend are encouraged to go online and purchase their weekend passes here.
"This fair is the first of its kind in Louisiana," says Guidry. "And we're expecting a huge turnout."
To learn more about The Gilded Sparrow and the City Farmhouse Pop-up Fair, read this story from the inRegister archives or visit thegildedsparrow.net.