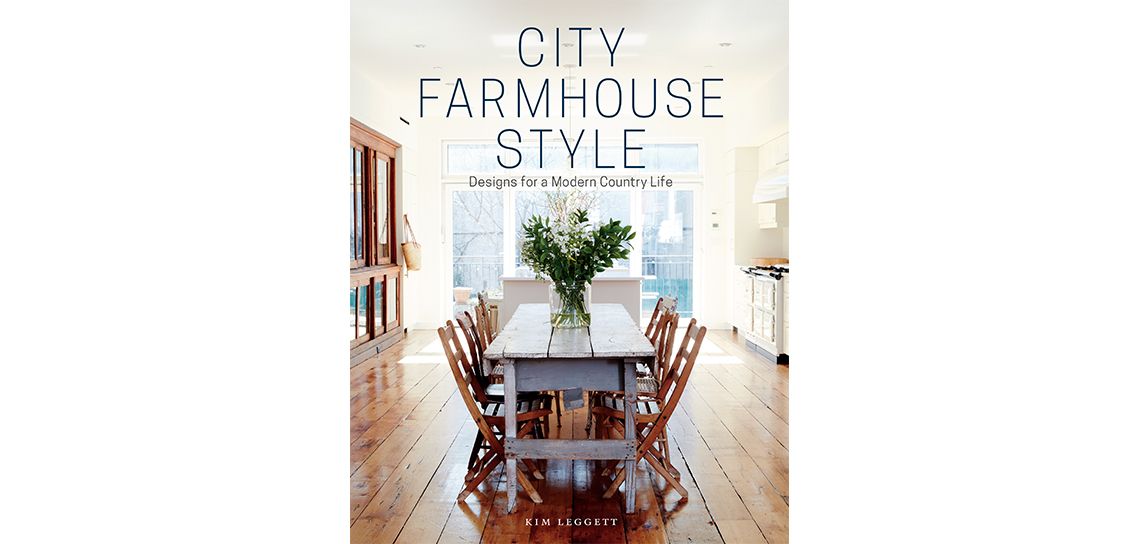 Off the page: 'City Farmhouse Style'
---
With the commercialized form of "farmhouse" sweeping the nation from boutiques to large box stores, Kim Leggett's version of the now popularized trend stands apart from the manufactured crowd. Drawing from her own childhood home and Tennessee heritage, Leggett's style is informed by the authenticity of her past, as well as the past of the many pieces that come together in her farmhouse-fresh style.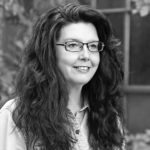 "When I grew up and moved away from the place that I had called home, I took my grandmother's imagination, creativity and reinvention with me to a tiny little apartment in the center of town," writes Leggett in the introduction to her new book City Farmhouse Style. "To style it, I sought out old pieces with a storied past, mismatched tables and chairs, odd fragments that hung on the wall, and scraps that were never intended to be part of home décor in the first place… I came to appreciate it as more of a lifestyle than a formal definition of decorating."
Leggett's book aims to tell the rich and colorful story of the farmhouse lifestyle as it manifests in both expected and unexpected locations across the country. With homes from a historic Tennessee farmhouse to an 800-square-foot Hollywood Hills cottage, Leggett's national tour demonstrates much more than just an interior design trend. The carefully crafted homes that grace the pages of City Farmhouse Style demonstrate the beauty of livability and the importance of a personal story.
As editor-in-chief of Country Living Rachel Hardage Barrett writes in the book's foreword, "Our most important criteria when vetting homes is this: Does it make you want to fidget, or does it make you want to linger? If it's the former, it falls into the 'no' pile."
The homes of City Farmhouse Style beg to be lingered in just a little longer because of the familiarity they evoke by making known the lives of the people who live within the walls, striking a stark contrast to floor-model versions that, while pristine, lack a personal touch. With unexpected tips and flea-market suggestions, Leggett aims to inspire the creation of spaces that are more than skin deep by blending periods, genres, families and functions.