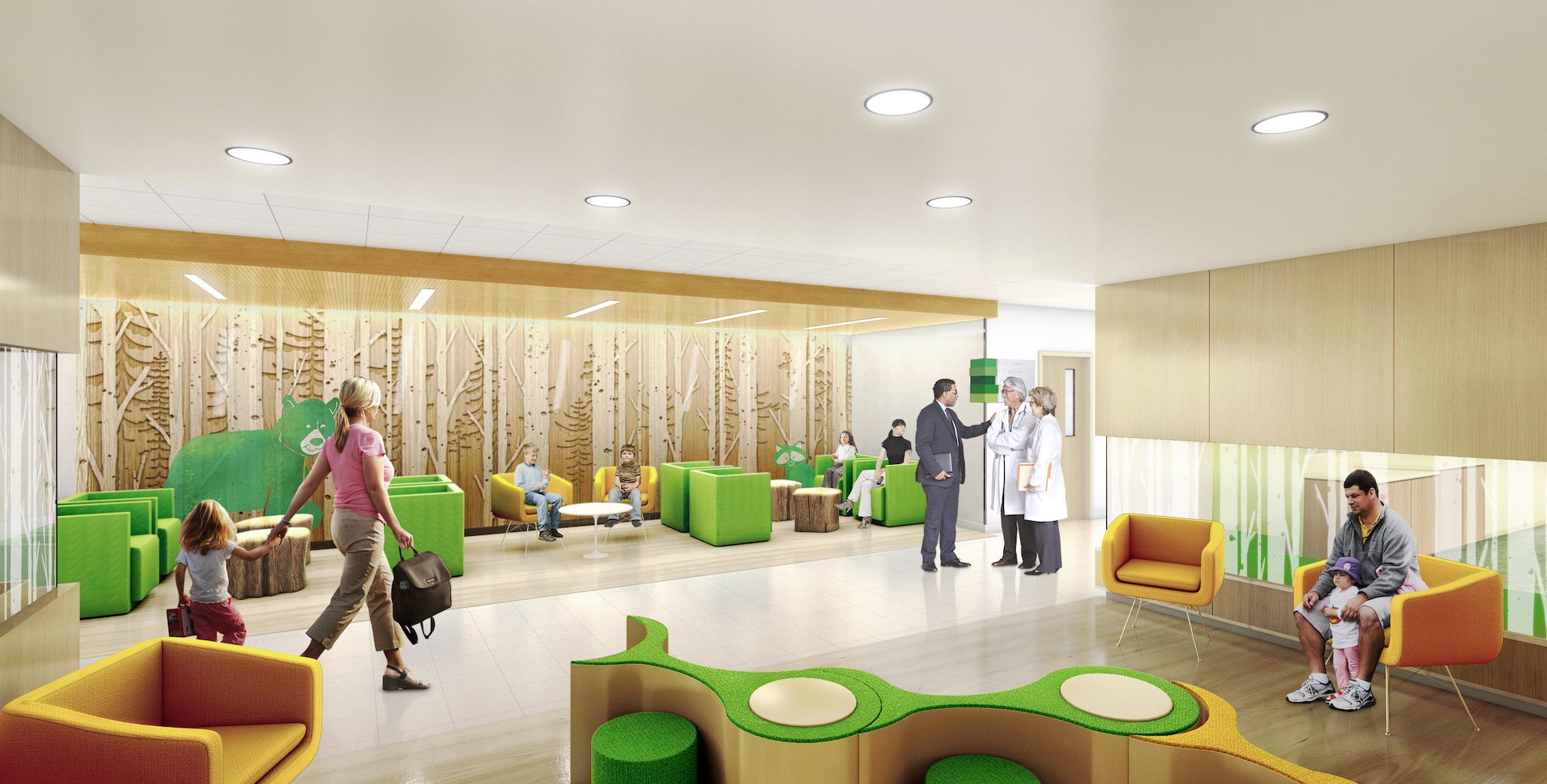 OLOL hosts "A Week of Amazing Eats"
A hospital needs a lot of manpower to stay in operation—that, and the generous donations of its city's residents. Our Lady of the Lake Children's Hospital has already received heaps of help from members of the Baton Rouge Community during its upcoming transition to the new, state-of-the-art medical center on Essen Lane, and now its staff want to help raise funds in a way that gives back not only to the children they serve, but to the people who deserve a night out every once in a while.
Next Monday through Friday, February 6 to 10, Our Lady of the Lake will host "A Week of Amazing Eats," with local restaurants committing to donate a percentage of their sales to the freestanding Our Lady of the Lake Children's Hospital. All diners need to do is mention that they're dining in support of OLOL. Keep checking the Week of Amazing Eats Facebook page to see the restaurants participating on each given day.
To learn more about the plans for the OLOL Children's Hospital's new freestanding location, check out our cover story, "Field of Dreams," in the February issue of inRegister, available on newsstands now.