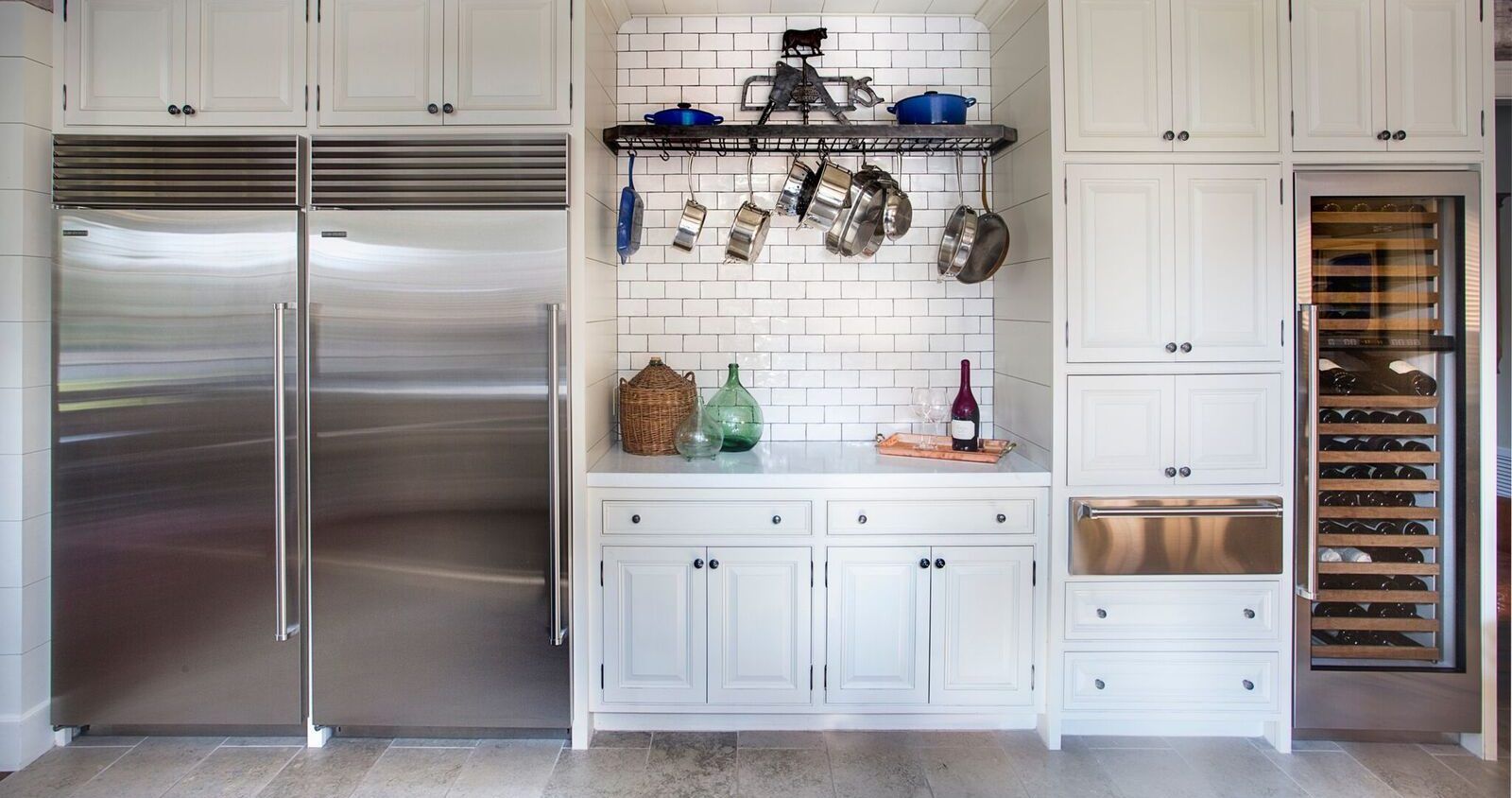 Now we're cookin': Catch Junior League's holiday edition of Kitchen Tours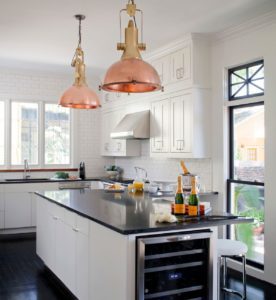 On Sunday, December 10, from 1 to 5:30 p.m., Junior League of Baton Rouge is inviting the community into the heart of some of Baton Rouge's most beautiful homes by taking guests straight to the most important room of any house–the kitchen. While the Kitchen Tours event has become a springtime staple over the last five years, Junior League, with the help of generous homeowners, decided to move the fundraiser to December in order to give guests an afternoon to escape the stress of Christmas preparations while helping support Junior League's many philanthropic efforts.
"Kitchen Tours is such a fun way to spend a laid-back afternoon with friends," says Elizabeth Ferrari, assistant chair of the League's Kitchen Tours committee. "It's a nice way to take a break from holiday stress while also getting ideas on kitchen and holiday decor."
And, according to Ferrari, the tour offers something that simply viewing pictures cannot, by allowing guests to interact with residents throughout the Capital area. The tour showcases homes of a variety of styles, sizes and price ranges in order to demonstrate the many different ways that kitchens can be transformed into not only spaces for culinary mastery, but also for the coming together of friends and family.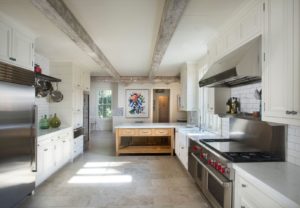 "I love that all the homes on the tour are so different," explains Ferrari. "They're not all million-dollar homes, and I think that's what makes the tour so great. You can truly see how space can be used and the difference that finishes and paint color can make."
Because the tour will take place amidst the height of the holiday season, Ferrari notes that attendees can look forward to plenty of festive decor, as well as fun treats at each of the homes. And, for the lucky few who are able to secure tickets, a VIP experience is available to elevate the whole afternoon into a getaway with friends complete with lunch, a cooking demonstration, limo transportation along the tour route, as well as wine, Champagne and more.
"The VIP experience is really something special," says Ferrari. "Starting with lunch and ending with a reception after the tour, this really offers the chance to forget about any stress and just enjoy the afternoon with friends and family."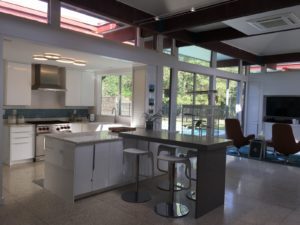 This year, Junior League is offering a $5 discount on early bird tickets, which are available for purchase through their website. VIP tickets are also available through Junior League.
In order to continue the tradition for years to come, Junior League is also reaching out to Baton Rouge homeowners who are open to sharing their homes, and the hard work it took to achieve them, with the community as part of future Kitchen Tours.
"We would love to get more nominations so we can mix up the tour each year," explains Ferrari. "It's great to see the homes of people throughout Baton Rouge, and it's all for a good cause."
To get tickets to the event or to submit your own kitchen for consideration for a future tour, visit juniorleaguebr.org. And to see homes that were featured on previous Kitchen Tours, check out this story and this story from the inRegister archives.