inRegister Events Calendar

---
This list was last updated on August 12 at 6:40 p.m.
---
Click on the event titles below for ticket information and more. This list will be constantly updated to reflect new and rescheduled events as they arise. To submit an event or change for inclusion in this calendar, email [email protected].
Due to COVID-19, postponed events will be listed here for clarity; these are shown in red. We will continue to update this list as more postponements and cancellations occur.
---
---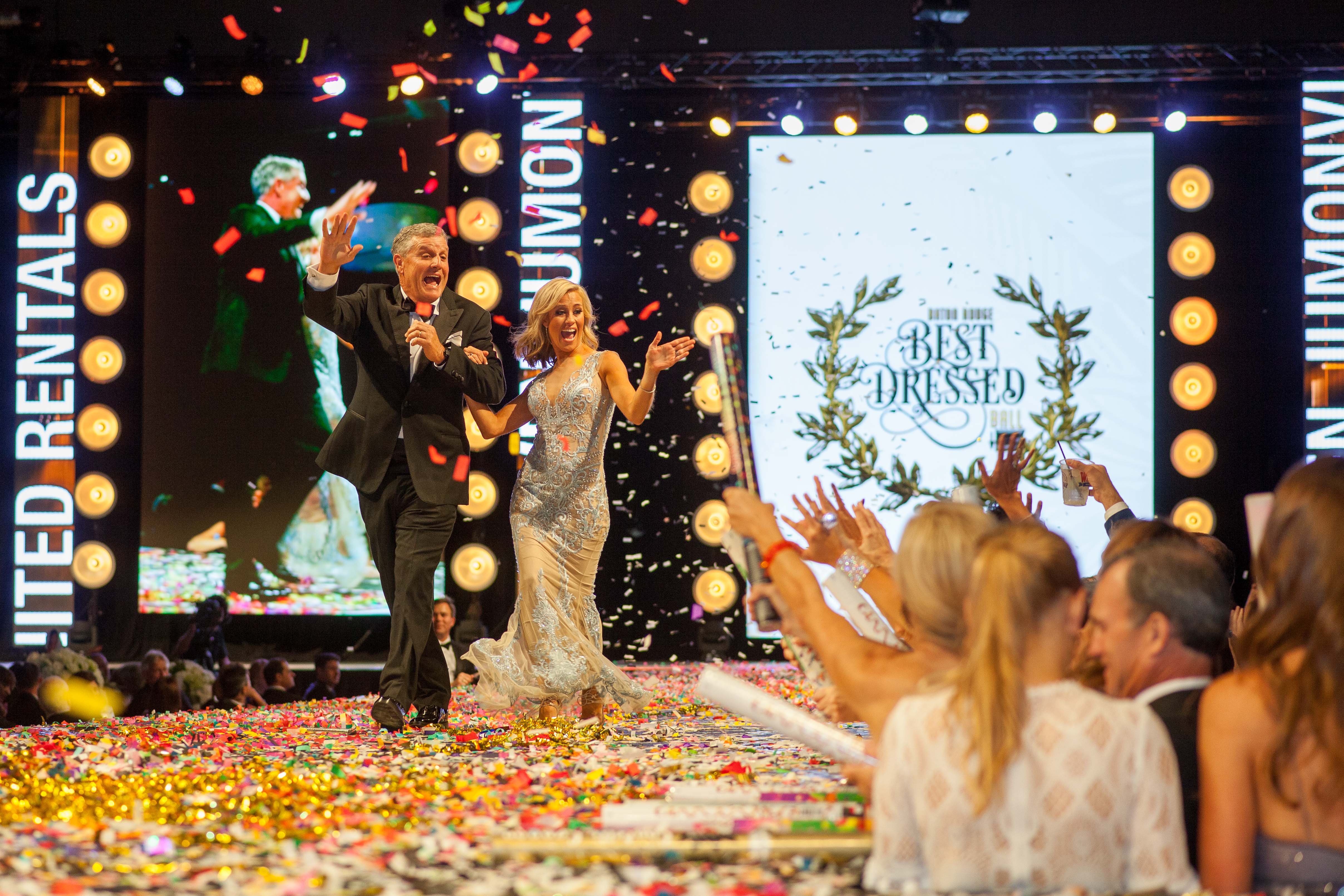 AUGUST
TBA – ALS Black & White Gala: A Toast to the Silver Screen
7-9 – Auction Gala
8 – The 2020 Essential Experience (in place of Best Dressed Ball)
12 – Power Breakfast Series: Cybersecurity Focus
14-31 – Opéra Louisiane Fantasy Opera Draft
Benefitting: Opéra Louisiane
Venue: Online (website will go live on August 14)
15-16 – CAAWS Virtual 5K Walk/Run
18 – Celebrate the Power of Women Breakfast (cancelled)
19 – Denim Day: An Evening on the Runway (postponed)
20 – Grace "Mama" Marino Award Dinner (postponed)
22 – Knock Out MS Gala (rescheduled to 2021)
22 – Dining in the Dark (rescheduled to March 27, 2021)
22 – Zoo Run Run (rescheduled to November 14, 2020)
23 – Duck Derby
23 – Bandito Festival (cancelled)
24-30 – Helping Heal Little Hearts Virtual Auction
28 – Dancin' at the Mansion (rescheduled to March 19, 2021)
28 – Fête Rouge Food & Wine Fête (rescheduled to October 22)
29 – Mid City Micro-Con
30 – Baton Rouge Oyster Festival (cancelled)
30 – Baton Rouge Ballet Theatre Virtual Fundraiser + Virtual Speakeasy Happy Hour
---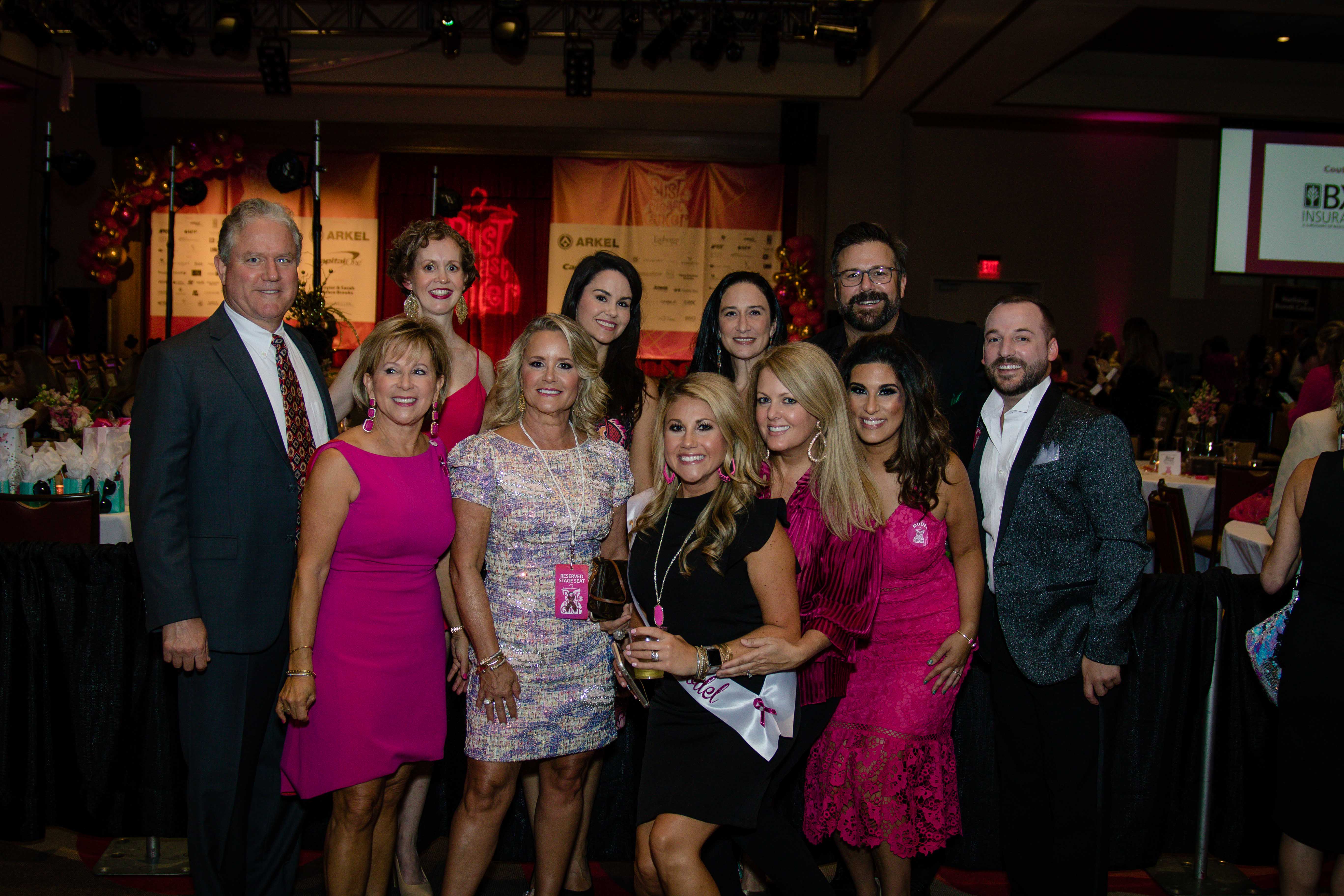 SEPTEMBER
TBA – Capital City's Finest
1 – Interfaith Federation of Greater Baton Rouge Annual Prayer Breakfast
8 – Bella's Ball
13-14 – Battle Against Autism
15 – Best Places to Work Breakfast
15 – Louisiana Business Symposium
15 – Top 100 Private Companies Luncheon
17 – Culinary Arts for Healing Hearts
17 – Byrde's Dancers Scholarship Luncheon
23 – Women of Distinction Awards Luncheon
24 – Music Club Scholarship Luncheon
24 – BUST Breast Cancer
28-October 2 – Louisiana Arts Summit
---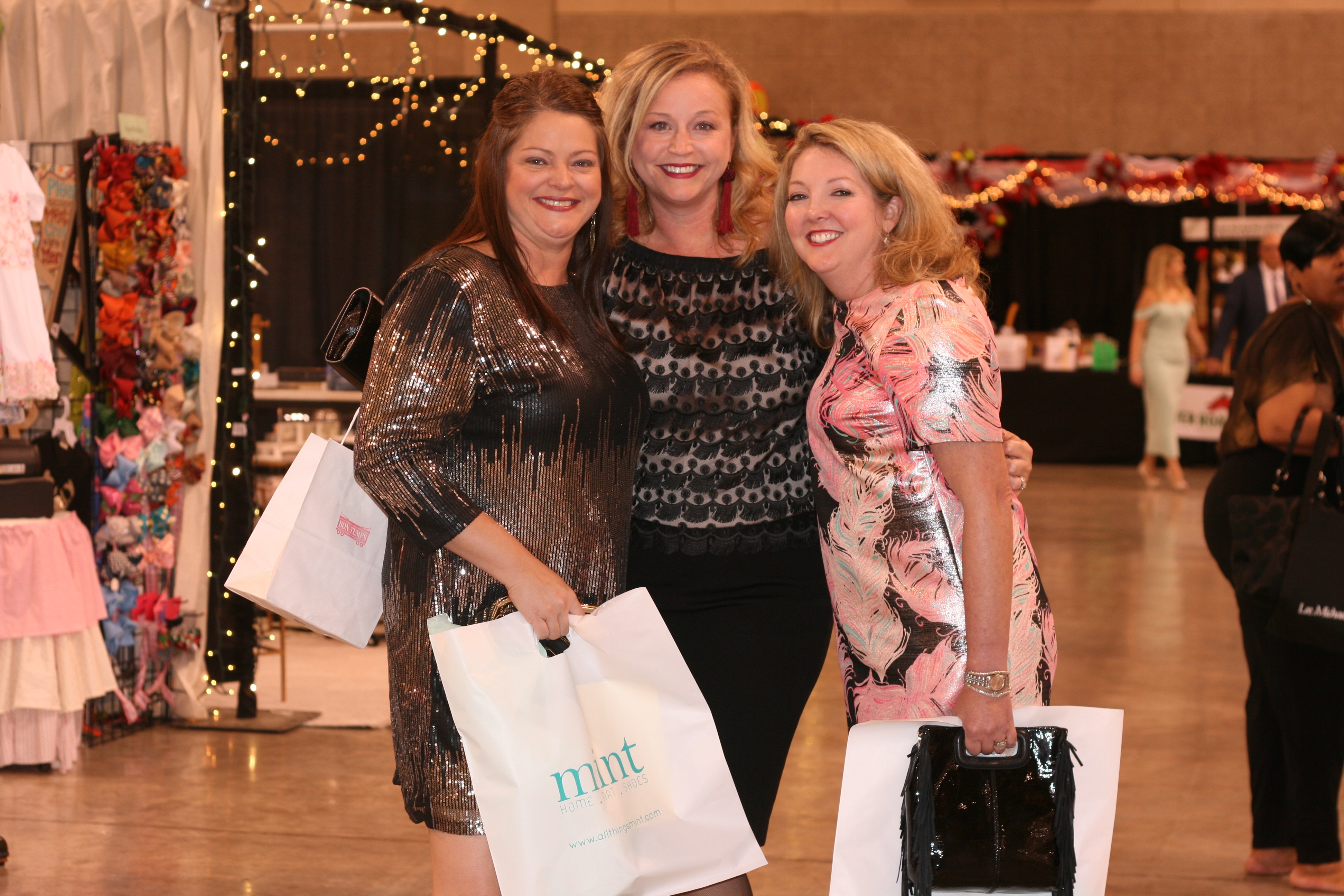 OCTOBER
1 – Fête des Fidéles Annual Fundraiser
1 – Sips & Suds at the Stables
2 – Tiara Luncheon
2 – Red Stick Awards
4 – Susan G. Komen Survivors Luncheon
3 – Empty Bowls
9-18 – Virtual Hollydays
10 – Walk to Remember
16 – Art Unleashed
Benefitting: Local dog shelters and adoption agencies; local artists
16-17 – Louisiana Bourbon Festival
15 – Blue Ribbon Soirée
21 – Power Breakfast Series: Healthcare Focus
22 – Fête Rouge Food & Wine Fête
22 – Louisiana Legends Gala (rescheduled to May 6, 2021)
22 – Jambalaya Jam
---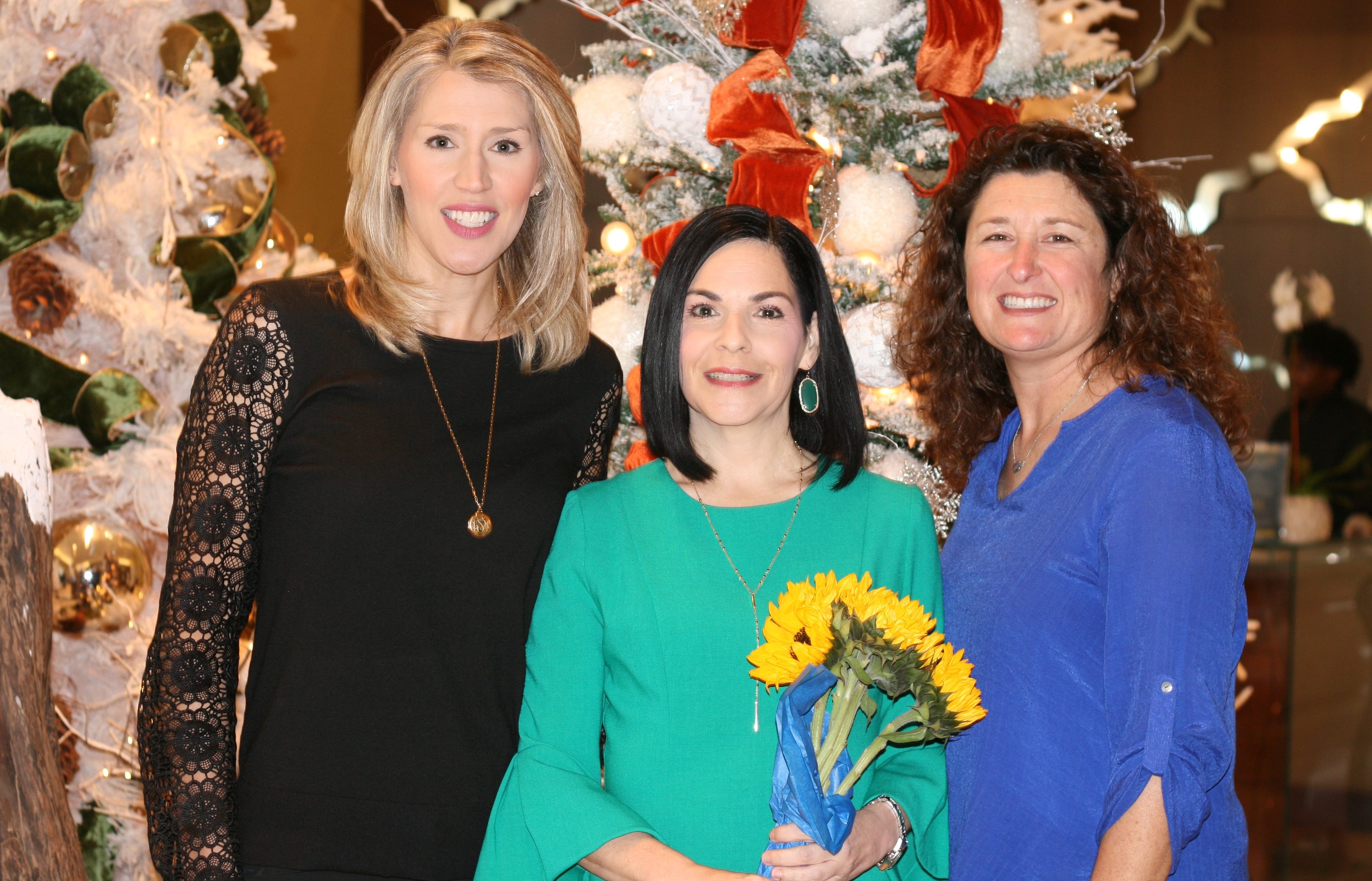 NOVEMBER
1 – JDRF One Walk
12 – Storybook Soirée
13 – Baton Rouge Area Volunteer Activists Awards Luncheon
---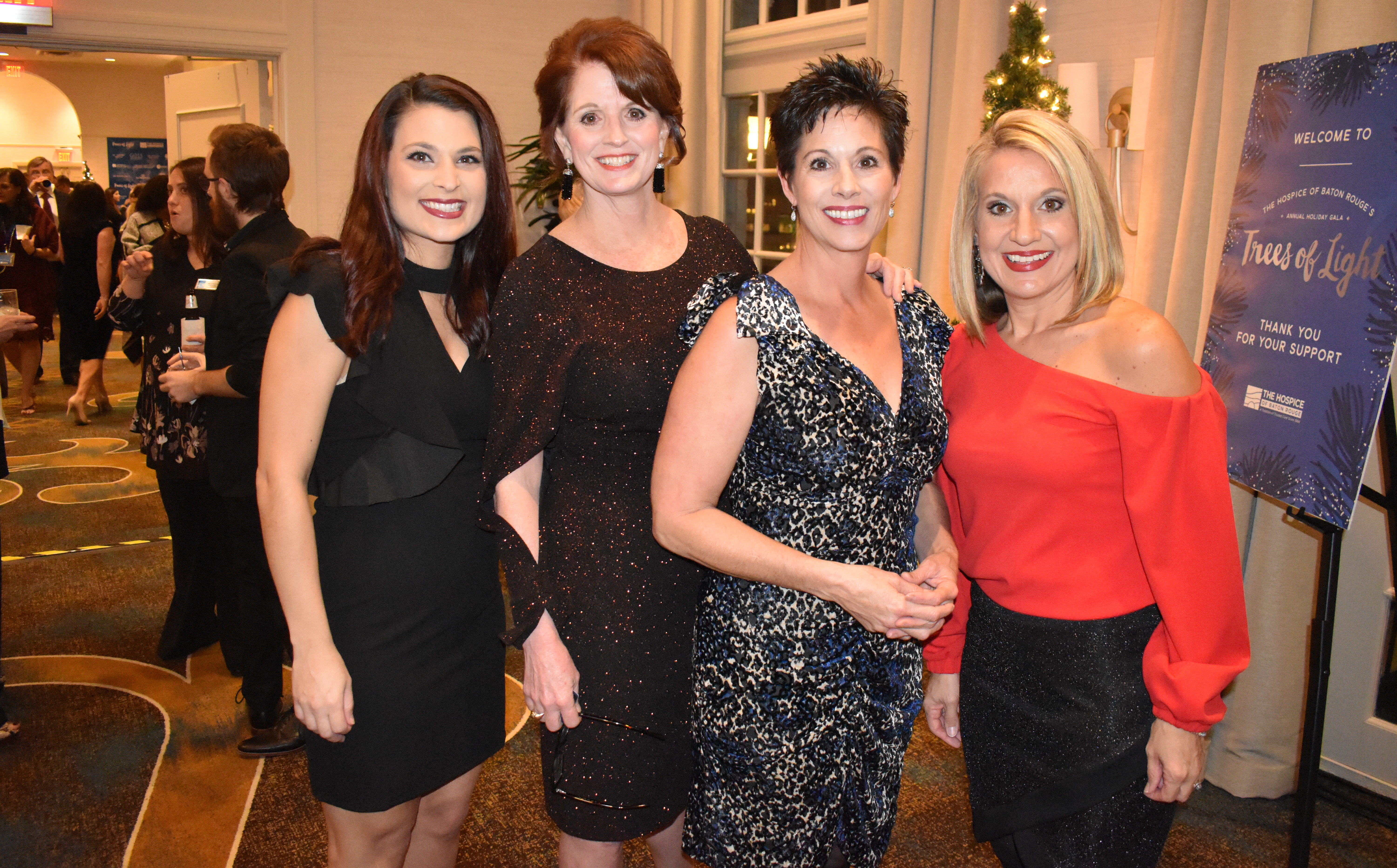 DECEMBER
2 – Forty Under 40
12 – Louisiana Orchid Short Course
---
2021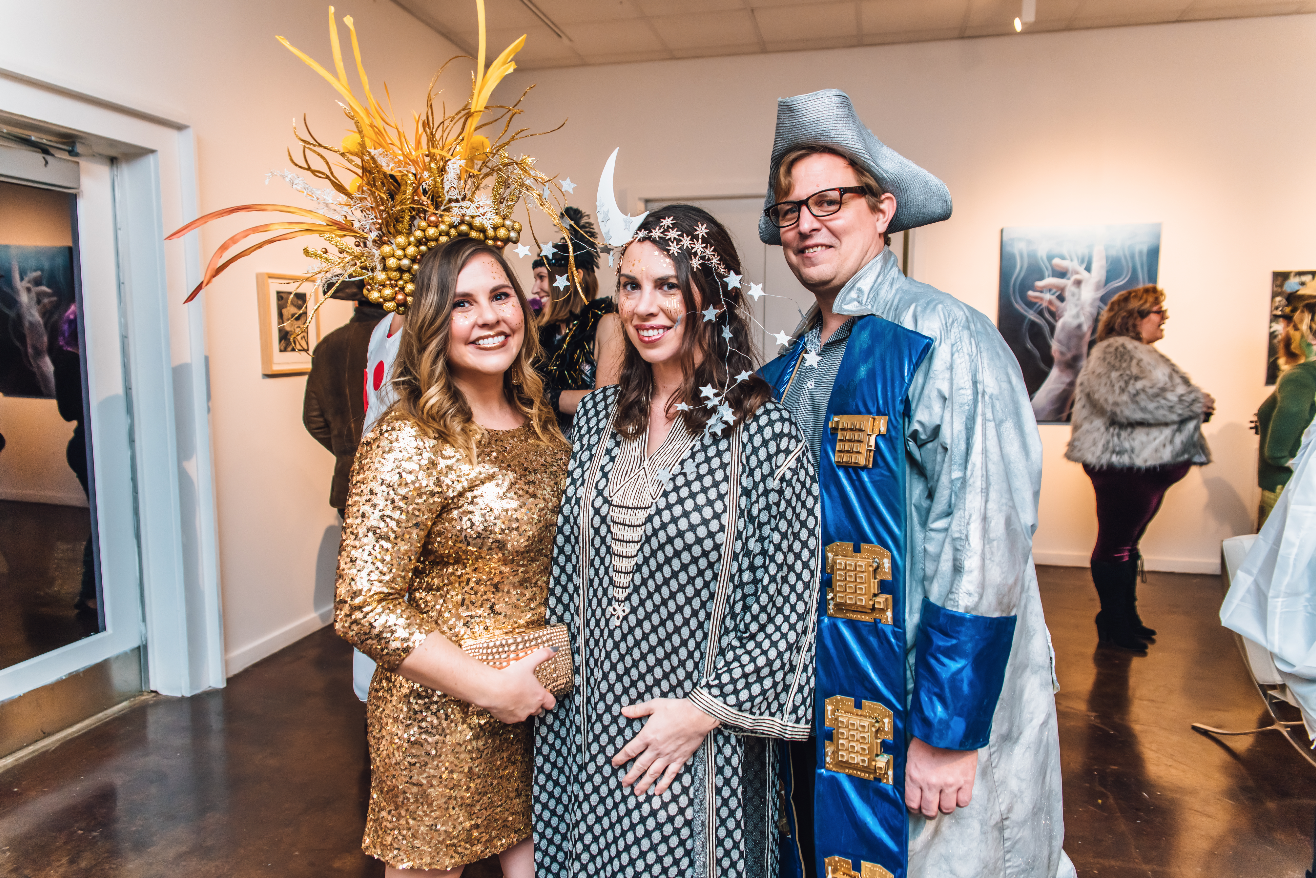 JANUARY
26 – Love at L'Auberge Bridal Expo (rescheduled to January 21, 2021)
---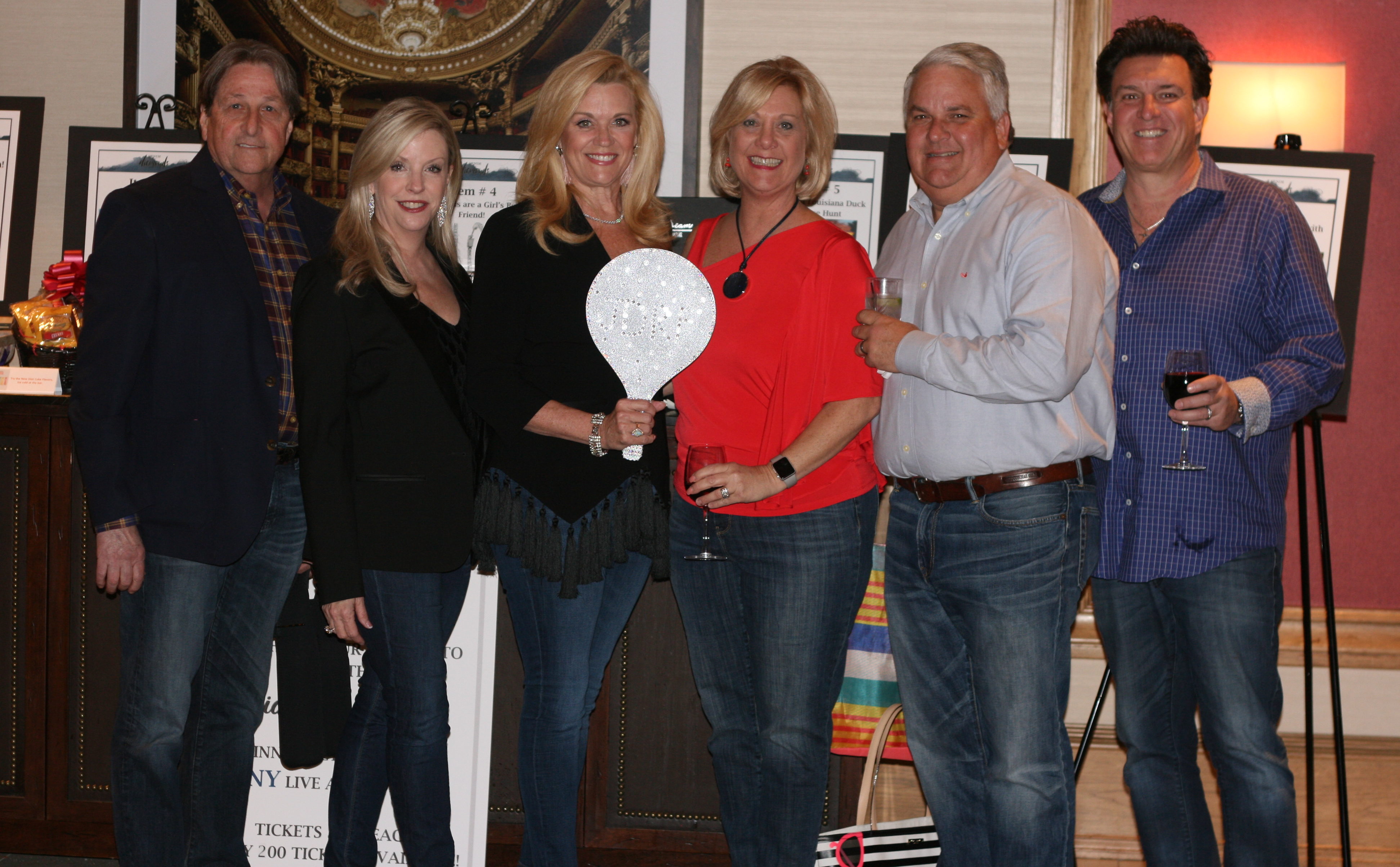 MARCH
12 – JDRF Denim & Diamonds Imagine Gala
Benefitting: Juvenile Diabetes Research Fund
Venue: TBA
27 – Dining in the Dark
---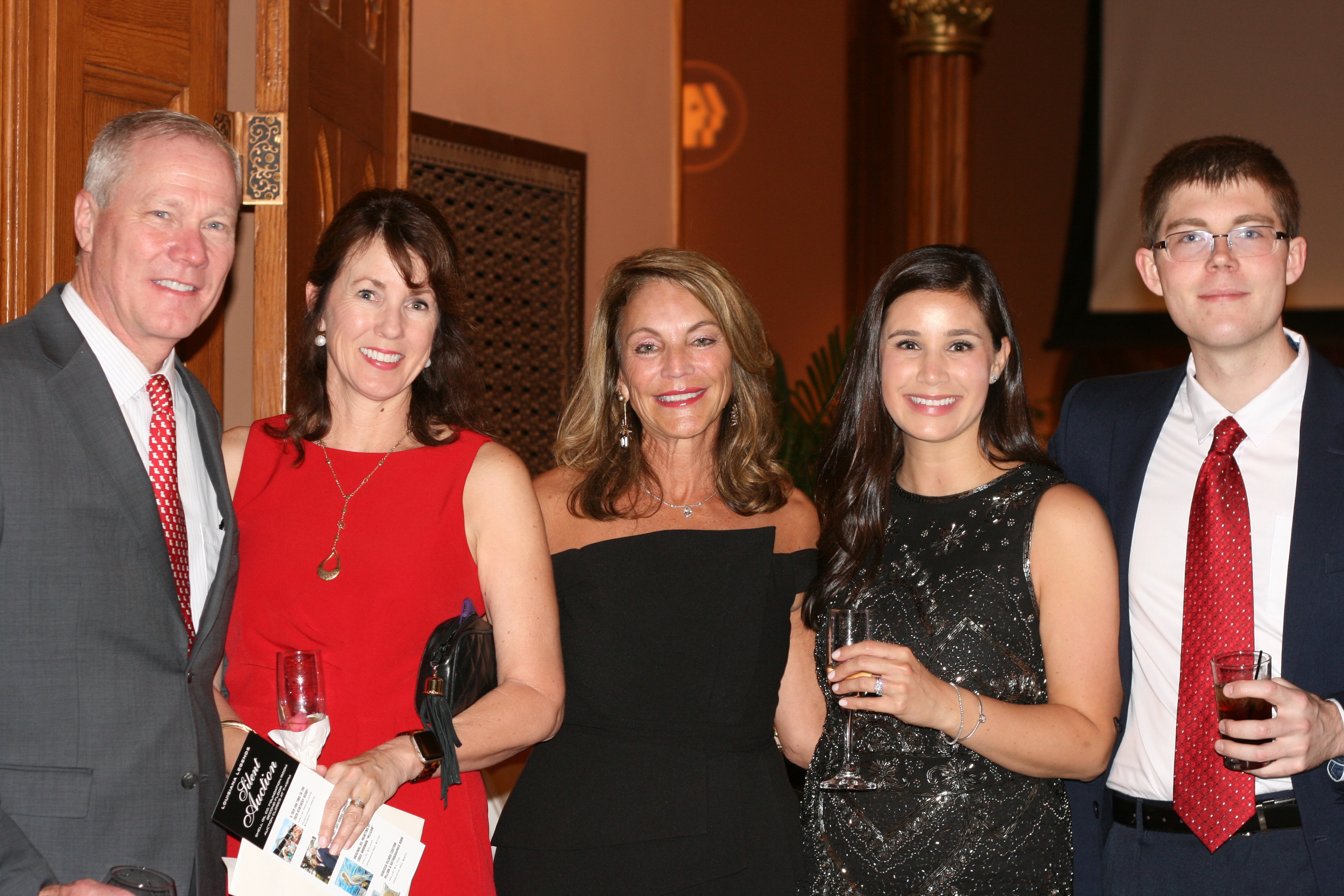 MAY