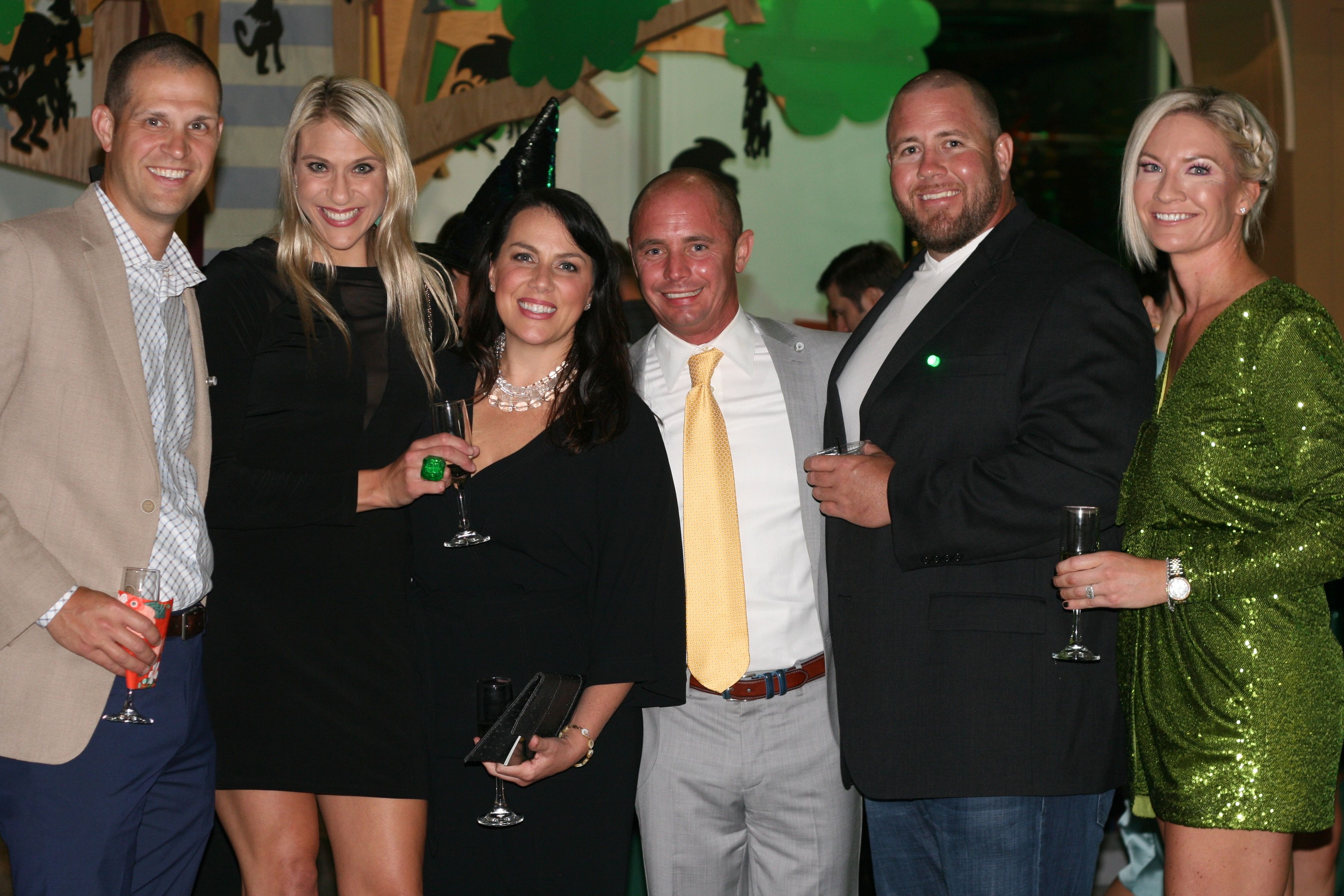 inRegister Events Calendar
---
This list was last updated on October 20 at 12:02 p.m.
---
Click on the event titles below for ticket information and more. This list will be constantly updated to reflect new and rescheduled events as they arise. To submit an event or change for inclusion in this calendar, email [email protected].
Due to COVID-19, postponed events will be listed here for clarity; these are shown in red. We will continue to update this list as more postponements and cancellations occur.
---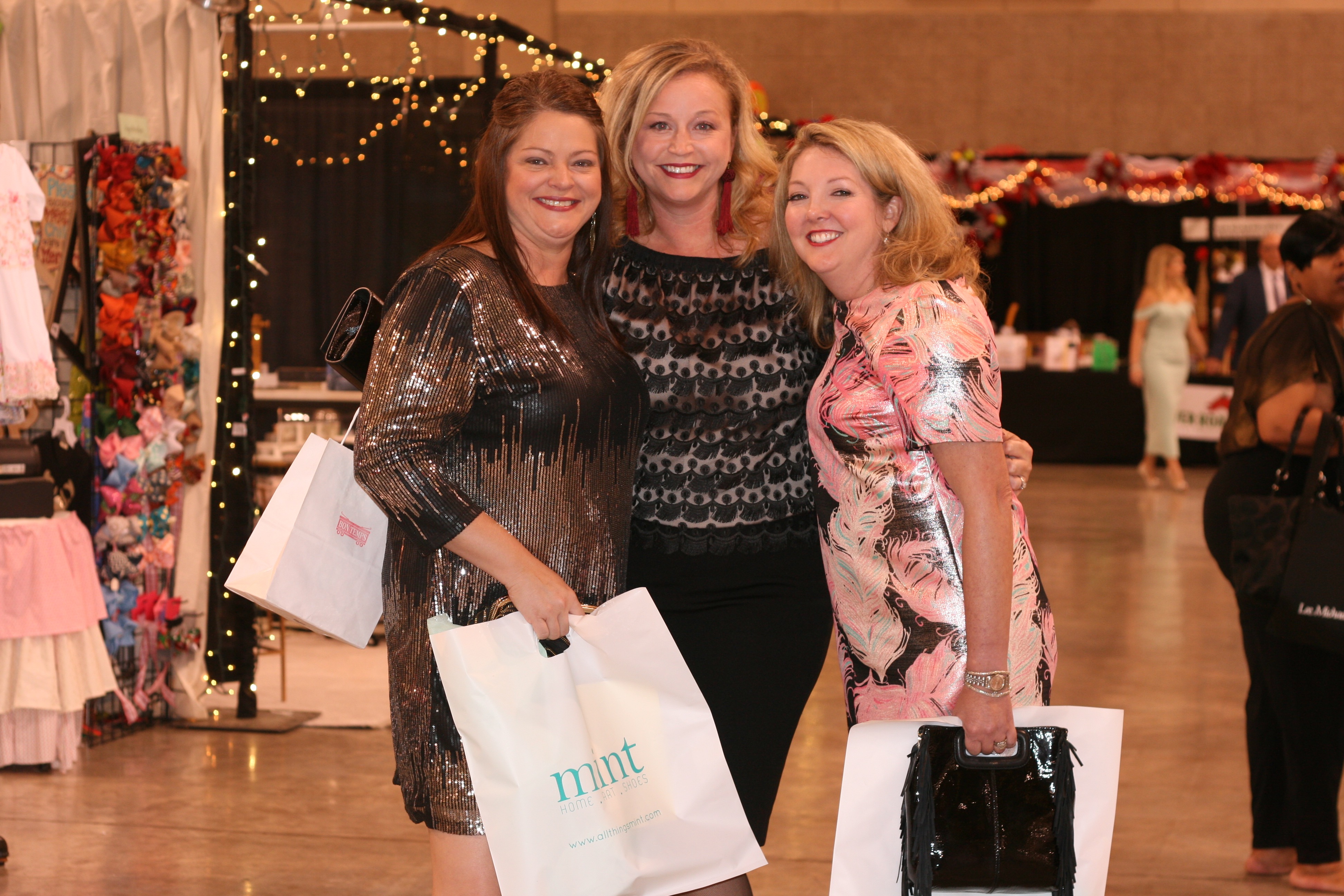 OCTOBER
September 14-November 23 – Wine & Roses: A Remote Raffle Affair
1 – Fête des Fidéles Annual Fundraiser
1 – Sips & Suds at the Stables (replaced with McMains Virtual Wine Tasting on September 24, 2020)
2 – Tiara Luncheon (cancelled)
4 – Susan G. Komen Survivors Luncheon
3 – Empty Bowls (postponed to 2021)
9 – Virtual Capital City's Finest (postponed due to Hurricane Delta)
9-18 – Virtual Hollydays
10 – Walk to Remember
13 – Power Our Promise
14-16 – Helping Heal Little Hearts Virtual Auction
15 – Blue Ribbon Soirée (postponed to October 2021)
15 – Hollydays' "A Night of Giving" Gala
16 – Art Unleashed
Benefitting: Local animal shelters and adoption agencies; local artists
16-17 – PlantFest!
16-17 – Louisiana Bourbon Festival (postponed to 2021)
17 – Mammos & Mimosas
17 – Baton Rouge Mini Maker Faire
17-18 – Boo at the Zoo
18-31 – Fifolet 5K: Virtual Costume Race
21 – Power Breakfast Series: Healthcare Focus
22 – Fête Dine: Gino's
22 – Fête Rouge Food & Wine Fête (cancelled)
22 – Louisiana Legends Gala (rescheduled to May 6, 2021)
22 – "Southbound" Film Screening & Exhibition Opening 
23 – Red Stick Awards
27 – Feast for Good
29 – Fête Dine: Mestizo's
29 – Kings of Swing Topgolf Challenge
29-31 – Fifolet Cabaret
30 – Billy Cannon Halloween Run Virtual 5K
31 – Fifolet Flip-Flop: A Reverse Parade
---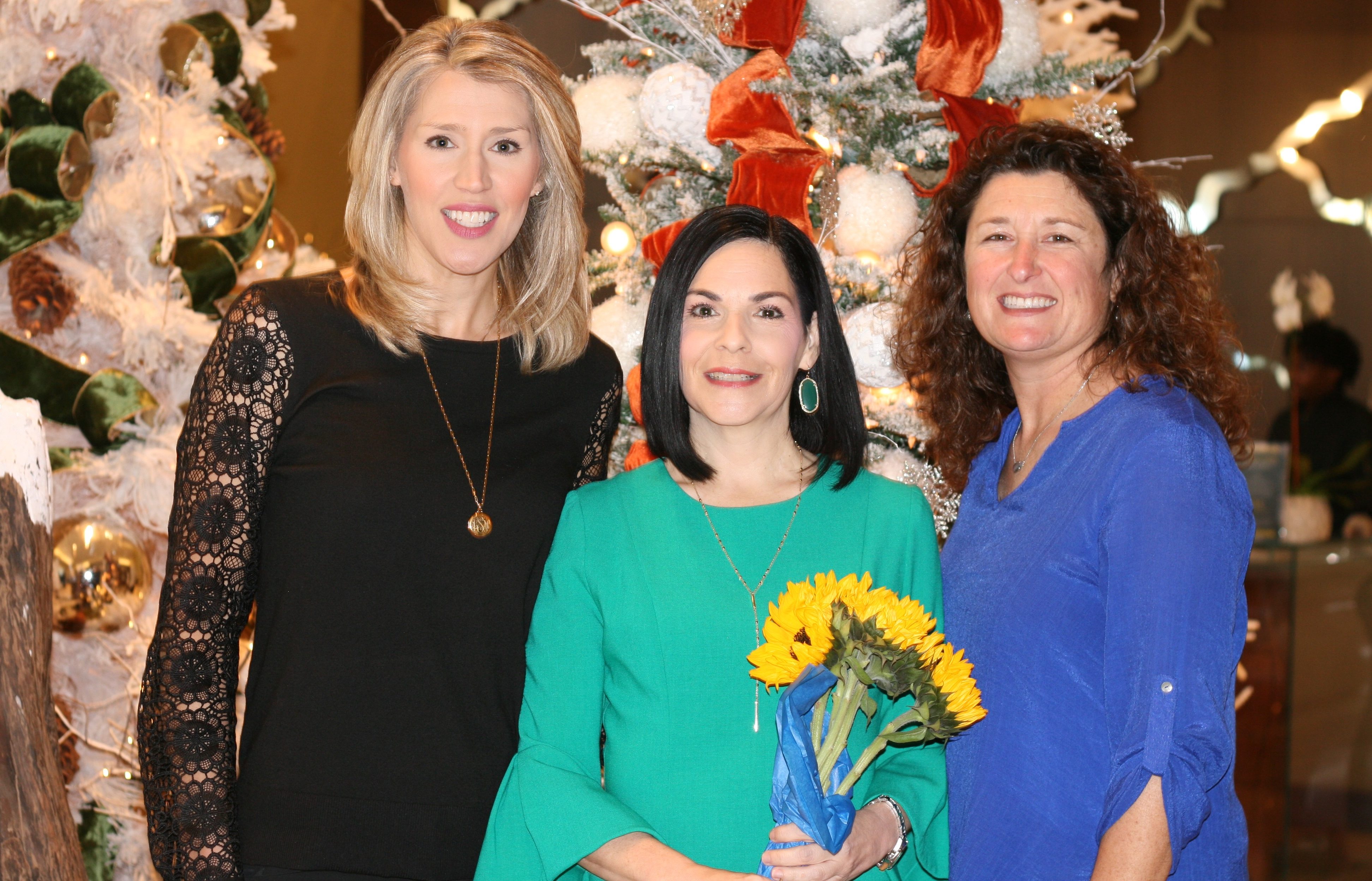 NOVEMBER
September 14-November 23 – Wine & Roses: A Remote Raffle Affair
1 – JDRF One Walk
6 – Capital City's Finest "Glow Away CF"
7 – BROC Rock & Wine
10-14 – OLOL's Mother-Son Dance
12 – Storybook Soirée (postponed to April 15, 2021)
13 – Baton Rouge Area Volunteer Activists Awards Luncheon (postponed to 2021)
14 – Zoo Run Run
15 – Fête Dine: Roux 61
19 – Virtual Cystic Fibrosis Foundation Gala
15, 29, and December 13 – The Nutcracker Sweets
---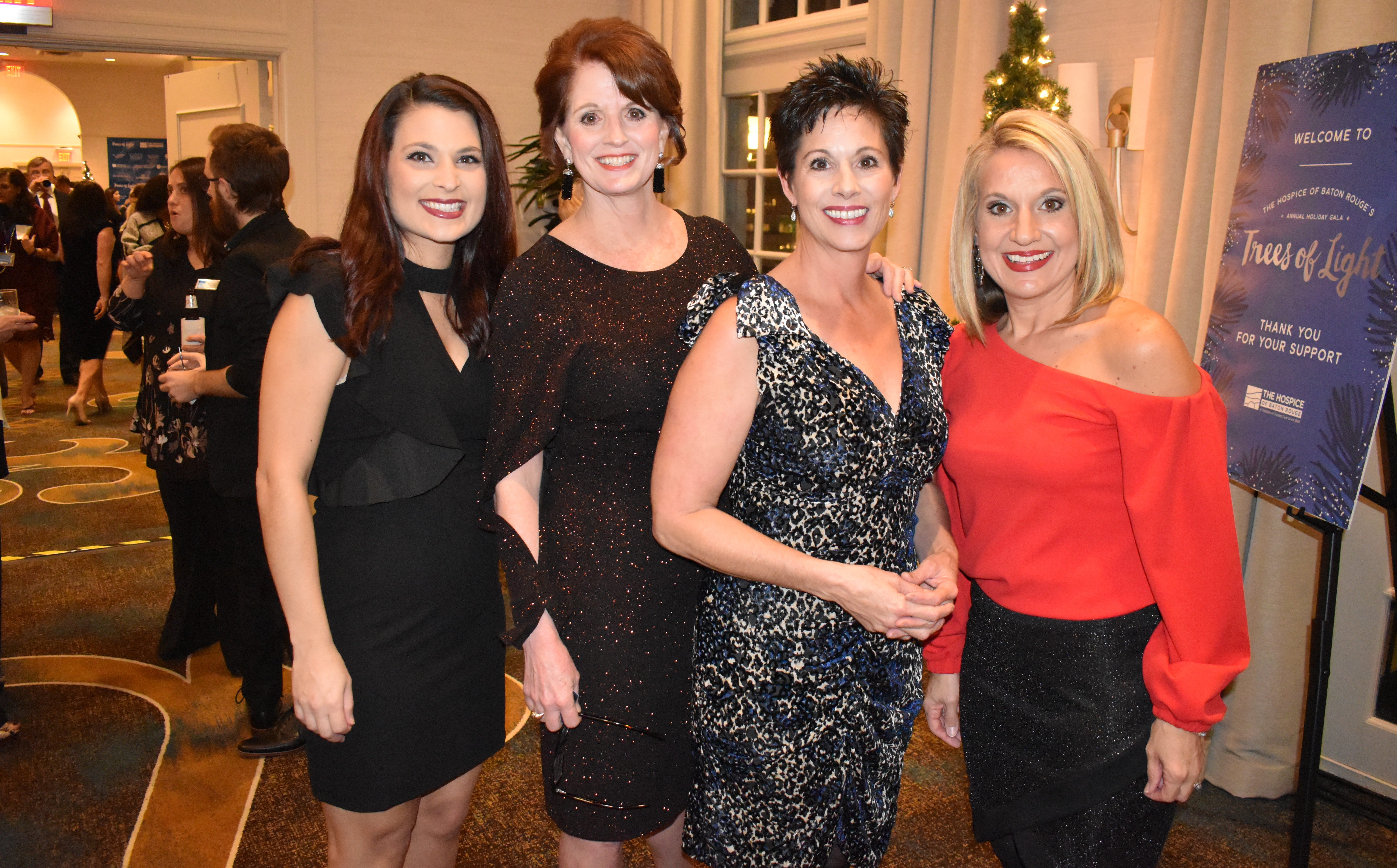 DECEMBER
2 – Forty Under 40
6 – West Baton Rouge Museum Holiday Open House
12 – Louisiana Orchid Short Course
13 – The Nutcracker Sweets (part 3)
---
2021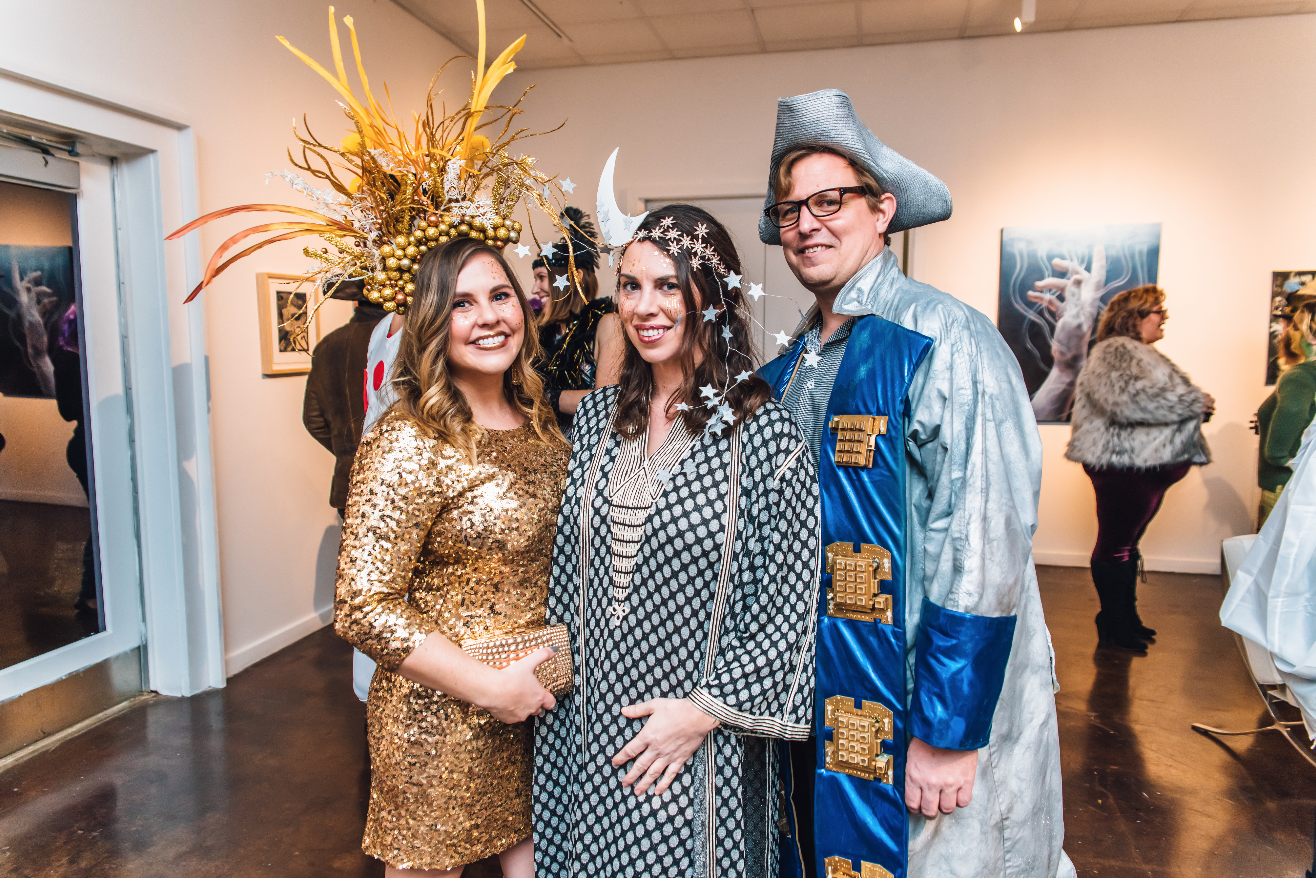 JANUARY
26 – Love at L'Auberge Bridal Expo (rescheduled to January 21, 2021)
---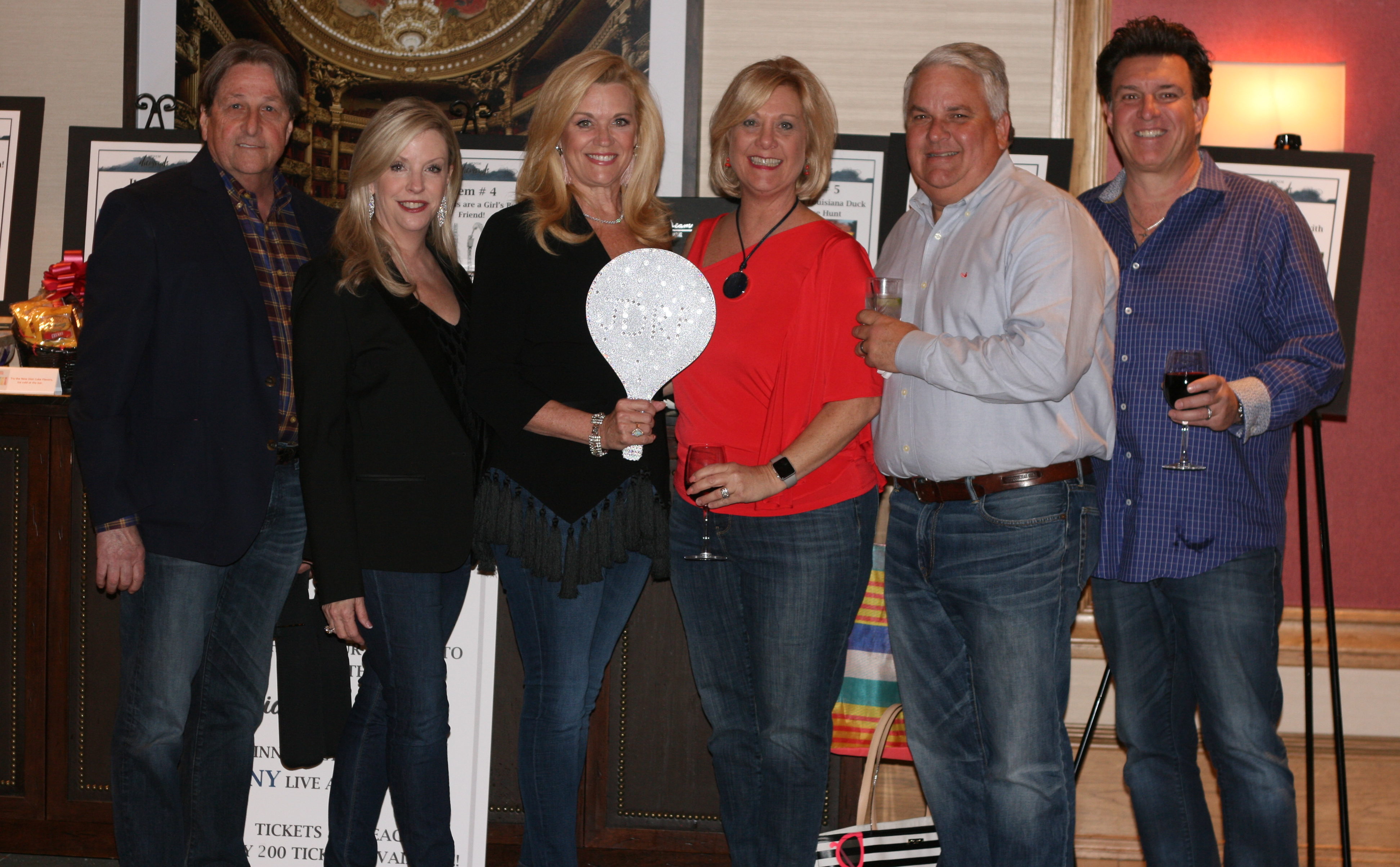 MARCH
12 – JDRF Denim & Diamonds Imagine Gala
Benefitting: Juvenile Diabetes Research Fund
Venue: TBA
27 – Dining in the Dark
---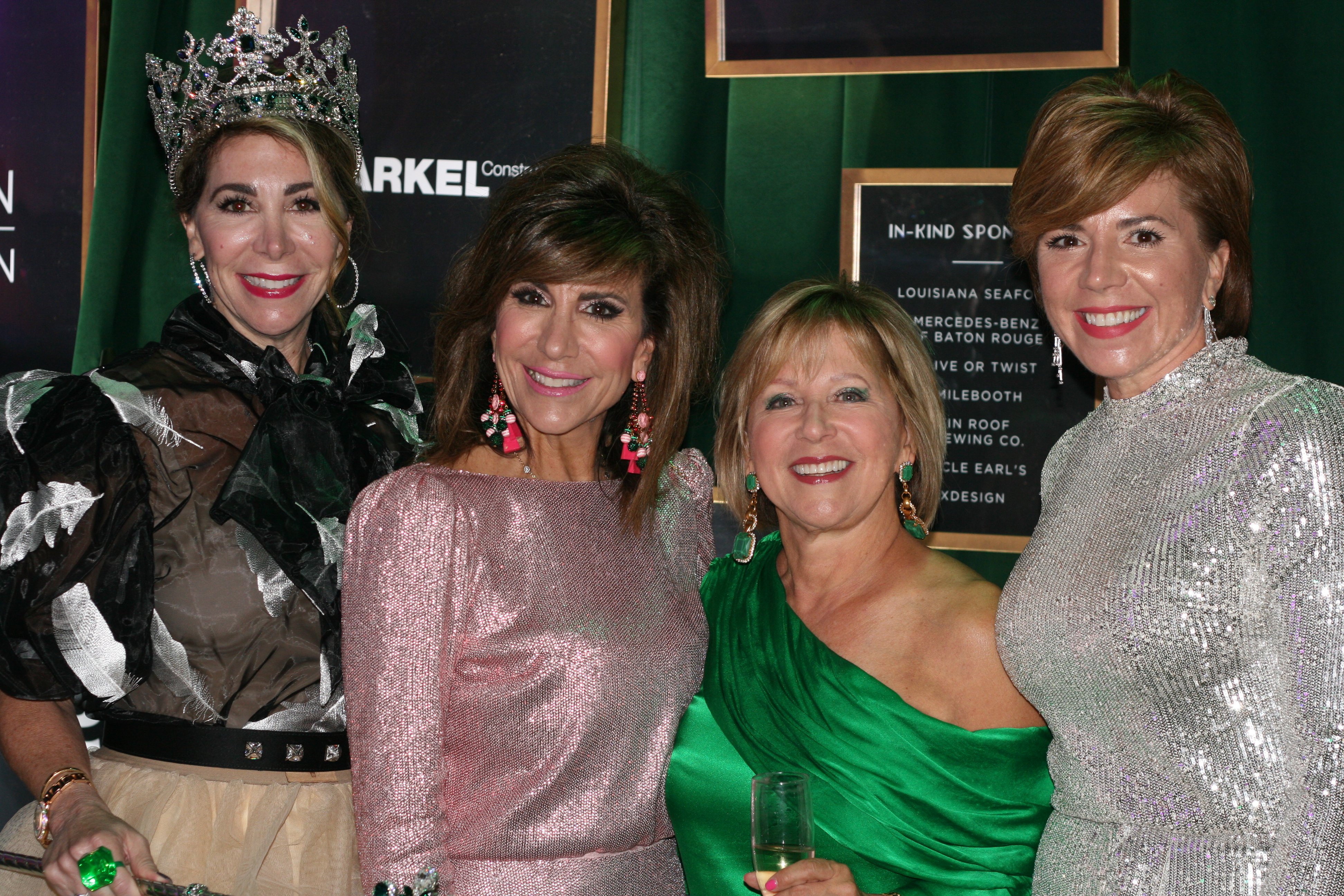 APRIL
15 – Storybook Soirée
---
MAY