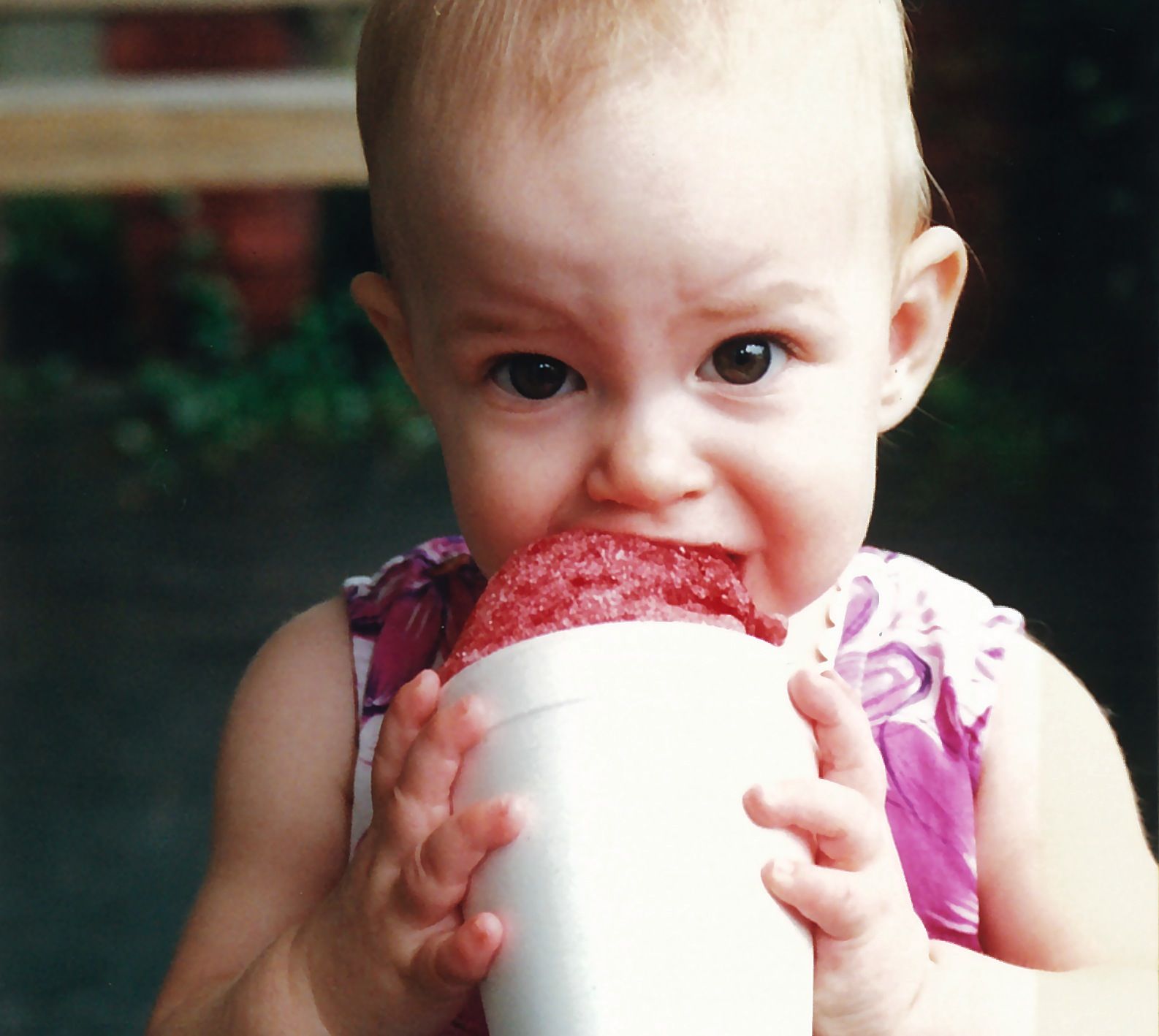 Summer Snow: In search of a perfect snoball
Photos courtesy Maggie Heyn Richardson
Excerpted from Hungry for Louisiana by Maggie Heyn Richardson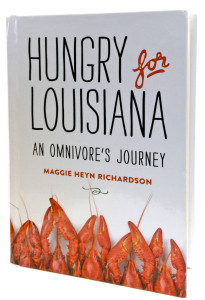 Ashley Hansen is looking for the good ice.
She lifts the lid of one chest freezer after another until she finds a block that has the cloudy opalescence and slick surface that comes with the right amount of cold and time. Ice that has just been delivered to her family's snowball stand seems like it would be cold enough, but the sweltering July hear outside has softened its surface. And a block buried deep in one of the freezers is too hard and dry. She is looking for ice that falls somewhere in the middle. She'll know when she sees it.
"It's hard to describe," she says, running her petite, tanned hands over a block's chilly face, reading its veins and fissures for signs of how it will behave. She wants a block that will yield to the whirring blades of her grandfather's ice-shaving machine and neatly transform into a substance that looks and feels like real snow.
She spots one, eases it out of its clear plastic package, and slides it into the opening of the countertop machine here at Hansen's Sno-Blitz in uptown New Orleans, the iconic snoball stand founded in the 1930s by her grandparents Ernest and Mary Hansen. She presses a sandaled foot onto a floor pedal to wake up the machine, a cylindrical drum footed on four thin steel rods. The pedal sets in motion a trio of circular blades inside the cavity. Her left hand works a lever that guides the ice toward its fate, while her right hand waits underneath for a shower of shavings to fall from a hidden chute.
She feels the consistency of the ice and lets it drop into the pan below. The flurries feel too wet, too matted together. The machine, like everything else on this summer day, is hot. But within a minute or two, the block cools the steel down, and the machine begins to churn out shaved ice with the soft, pillowy texture she expects.
Ashley fills a paper cup halfway with the flurries, picks up an unlabeled glass bottle fitted with a diffuser, and pours sweet syrup the shade of pink cotton candy over the ice, rotating the cup for a thorough drenching. The shaved ice is so fine it takes a moment for the syrup to soak through completely. Another layer of snow comes next, enough to create an Everest-like peak on top, which gets its own dousing of pink liquid. Finally, she inserts the requisite duo of spoon and straw into the mound, completing the construction of an authentic New Orleans nectar cream snoball.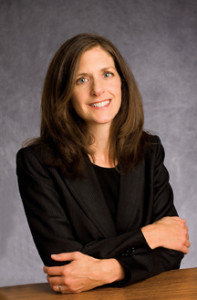 Nectar is a classic snoball flavor beloved by New Orleanians that has been around in the Crescent City as long as snoballs themselves. Local nectar recipes, Ashley tells me, are like recipes for gumbo or jambalaya. Everyone's grandmother had one, and hers was better than yours. Nectar is prepared by combining vanilla and almond extracts with simple syrup and a few dribbles of red food coloring. It is a flavor tied not only to New Orleans snoball history, but to the history of the city's soda fountains. K&B Pharmacies, Schweickhardt Drugs, and others sold nectar sodas by the gross, made with electric red-pink syrup, soda water, and vanilla ice cream. Similarly, snoball stands served nectar and nectar cream snoballs; the latter was achieved by adding milk or cream to the syrup. Over the course of Hansen's long existence, the shop has served plenty of the creamy pink snoballs, and scads of other traditional flavors and toppings. Ashley and other modern snoball-stand operators have also branched out and crafted new small-batch flavors with natural extracts. She reaches for homemade cardamom syrup to flavor a second snoball for us, ginger syrup for the third, and two different syrups—satsuma and vanilla bean—for a final "half-and-half," with equal doses poured into the sides of the paper cup.
She puts the snoballs onto a tray and we head outside to a backless wooden bench facing the street. I'm secretly thrilled to be eating a snoball with Ashley. Quiet and contemplative, she is snoball royalty in a city that claims and exalts this distinctive summer treat. Locals have been coming to her family's stand for more than eighty years.
The snoballs served in New Orleans, and in some other parts of Louisiana, are a far cry from the snow cones I grew up eating in Georgia—jumbles of hard ice pebbles piled in white paper cones and drenched in primary colors. They were cool and sweet and they served their purpose, but here in my adopted state the ice is as soft as goose down and the flavors are endless and exotic.
---
Snoballs at Home
I admit, it's hard to replicate the soft, tender flakes you can get in an authentic Louisiana snoball stand at home, but creating your own confection is a fun experiment. Today's countertop bar blenders and smoothie makers can produce respectable ice that can be scooped into a pretty glass—or a Styrofoam cup—and doused with homemade syrups. Sometimes, my kids and I pick up plain ice from our favorite neighborhood snoball stands. As Williams Plum Street owner Donna Black believes, good proprietors are like mad scientists who appreciate the urge to mix and blend flavors. Prepare your snoballs by combining simple syrup, made by bringing equal parts of water and sugar to a boil, along with flavor extracts that you can purchase or make yourself. Pour some sweet condensed milk into your snoball, or add a scoop of vanilla ice cream between layers of ice for full effect.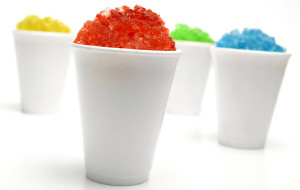 Nectar Syrup
1 cup white sugar
1 cup water
2 tsp. vanilla extract
1 tsp. almond extract
1⁄2 tsp. red food coloring
Combine the sugar and water in a saucepan and bring to a boil. Stir until the sugar is completely dissolved. Add the extracts and the red food coloring. Remove from heat. When cool, place in a clean container with a tightly fitted lid and refrigerate. Makes 1 cup.
Nectar Snowballs
4 cups ice, crushed in a blender to as fine a consistency as possible
2 cups Nectar Syrup
Spoon the crushed ice into two glasses, stopping halfway up each glass. Pour 1⁄2 cup nectar syrup over ice in each glass. Fill glasses with remaining ice, and pour rest of syrup on top. Serves 2.