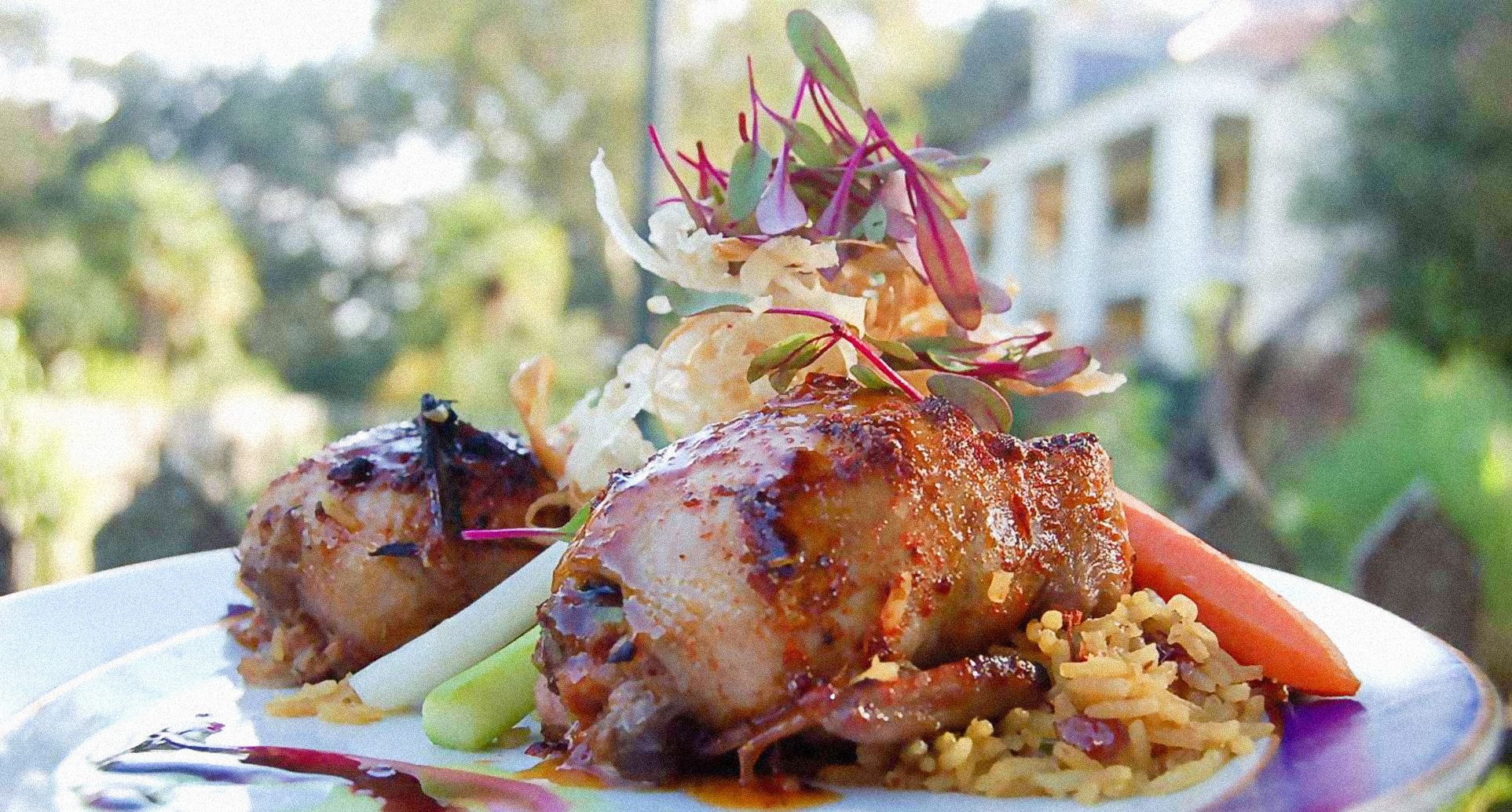 Stuffed sensation: Houmas House stuffed quail
By Jeremy Langlois, Houmas House executive chef
I find quail to be a great game to use for a special dinner—it's not too exotic that it's odd, but it is not something you eat every day. It's almost a delicacy. And it can be easily prepared at home.
The shrimp stuffing and the sauce in this dish are both very versatile and can be used in other ways. You can also use chickens instead of quails if you want to make a substitution. And this is a dish that can be prepared ahead of time. For a dinner party, you can stuff the birds the evening before, refrigerate, then pop them in the oven before guests arrive.
This is a great spring or summer dish, and it's perfect with a rice pilaf or flavored rice. When cooking, use a white wine that you would drink as one of the ingredients, then serve with a chilled white for dinner. It's delicious!
For more recipes, visit houmashouse.com.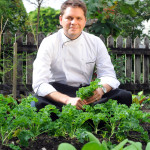 Jeremy Langlois is the executive chef at Houmas House, which includes three restaurants: Latil's Landing, The Carriage House and Café Burnside.
---
Shrimp and Andouille Stuffed Quail with White Wine Sauce
2 Tbsp. butter, plus more for coating quail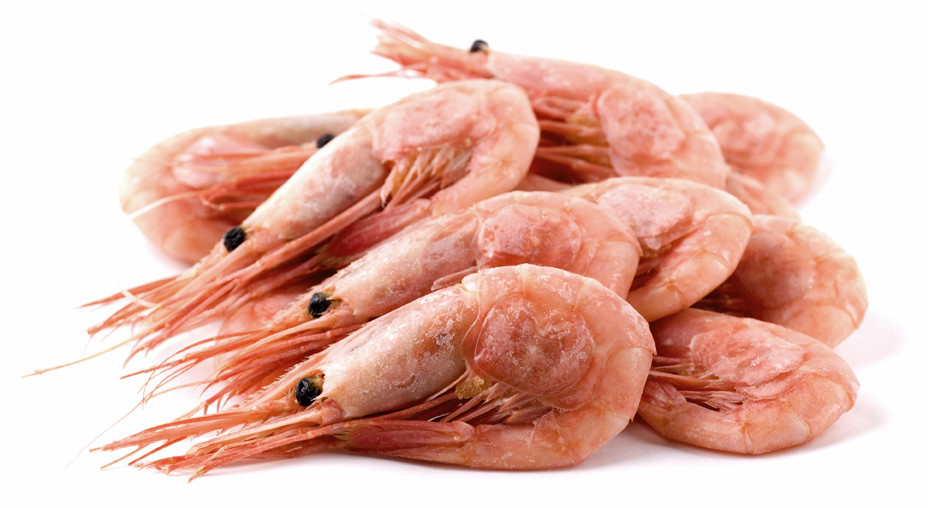 1⁄2 cup chopped celery
1 cup chopped onion
2 tsp. chopped thyme
1 tsp. minced garlic
1⁄2 lb. shrimp, peeled and deveined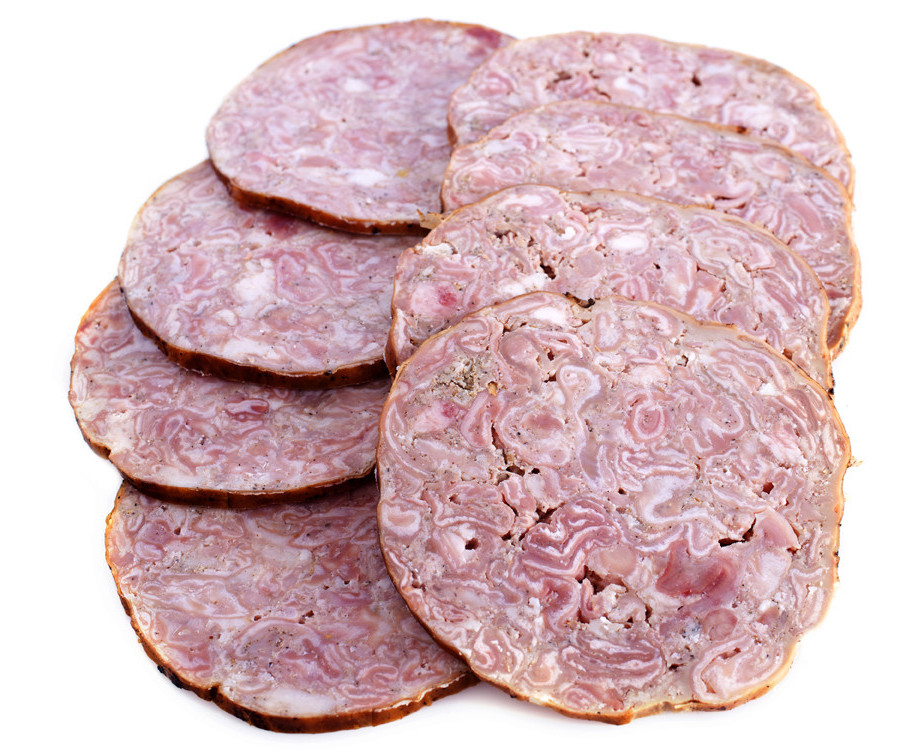 1⁄4 lb. andouille sausage, quartered and sliced
2 cups chicken or shrimp stock or broth
2 cups breadcrumbs
1⁄2 cup chopped green onion
3 Tbsp. chopped parsley leaves
Salt and pepper to taste
8 semi-boneless quail (about 4 oz. each), split down the back
Preheat oven to 425 degrees. Melt 2 Tbsp. butter in a sauté pan over medium heat, and cook celery, onion, thyme and garlic until wilted. Toss in shrimp and cook for 3 minutes. Add sausage to pan, then add stock. Place breadcrumbs in a bowl and pour shrimp mixture over. Stir to completely moisten, then add green onions and parsley, and season with salt and pepper to taste. Let stuffing cool and then divide into 8 portions. Wrap 1 quail around each portion, using toothpicks to secure the back. Rub each quail with a little butter and season with salt and pepper. Place quail on baking sheet and roast for 12 to 15 minutes or until golden brown and firm, but not dry. To serve, place 2 quails on each of 4 dinner plates. Makes 4 servings.
---
Spicy White Wine Sauce
2 Tbsp. chopped red onions
1⁄2 cup white wine
1 cup chicken stock
1⁄4 cup hot sauce
3 Tbsp. butter, sliced
Squeeze fresh lemon juice
Salt and pepper to taste
Place red onions, white wine, stock, and hot sauce in a small pot and bring to a boil. Cook until reduced to about 3 tablespoons, then whisk in butter 1 tablespoon at a time. Finish with a squeeze of lemon and a pinch of salt, if necessary. Spoon sauce over quail and serve.