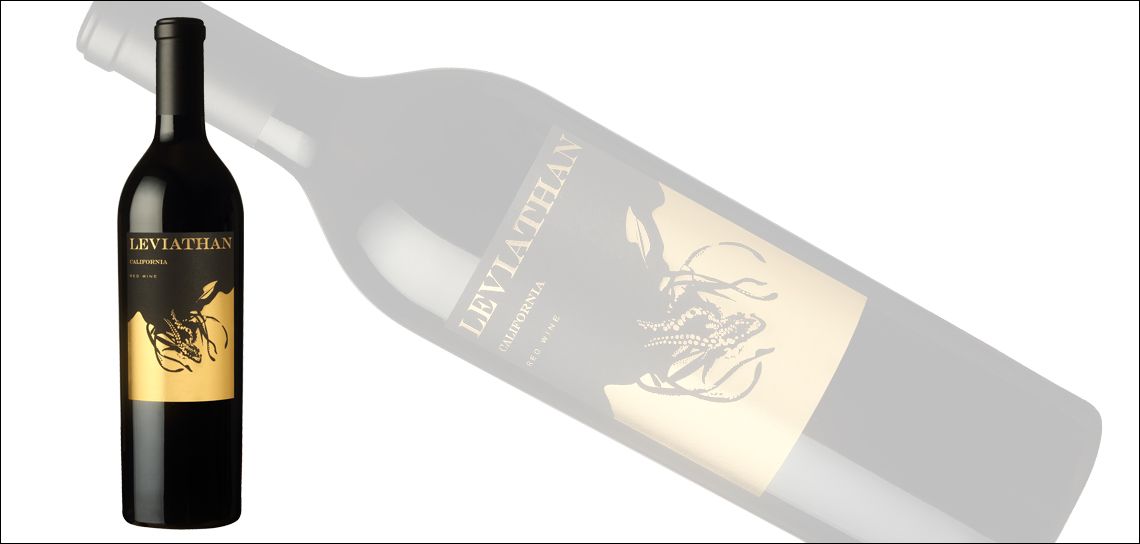 ---
Talk about formidable: The husband-and-wife team of Andy Erickson and Annie Favia, founders of Leviathan, are alumni of some of California's finest wineries. Just to drop a few of my favorite names, Andy was named winemaker at Staglin, then Screaming Eagle, following his career-launching stint at Harlan. Annie was the viticulturist protégé of legendary grape whisperer David Abreu, both of whom know a thing or two about the vineyard.
Andy and Annie work their magic to create Leviathan, a ready-to-drink, best-of-California red blend that will certainly please every crowd from novice to oenophile. Layers of black fruit, big bold taste and super smooth tannins characterize this complex blend of cabernet sauvignon, cabernet franc, syrah and merlot.
Leviathan Red Blend is available BTB at Bin 77 Bistro and Sidebar, where it pairs perfectly with the Steak and Gruyere Flatbread or whatever band is live on the patio. And for grill night at home, buy a bottle for about $38 from the Bin 77 retail wine shop. New taste! New blend!! Happy New Year!!!