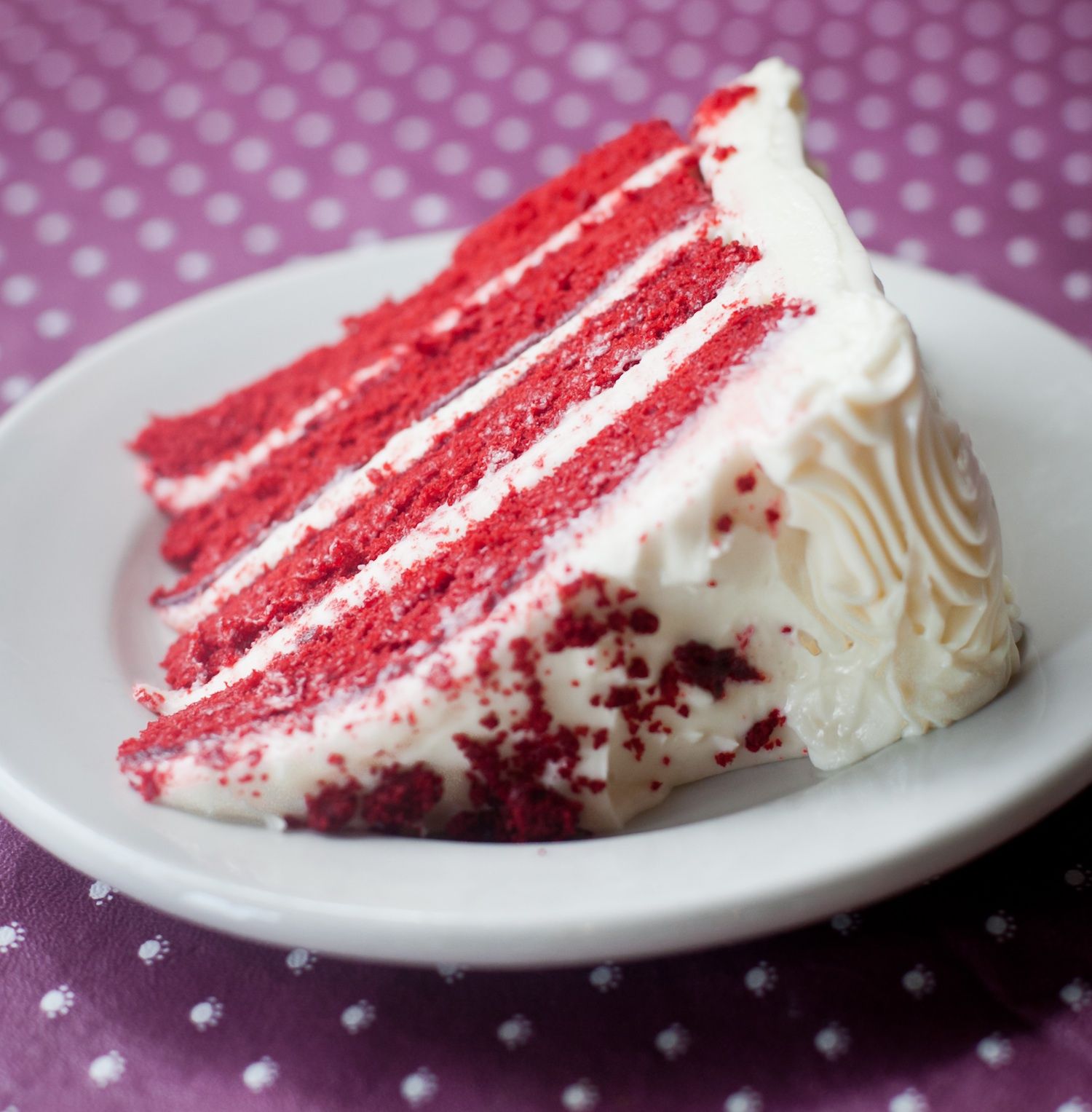 Photo by Jenn Ocken
Nannette Mayhall is an old-school baker in Baton Rouge known for her small batch Mardi Gras king cake rings and fresh layer cakes, all of which are made from scratch. Before daybreak on Thursday mornings, Mayhall turns out several of her entrancing red velvet cakes for DiGiulio Bros. Italian Café, where they are a standing dessert special. "Red velvet cake can be too dry, or the frosting too sweet," says Mayhall. "So back when I developed the recipe, I made sure to get those things right." Indeed, the cake is super moist, and the frosting, a combination of buttercream and cream cheese, is balanced and fragrant. Dive in—it's red, white and yum.
DiGiulio Bros. Italian Café
2903 Perkins Road
383-4203
Mon.-Fri., 11 a.m. to 1:45 p.m.
Mon.-Sat., 5 to 10 p.m.
Order your own from Nannette Mayhall (343-4530)