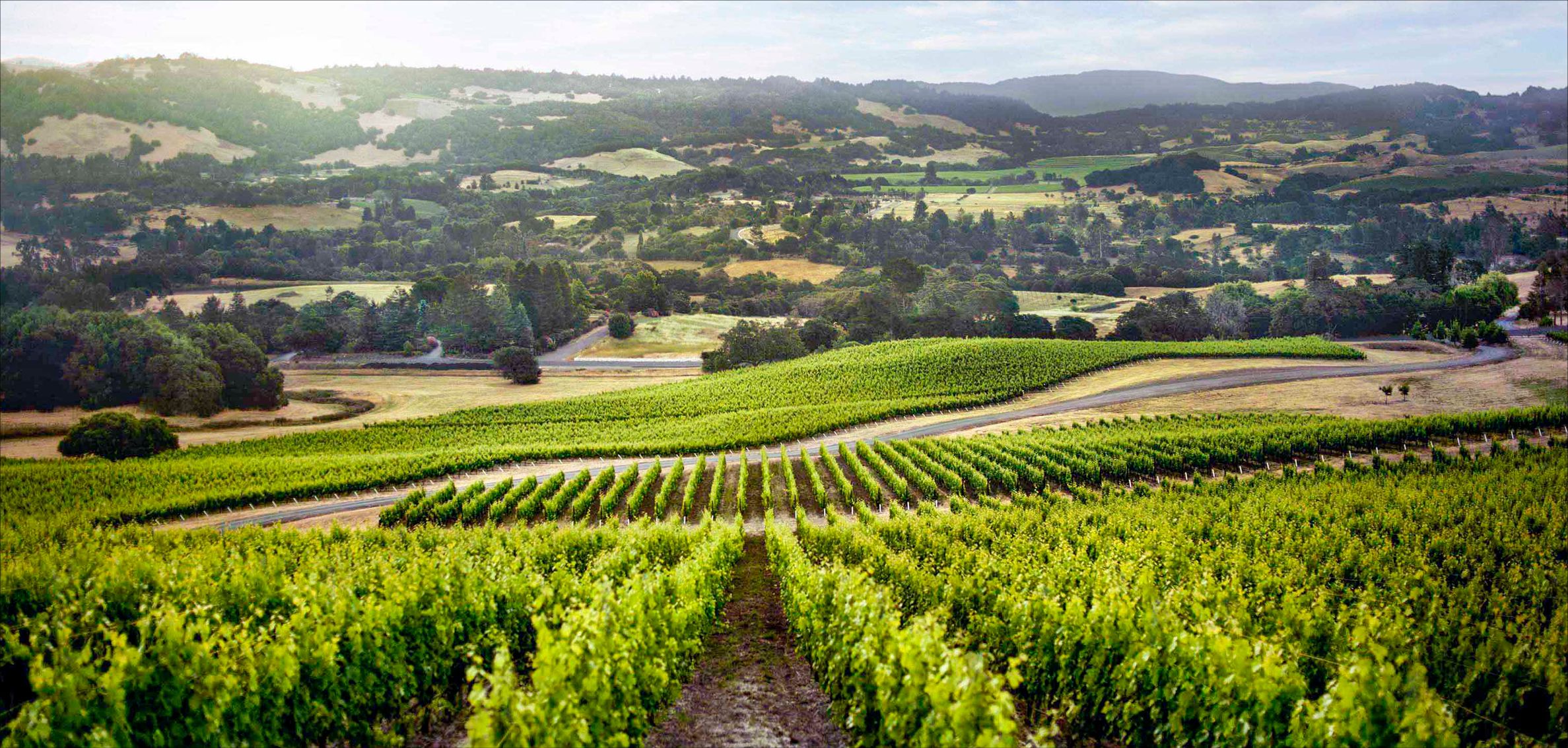 Local wine enthusiasts take on Napa Valley in 60 hours
---
You need three shades to color California wine country: red, white and bubble! But you'll have to wake up early and go to bed late to travel with our posse. Leaving Baton Rouge at the crack of dawn Thursday makes time for tastings at two top wineries—plus a pause en route for Oakville Grocery gourmet sandwiches to go.  

With a French philosophy and California attitude, our first stop is Vérité, which produces three distinct blends. Each represents an expression of Old World tradition featuring the three greatest grapes of Bordeaux: cabernet sauvignon for the powerful and bold La Joie, merlot for the elegant and graceful Le Muse, and cabernet franc for the complex and structured Le Desir.  
Our second stop is Morlet Family Vineyards, where winemaker Luc Morlet crafts great French-style wines using select Napa grapes. Luc's highly acclaimed varietals include sauvignon blanc, chardonnay, pinot noir, cabernet sauvignon, and a late harvest sémillon. All have superior ratings, Old World charm and New World deliciousness.  
Decadent Bouchon Bakery croissants fortified with double expresso jumpstart our Friday tour to Lokoya Winery. The estate crafts four single-vineyard, limited-production cabernet sauvignons from four mountain appellations in Napa Valley: Mount Veeder, Howell Mountain, Spring Mountain and Diamond Mountain. Lokoya's high-altitude vineyards and even higher attitude produce big reds with structured layers of dense, delicious flavors and aromatic intensity, lovely to drink now and for another 20 years.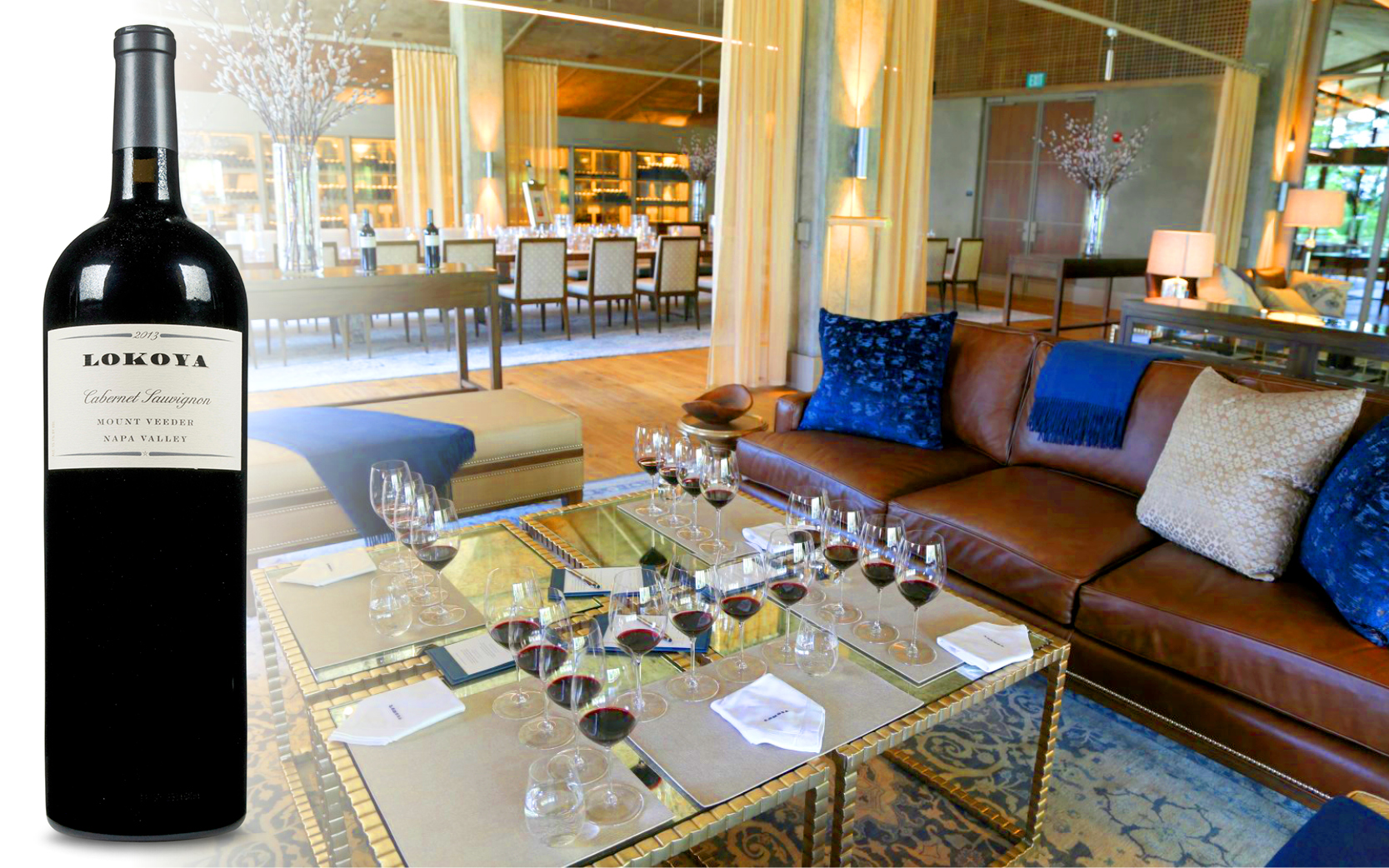 Next stop/next question: Why did Promontory skyrocket to California cult status? Traveling to the steep altitudes of the Mayacamas Mountains reveals the answer in two words: Bill Harlan, the Wizard of Winemaking and Genius of Grape Growing. Bill Harlan has reached the pinnacle of crafting cult wines having launched Promontory about a decade after Bond and two decades after Harlan. Drinking these wines is an experience of sight, aroma, texture and taste. Promontory is an exquisite example of Napa Valley at its best with smoother-than-Bordeaux tannins that reach out to chisel an elegant boldness beyond other blends, while maintaining the sophistication found in wines twice the price.
Bryant Family Vineyard, our third and final winery of the day, produces world-class cabernet sauvignon from its Pritchard Mountain vineyard overlooking Lake Hennessey. Wine tasting authority Robert Parker labels Bryant Family Vineyard cabernet sauvignon "as complete and potentially complex as any Bordeaux First Growth"—and just as pricy. My solution is Bettina, Bryant's terrific but much less expensive big red blend.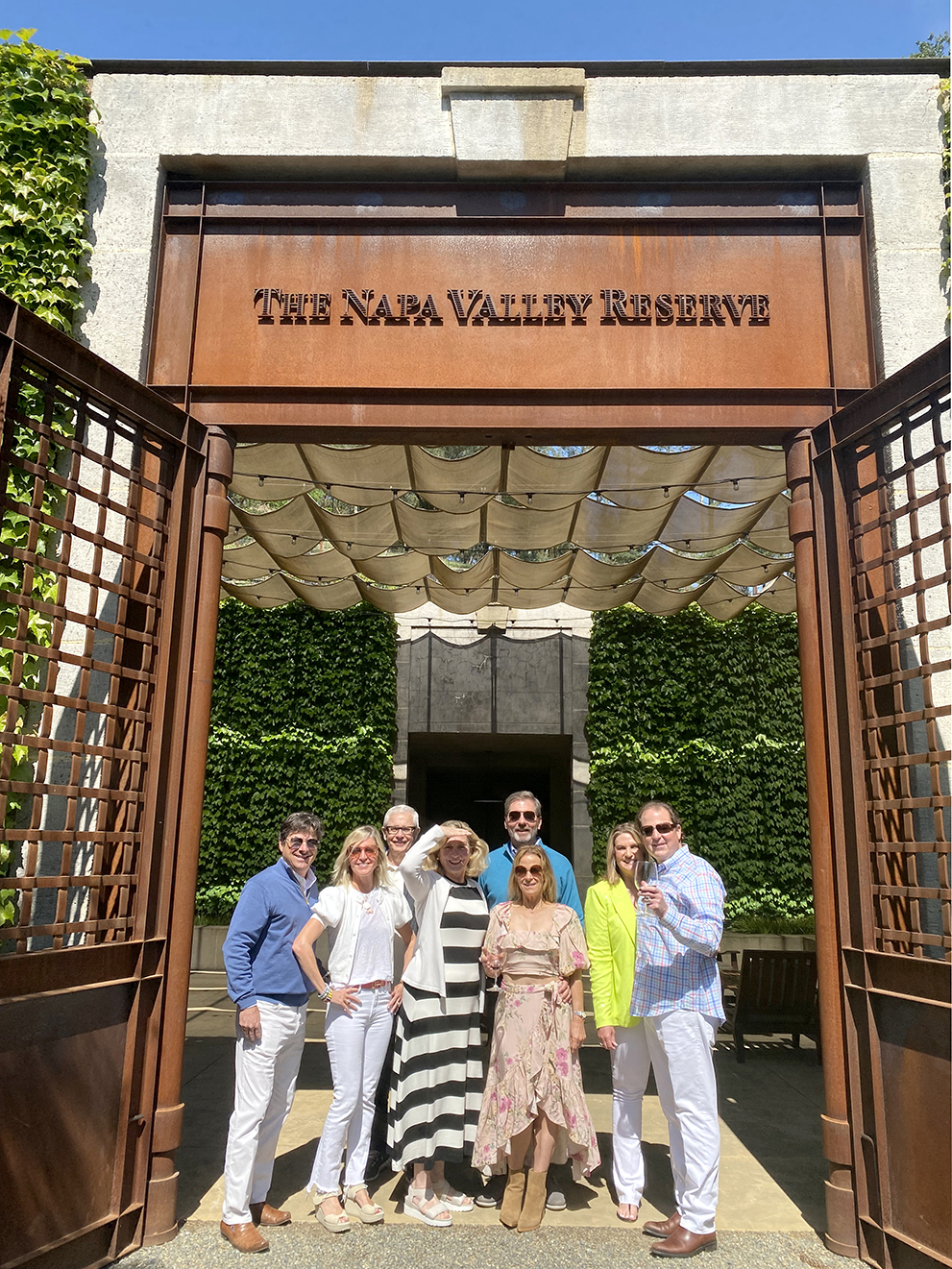 The Napa Valley Reserve hosts our Friday evening respite, bocce ball and a formal dinner prepared by Meadowood's chef surrounded by gorgeous gardens and the Reserve's award-winning vineyards. Every dish was paired perfectly with Napa Valley Reserve wines. The Napa Valley Reserve affords it global membership the opportunity to blend and bottle wines under their own label with the Harlan team.  
On Saturday, after our late morning vertical tasting back at The Napa Valley Reserve, it was on to Del Dotto Estate, which fed our starving posse charcuterie and bottomless pizza as we strolled through endless wine caverns and more barrels of wine that we could count. Nothing Restoration Hardware here. It's all Old World Italian Renaissance with opulent fountains, naked statutes and romantic frescos. And we all had to bring home "The Beast," a big burly Del Dotto cabernet sauvignon perfect for prime time.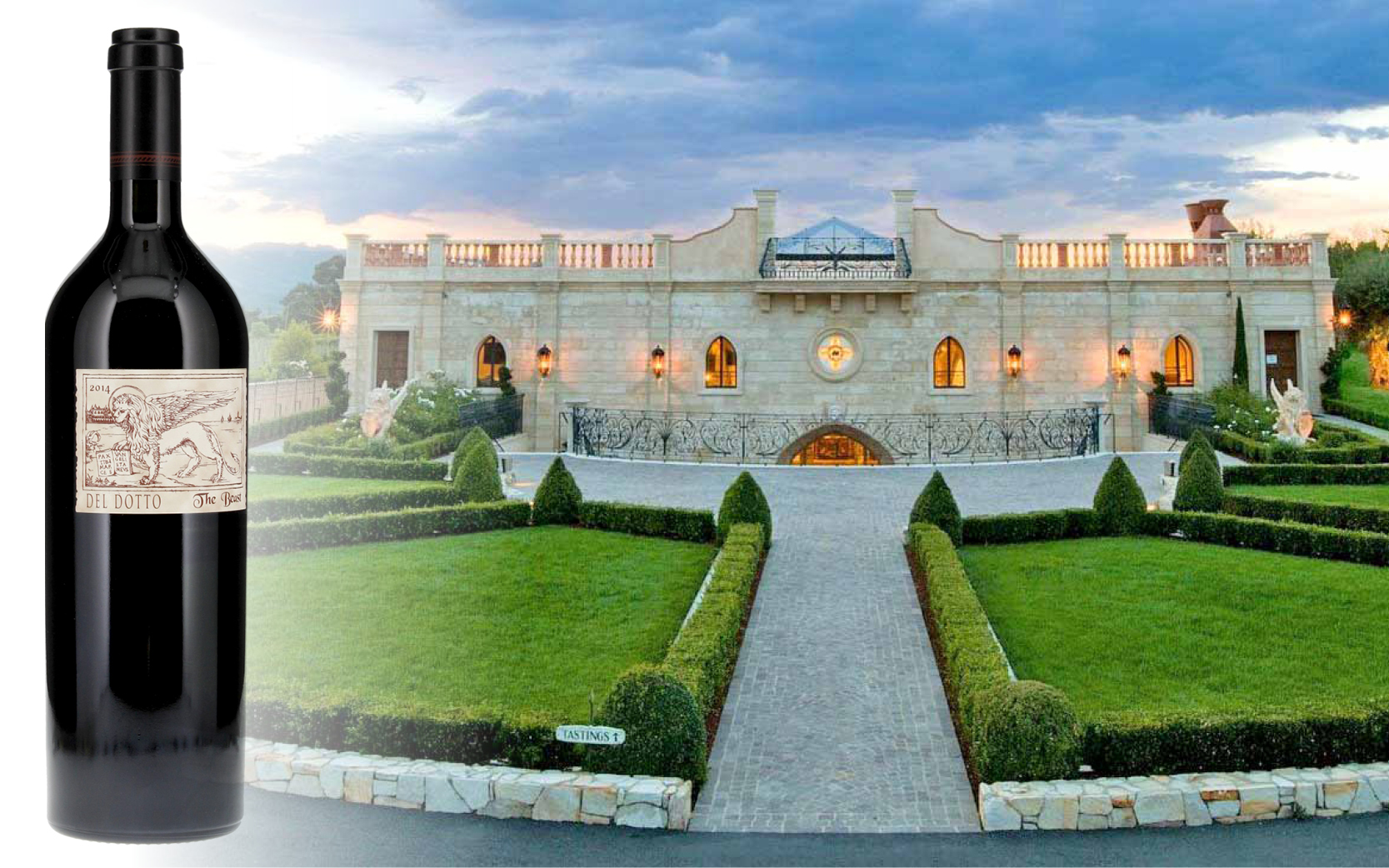 Then back to business with Bond Estates, still using that magic word: Harlan. Bill Harlan launched Bond in the mid-'90s. Flip the switch to four-wheel drive up a steep and winding dirt road just outside Yountville. That's where Bond Winery highlights the best terroir in Napa Valley. Each of Bond's six single-vineyard "cabs" is distinctive, but all are powerful and complex, showcasing the delicious dark fruit of Napa Valley.  
This was one high-octane, full-throttle, hit-the-ground-tasting, open-your-wallet, wine-buying trip.