Dish: Crown Bistro's Crown Benedict
---
That place where you love to shop with your mom is now also a place to treat her to Mother's Day brunch. The Crown Bistro, the airy café within the popular Royal Standard gift and antiques store, is serving Mother's Day brunch for the first time this year, an extension of its robust regular lunch and brunch service.
The menu includes the top-selling Crown Benedict, an elegant riff that starts with a croissant base. On goes a schmear of pesto goat cheese, followed by crispy prosciutto, a poached egg, homemade Hollandaise, balsamic reduction and a sprinkle of microgreens. Consider it fortification for shopping since the Royal Standard also remains open.
"I can't believe this is the first year we've done Mother's Day brunch," says Bistro manager Gabrielle LeFort, who launched the event. "The vibe here is perfect for celebrating mothers." We agree.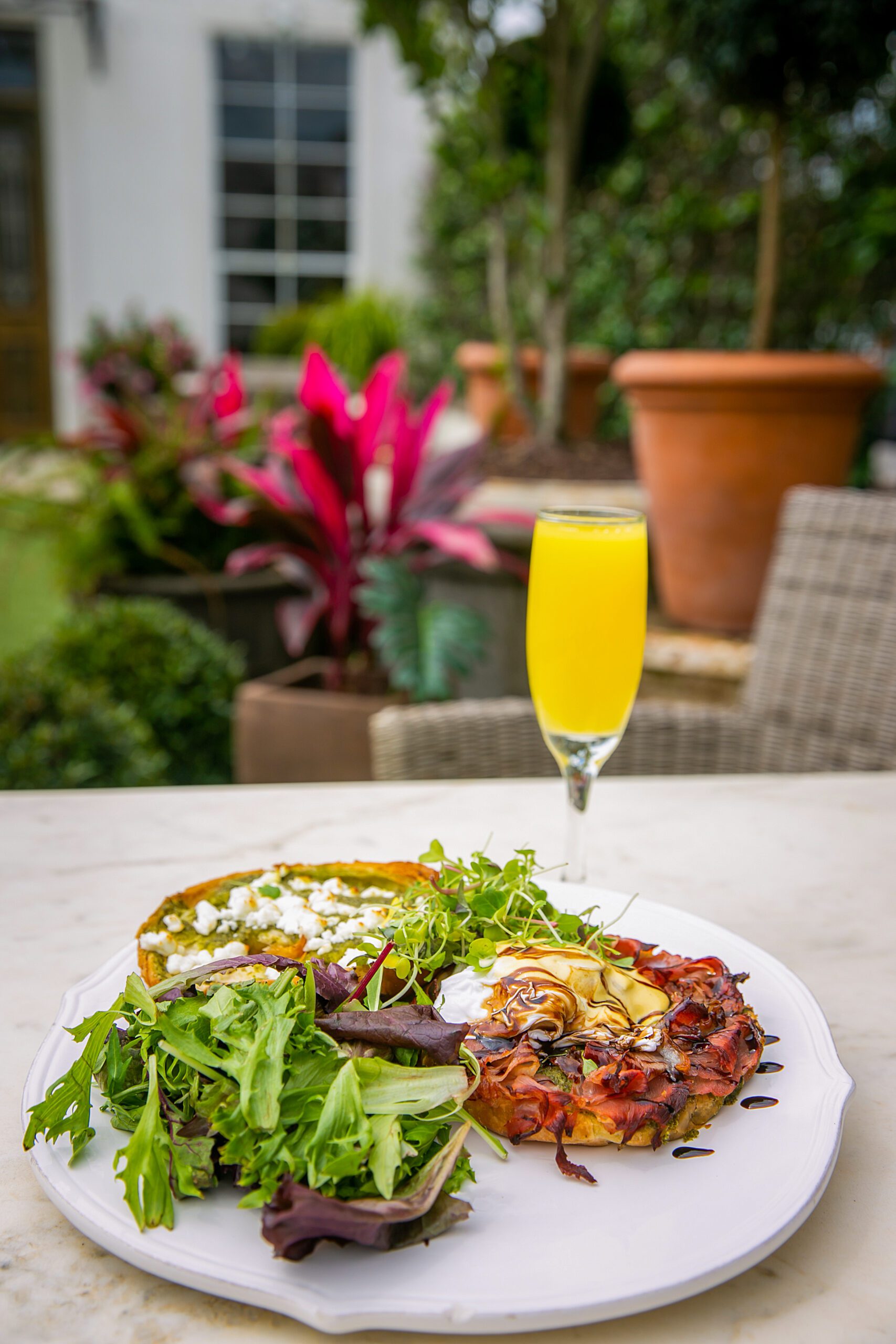 ---
The Royal Standard Crown Bistro
16016 Perkins Rd.
(225) 308-4773
theroyalstandard.com/the-crown