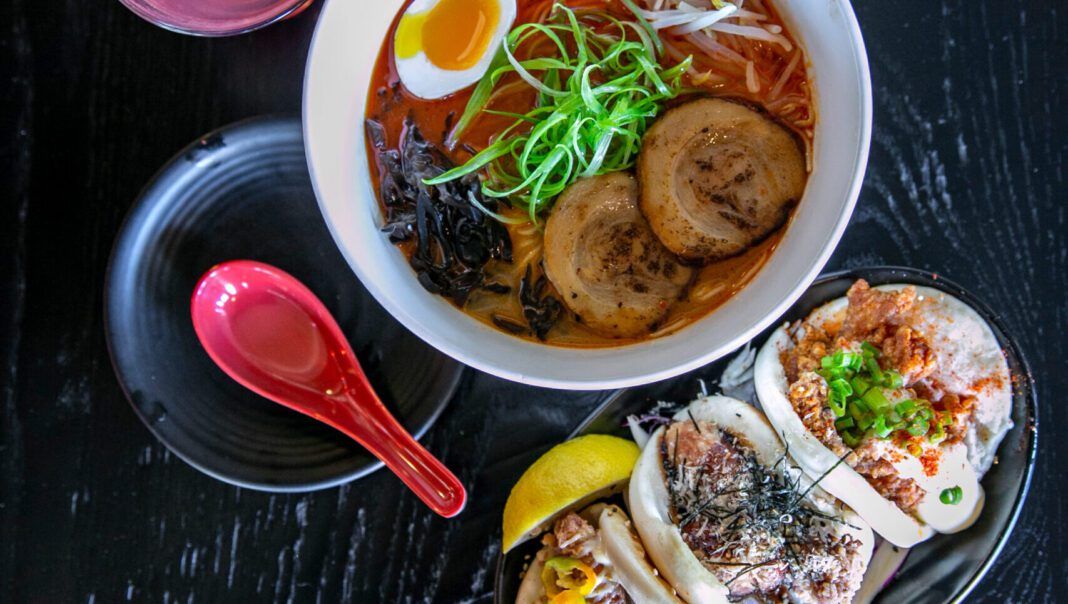 Dish: Boru Ramen's Rouge Red Tonkotsu and Bao Bun Medley
---
Before opening Boru Ramen in the Electric Depot in 2020, founder and executive chef Patrick Wong studied authentic ramen making under chefs in Tokyo and New York City. Since then, local diners have reaped the rewards with Wong's mouthwatering and made-from-scratch ramen lineup. 
The glorious and flavorful Rouge Red Tonkotsu is a study in culinary patience. Each component, from pork broth simmered between 24 and 36 hours to noodles made with superfine flour Wong imports from Canada, takes time and focus. The soup is gilded with a soft-boiled egg cured for two days, plus rolled and braised pork belly that's sliced and seared. 
Try it with Boru's new steamed bao buns, filled with various proteins and toppings, and pan-fried on one side for extra crunch.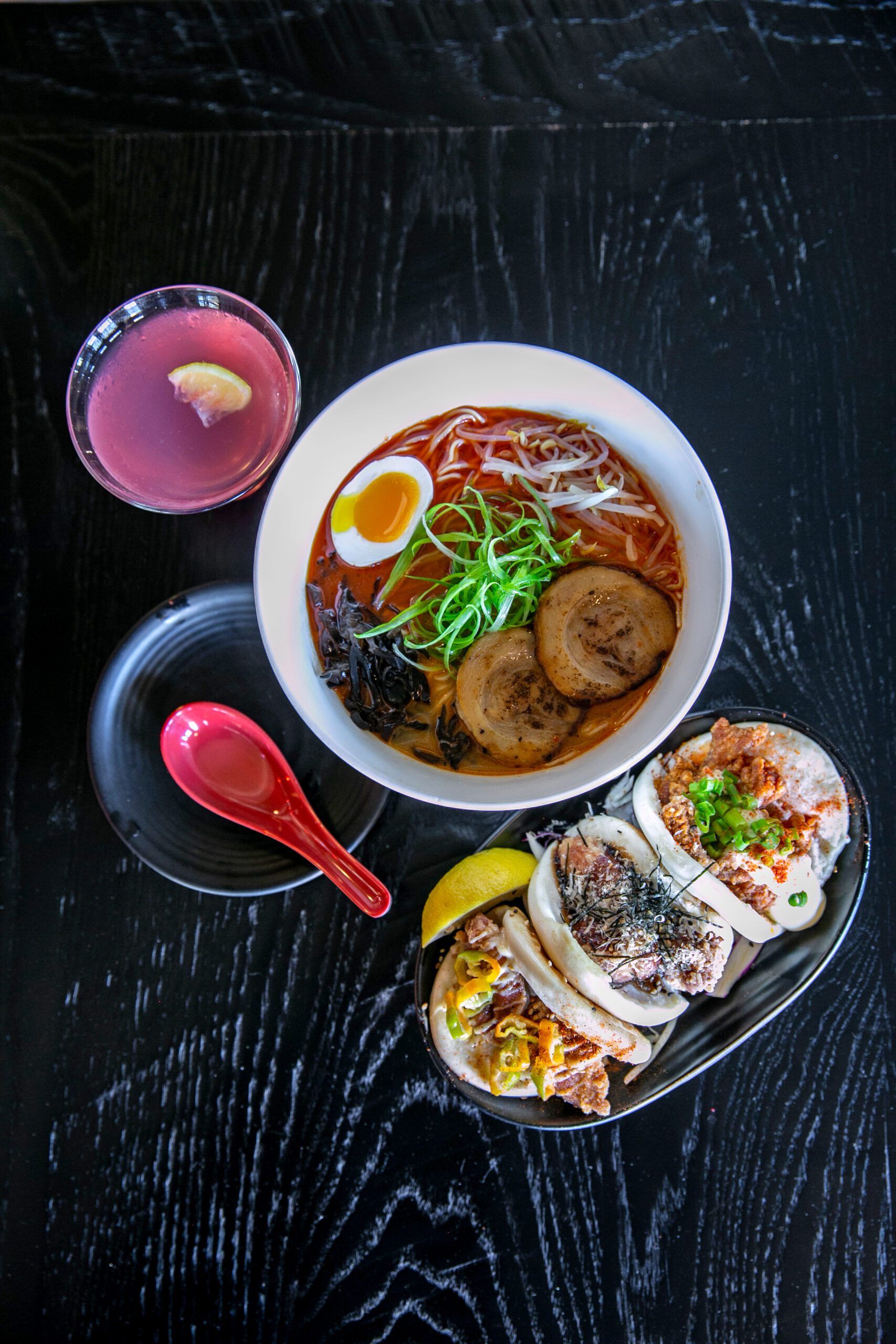 ---
Boru Ramen 
1509 Government St., Ste. B (Electric Depot)
(225) 283-1148
boruramenbr.com