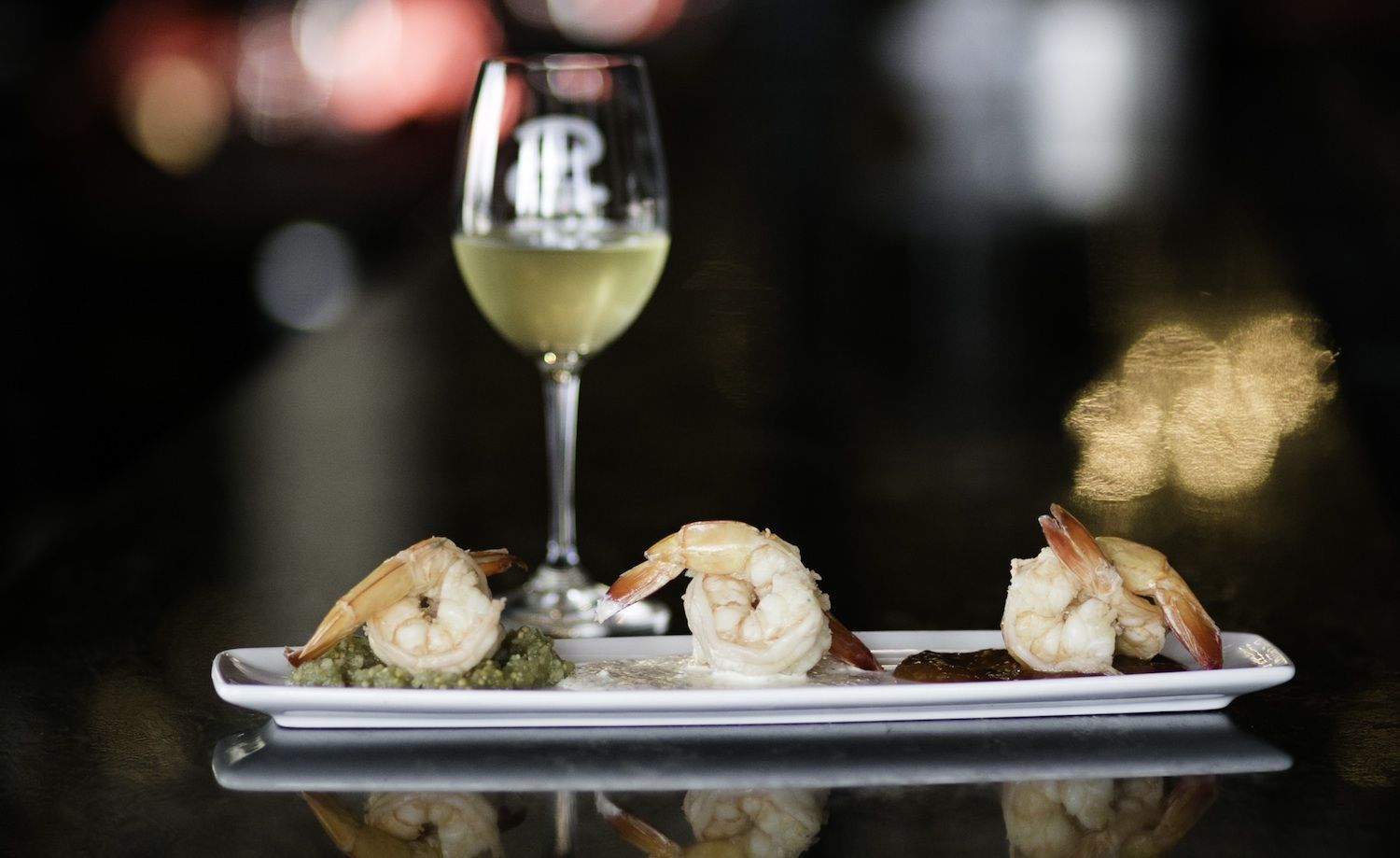 Dish: Colossal Shrimp Cocktail
Photo by Jenn Ocken
Baton Rouge restaurateur Wayne Stabiler has been pleasing palates for years at his Little Village and Le Creole restaurants. In August 2013 he opened Stab's, a high-end steak and seafood eatery in a traditional neighborhood development in growing Central. The wrought-iron and brick courtyard gives the place a classic New Orleans vibe, says General Manager Kevin Kimball. Stab's shrimp cocktail plays into the theme as well, with a few updates. Colossal, 12-count Gulf shrimp are artfully arranged and served with three sauces: cocktail, creamy remoulade and tomatillo with jalapeño. Alternate your dipping and experience a range of jaw-tingling flavors.
Stab's Steakhouse
13438 Magnolia Square Circle
Central
771-8181
Wed.-Fri., 11 a.m.-2 p.m. and 5 p.m.-10 p.m.
Sat., 11 a.m.-10 p.m.
Sun., 10 a.m.-9 p.m.