Beat the summer heat with favorite local frozen treats
---
Pop Stars
The sweltering season is here again, but it's not so hard to beat the heat with a few of our favorite local frozen treats. At Perkins Rowe's Rock n' Pops, customers can choose from gourmet ice pops in dozens of cake, cream or fruit flavors and then top them with anything from shaved coconut to marshmallow fluff drizzle. The old-school soda-fountain vibe adds to the frosty fun.
---
Get the Scoop
More than 30 flavors of ice cream are cranked out at the LSU Dairy Store each week, including Tiger Bite, a golden vanilla and blueberry combo that pays homage to the school colors. The university's first creamery opened in 1905 on the former downtown campus, and the current location—which opened in 1972—is still an essential on-campus summer destination.
---
Let it Snow
For a fresh take on a Southern summer standard, check out Cool Tiger Ice Snoballs on Jones Creek Road. The stand offers an unusual array of flavors, including secret-recipe combos like Blue Suede Shoes and Jamaican Punch. Depending on when you visit, you might also find fun twists like cheesecake-stuffed snowballs or snowballs served inside fresh pineapples.
---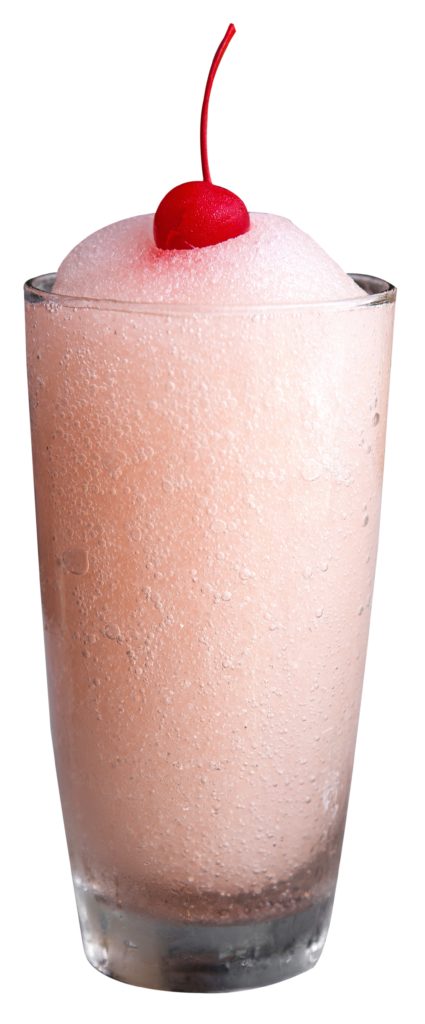 Grown-up Goodies
Bistro Byronz serves up an array of frozen cocktails, much to the delight of patrons wishing for a more potent version of chilly childhood classics during the summer months. Fan favorite flavors include the lemon-lime Vodka Freeze—choose to infuse it with fresh strawberries or with raspberry or orange liqueur—and the on-trend Rosé Freeze topped with a cherry.