Aimee's Pretty Palate: Sweet holiday treats for gifting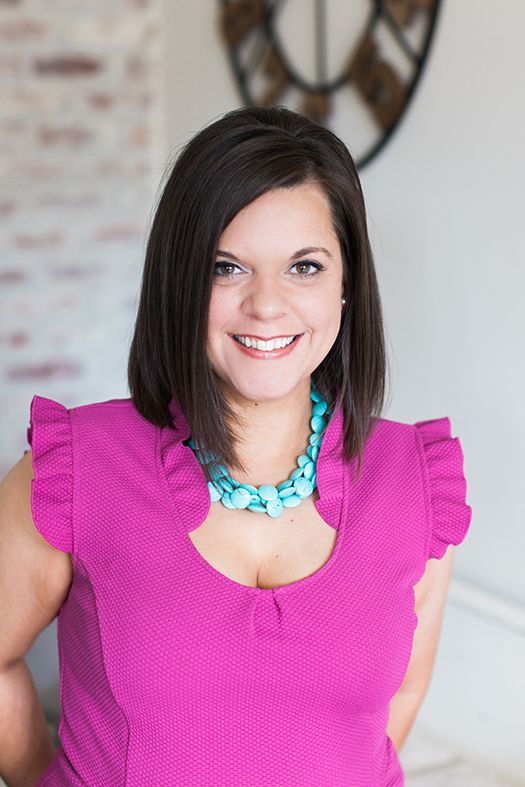 Whether you're heading to a holiday cookie swap or looking for a new recipe to give to the neighbors, I am confident that this month's recipes will liven up your holiday season and bring joy and happiness to your recipients.
Speaking of recipients, should you find yourself short on time but needing to delight jolly old Saint Nick with the cookies you leave out, you'll want my No-Bake Cinnamon Roll Cookies. They look and taste just like a cinnamon roll, yet are a healthier cookie that will keep Santa's suit from bursting at the seams while impressing him nonetheless.
The Mint Chocolate Truffles may be the easiest thing you'll make this season. Only four ingredients combine to give the appearance of something you purchased and paid way too much money for at the bakery. Place these on your dessert buffet and watch how quickly they disappear.
And last but certainly not least, the boring gingerbread cookie gets bathed in white chocolate to create my beloved White Chocolate Gingerbread Cookies. Hailed as a two-time Cookie Swap Champion, they are as delicious as they are beautiful. Stack them in an alternating fashion for a perfectly presentable gift.
I hope that you'll skip store-bought and enjoy the baking and homemade gift giving that make the holidays so special. It's truly my most favorite time of the year.
---
White Chocolate Gingerbread Cookies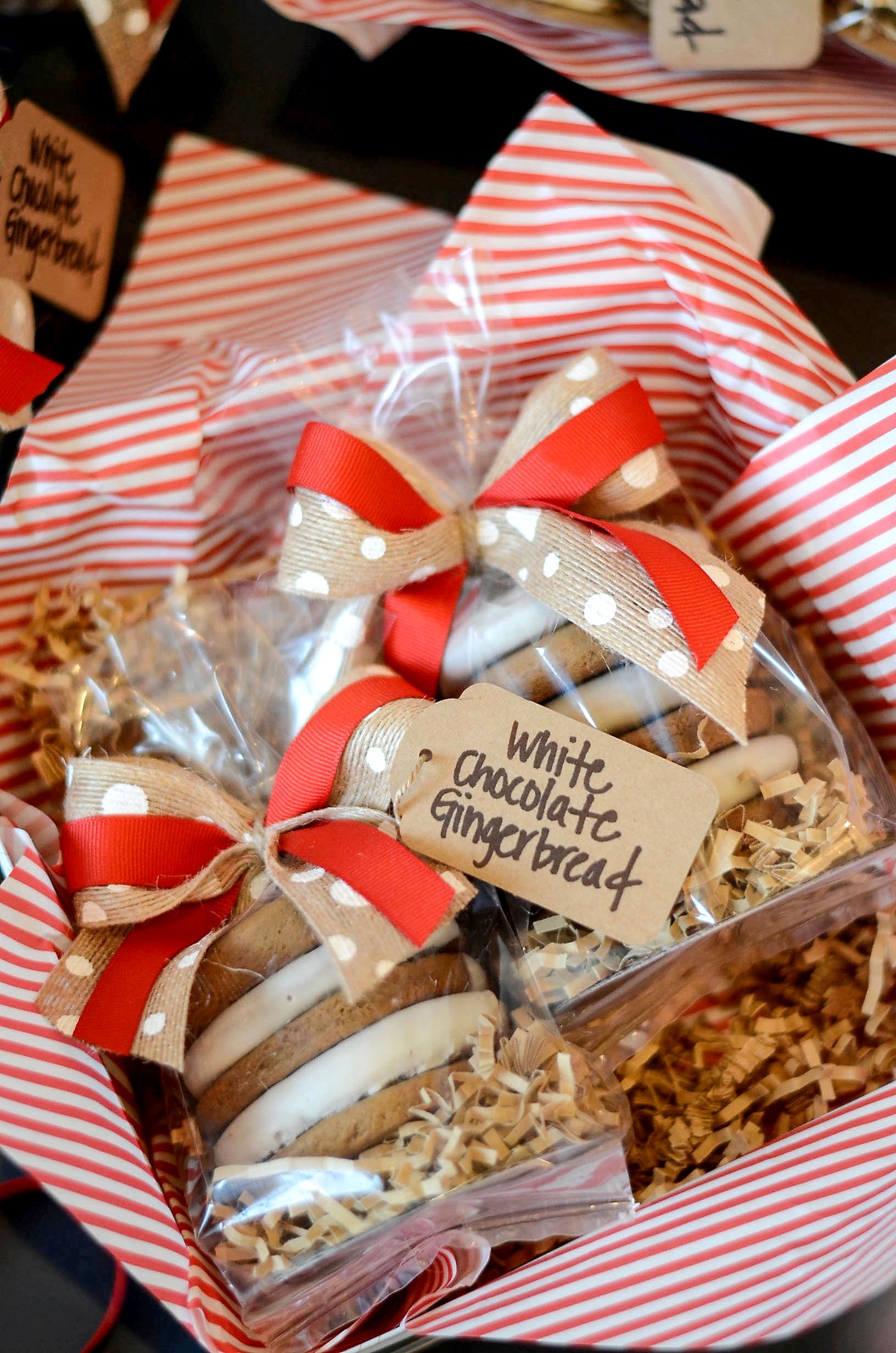 2 sticks butter, softened
1 cup sugar

1

⁄4 cup water
1

1

⁄2 tsp. baking soda


3

⁄4

 

cup molasses
4

1

⁄2 cups all-purpose flour


1

⁄4 tsp. salt
1

1

⁄2 Tbsp. ground ginger


1

⁄2 tsp. ground allspice


1

⁄2 tsp. ground cinnamon
12 oz. white chocolate chips
1 Tbsp. vegetable oil
Beat butter and sugar together with an electric mixer on medium speed until light and fluffy.
In a separate bowl, stir together water and baking soda until dissolved, then add molasses.
Combine flour, salt and spices in a large bowl, and slowly add to butter mixture alternately with molasses mixture. Shape mixture into a ball and cover with plastic wrap; chill for at least 1 hour.
Preheat oven to 350 degrees. Remove dough ball from refrigerator and roll to about 1⁄4-inch thickness on a lightly floured surface. Use a cookie cutter to cut into desired shapes, and place on parchment paper or silicone baking mat about 2 inches apart. Bake for about 12 to 15 minutes. Allow to cool completely on a wire rack.
Once completely cooled, heat white chocolate in microwave with vegetable oil. Dip each cookie halfway into white chocolate mixture, and allow to set for a couple of hours or pop into refrigerator for 30 minutes.
Makes 36 cookies.
---
No-Bake Cinnamon Roll Cookies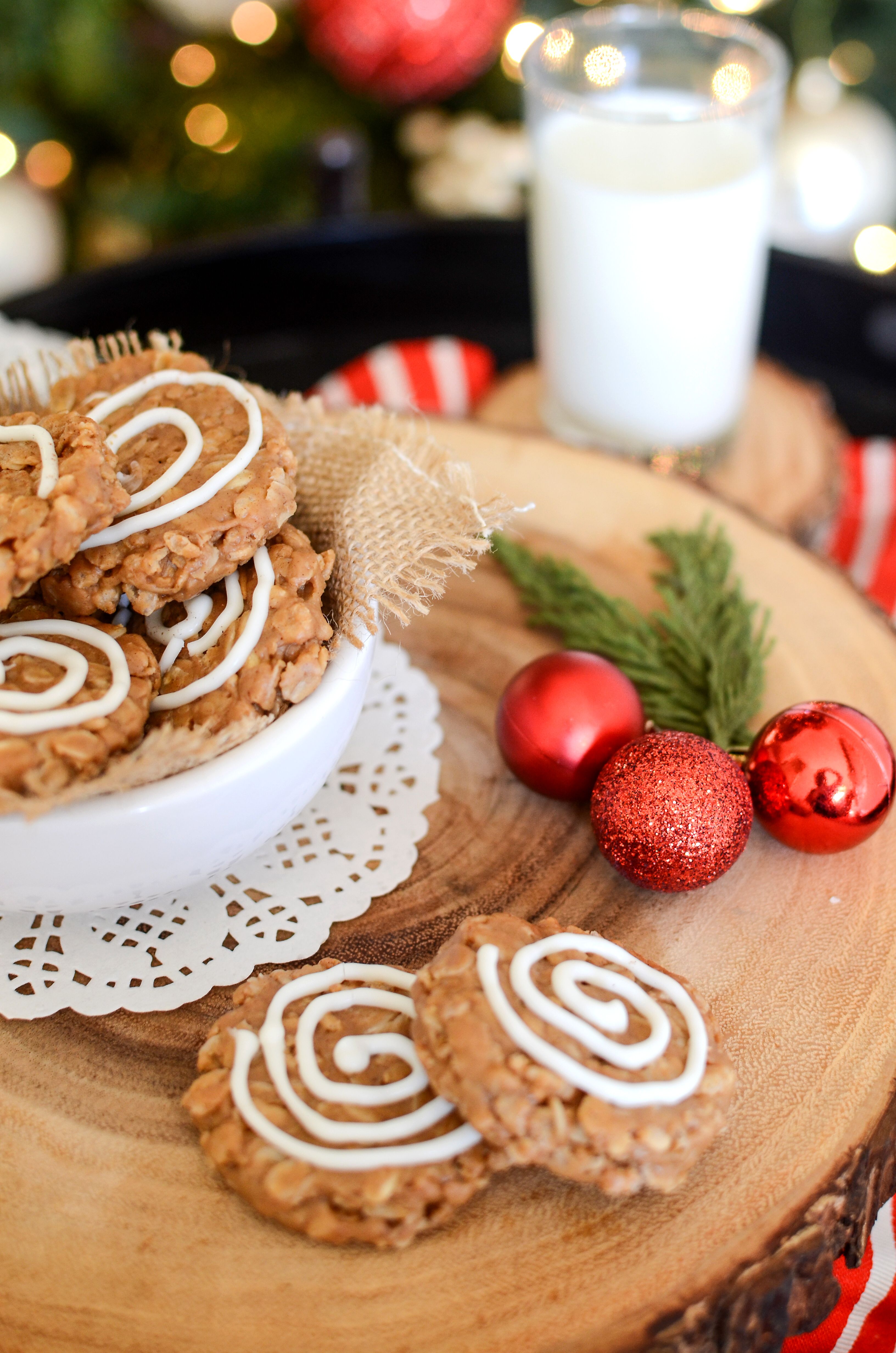 1 cup creamy peanut butter
3 Tbsp. honey
1 tsp. vanilla extract
Pinch salt

1

⁄2 tsp. cinnamon
1

1

⁄2 to 2 cups old-fashioned oats
1 cup rice cereal


1

⁄3 cup white chocolate chips
1 tsp. vegetable oil
In a small microwavable bowl or 2-cup glass measuring cup, combine peanut butter and honey. Microwave for about 30 seconds, then stir until completely combined. Add vanilla extract, salt and cinnamon, and
mix well.
In a medium bowl, add peanut butter mixture to oats and rice cereal. Mix until completely combined. Using a small cookie scoop, drop rounded cookies onto parchment paper.
For white chocolate drizzle, in a small microwave-safe bowl, combine white chocolate chips with 1 tsp. vegetable oil. Microwave for 30 seconds, remove and stir, then return to microwave and heat in 15-second increments until melted.
Using a piping bag with a small opening tip (or a small plastic zipper bag with a corner cut off), pipe white chocolate in a circle on each cookie.
Makes 20 cookies.
---
Mint Chocolate Oreo Truffles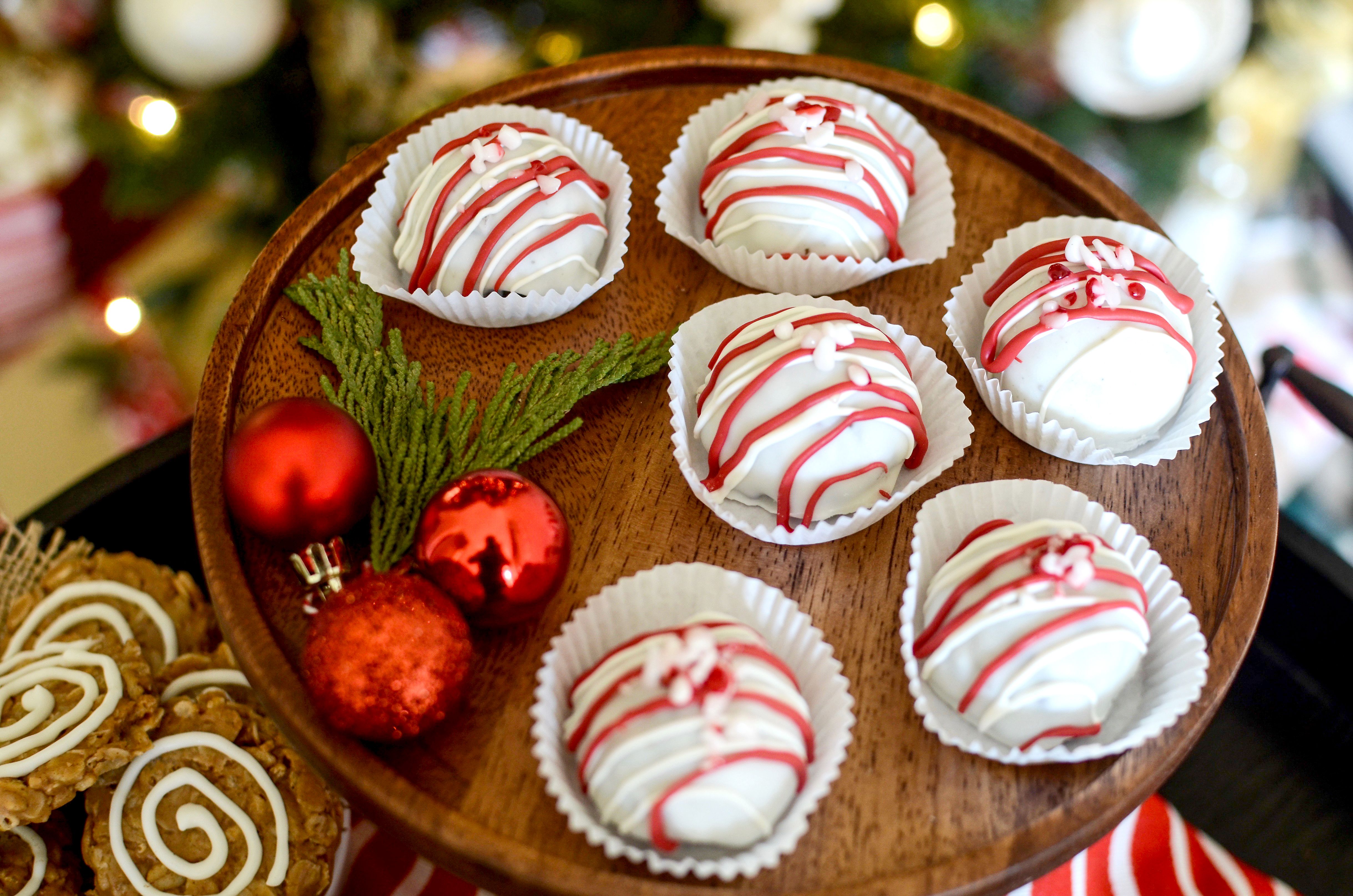 1 (15.25-oz.) pkg. Mint Creme Oreos
4 oz. (
1

⁄2 pkg.) cream cheese, softened
12 oz. white chocolate candy melts (reserve a

 

handful if using optional white drizzle)
3 crushed peppermint candy canes or crushed peppermint sprinkles


1

⁄2 cup candy melts (red and white)
In a food processor, process Oreos until they resemble fine crumbs. Add cream cheese, and process until dough comes together and forms a large ball.
Line a baking sheet with foil or parchment paper. Roll Oreo mixture into balls and place on baking sheet. Freeze for at least 30 minutes or until solid.
In a microwave-safe bowl, melt white chocolate candy melts according to package directions. (Reserve a bit if you will be drizzling additional white chocolate on top.)
Working with 1 truffle at a time, coat in chocolate. I use a plastic tool used for dipping, but if you don't have one, a fork will work fine. Drop each truffle in middle of melted chocolate; swirl chocolate all around it. Pick up truffle with fork's prongs, but don't pierce it. Tap fork on edge of bowl to allow excess chocolate to drip off. Place on baking sheet.
Before coating has a chance to set, top each truffle with garnish: Melt red and reserved white candy melts in plastic zipper bags in microwave in 30-second intervals; use your hands to knead and smooth out melted candy. Snip edge of bags and drizzle on top. Top with crushed peppermint.
Place truffles in refrigerator to continue to set, and store in refrigerator until time to serve.
Makes 18 (1-inch) truffles. Number of truffles will depend on how large you roll them; I used a mini cookie scoop.

---
This article originally appeared in the December 2017 issue of inRegister.