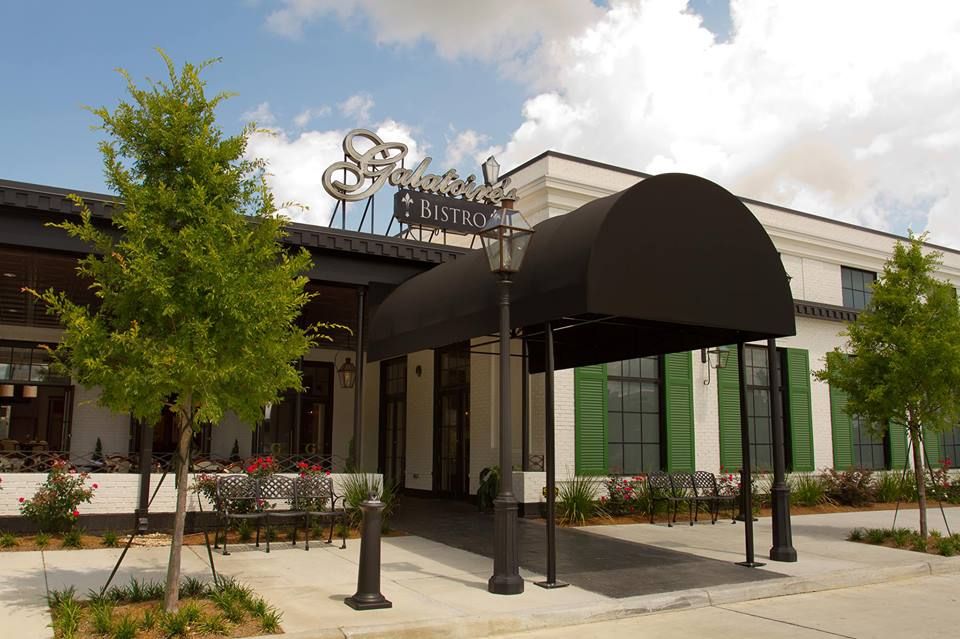 '225 Dine': Wine and beer dinners set for next week
Nothing complements an elegant meal more than the perfect beverage pairings, and three upcoming events will allow local diners to enjoy unique drinks inspired by the savory and sweet courses they accompany.
As 225 Dine reports, Galatoire's Bistro will host a wine dinner next Tuesday, July 28, at its 3535 Perkins Rd. location. The six-phase feast will pair Chef Kelly McCann's culinary creations, including vanilla-poached lobster and duck skin-wrapped rabbit, with wines from Stag's Leap Wine Cellars of Napa Valley. Check out the complete menu and more details in the article here.
Alexander's Highland Market will host a Spanish Wine and Tapas dinner next Thursday, July 30. The event, which will take place at the store on Highland Market Drive, will feature 11 courses with dishes including pork mole over grit cakes, Spanish garlic prawns in Fino sherry, and traditional seafood paella. Those who purchase tickets before tomorrow, Friday, July 24, will be entered to win $150 in featured wines. For details and the full menu, see the 225 Dine story here.
Also on July 30, The Pelican House will partner with 40 Arpent Brewing Company of Arabi to present a beer dinner at the tap room at 2572 Citiplace Ct. The four courses will feature items including summer gazpacho with crab ravigote, pork shoulder with roasted okra, and braised oxtail hash. Read the 225 Dine article for the complete lineup of courses and ticket information.