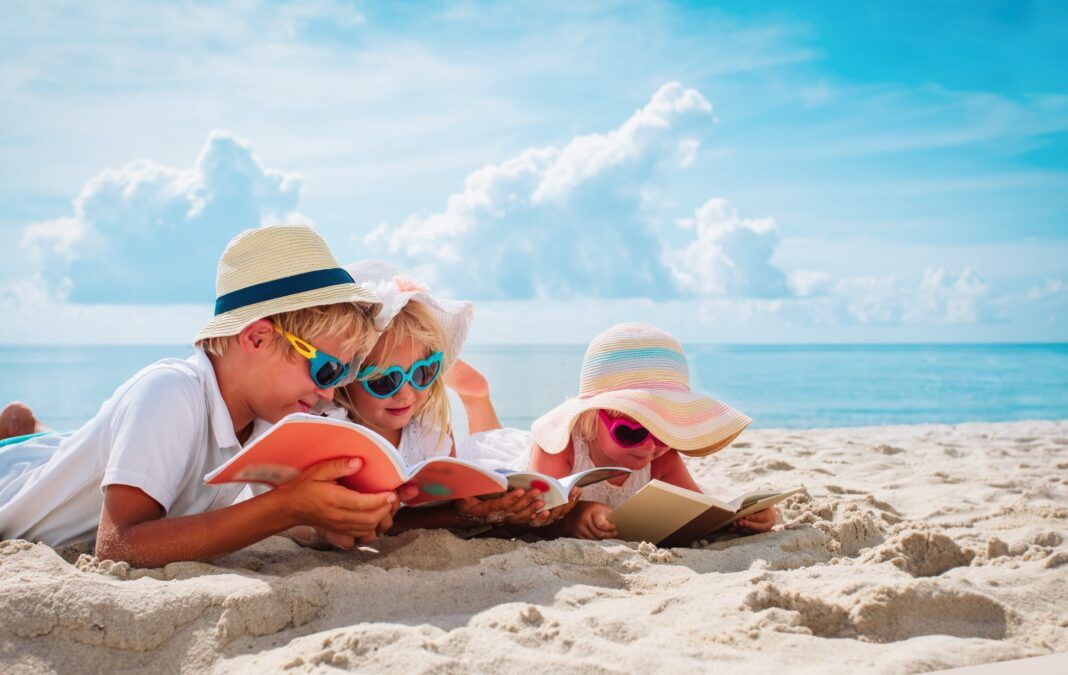 EBRP Library's Summer Reading Program aims to prevent summer reading slide
Sponsored by East Baton Rouge Parish Library
You've probably heard the term "summer slide" – it's the decline in reading ability and other academic skills that can happen over the summer months when kids are not in school. To prevent summer slide, and have some fun along the way, the East Baton Rouge Parish Library kicks off its 2023 Summer Reading Program this month!
All Together Now!, the Library's 2023 Summer Reading Program, began June 1 and runs through Aug. 15. It includes an entire summer of free programs, workshops, story times, concerts and other performances for all ages. The programs are listed online in the event calendar. Please note that some activities require pre-registration due to performer requirements and necessary supplies.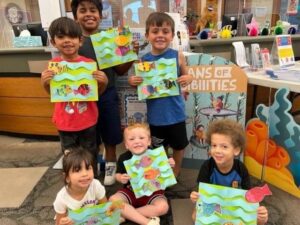 "The research was clear. When kids went back to school in August, it took them an entire grading period – six or nine weeks – to get back to the level they were on at the end of the previous school year," says Library Assistant Director Mary Stein. "The Summer Reading Program is all about engagement through activities and books to keep the brain cells turning and help keep critical thinking alive."
Kids, teens and even adults are encouraged to track their reading throughout the summer to earn rewards. Sign up at your local library location, or online at ebrpl.beanstack.og. After you read a book, log it into your Beanstack account to earn virtual badges and completion rewards, as well as entries for weekly prize drawings.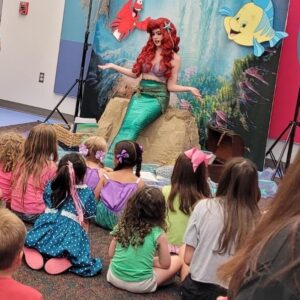 Summer Reading Program completion packets contain a certificate, coupons from area vendors, a free book of your choice and a little something extra, too!
The library offers a paper version of its reading program for those who prefer not to track their reading online, although it recommends self-tracking through Beanstack for the full experience. More information about the Summer Reading Program is available online at ebrpl.com/summerreading or by calling 225.231.3760 for the kids' program and 225.231.3770 for the teen program.
All Together Now
KIDS. The Kids Program is available for children ages 0 to 11. Performers who will be entertaining and educating kids at all Library locations this summer include: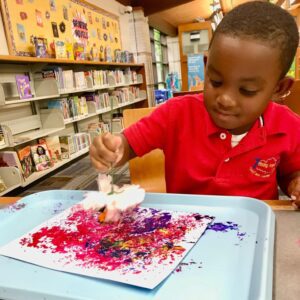 Harvey Rabbit and Friends
Baton Rouge Youth Ballet presents Coppelia
Baton Rouge Mounted Patrol
Rick Kelley presents "Don't Just Sit There…Read Something!"
LA Snake ID
Professor Universe presents "Into the Deep"
Cangelosi Dance Project
Lady Chops
and more!
TEENS. The teen challenge is open to grades 6 through 12. Two exciting and engaging programs for teens are Cool Careers and Summer Film Camps. Cool Careers is a series where teens learn about various in-demand careers from experts in their respective fields. Presentations include Space Exploration, Logistics, Process Technology and Forensics.
SUMMER FILM CAMP
For the Summer Film Camps, local film maker and puppeteer Clay Achee has partnered with the Library to bring free filmmaking summer camps to teens. Students will learn the basics of video production, including design, storyboarding, production, post-production, effects and more under the guidance of Achee.
Teens are also invited to sign up as library volunteers and earn service hours this summer.
ADULTS. The adult challenge is open to ages 18 and up. "This is an opportunity for the whole family to build that habit of reading in the home, as well as stay socially connected through library programs all summer long," Stein says.