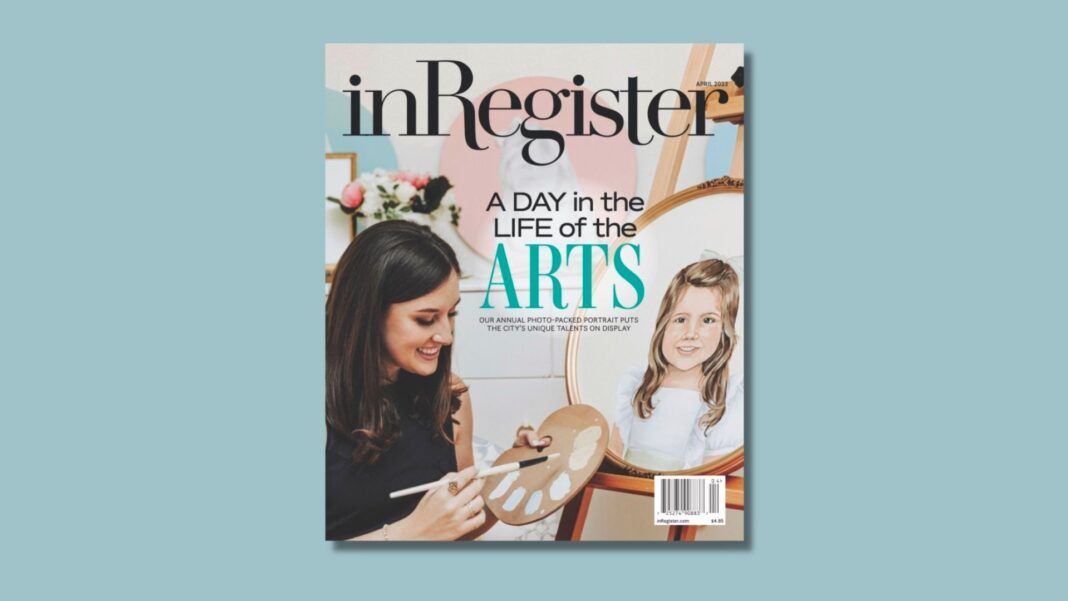 Our April issue explores all things art in Baton Rouge
On March 4, 2023, four local photographers went on a mission to showcase all the arts events that go on during one, perfectly normal Saturday in Baton Rouge. After thousands of camera shutters and hours of editing, the result is this April's A Day in the Life of the Arts cover story. Capturing a full range of Capital City creatives, from dancers to portrait artists to sushi chefs, each image showcases a special form of creative expression that serves to make our city more vibrant.
Experience March 4, 2023, through our photographers' lens by clicking here to read the full cover story, or pick up the April issue on newsstands now.