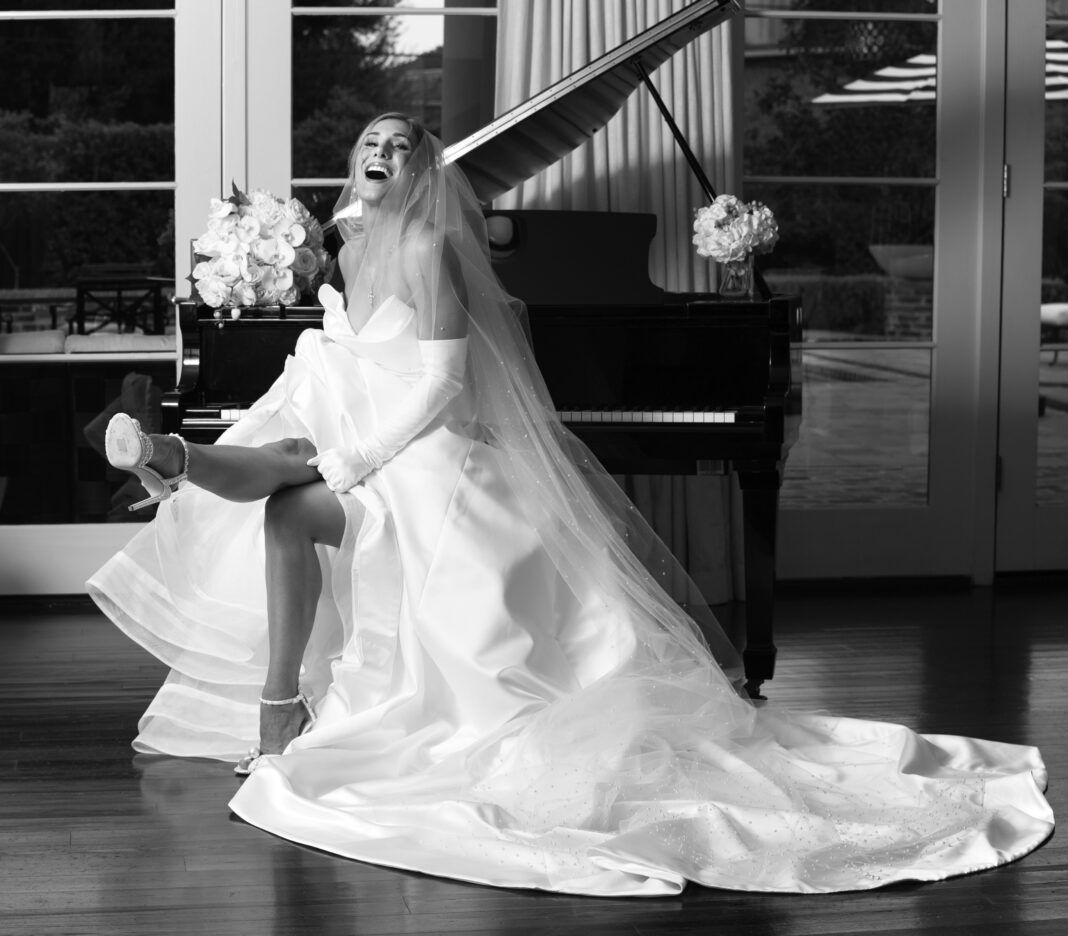 Three wedding dress shopping dos and don'ts from the experts
Whether you've been dreaming about your wedding dress your whole life or you've never given it a thought, shopping for the big day can get overwhelming. The overflow of options from bodices and fabrics to the veil and accessories is stressful. But a milestone like this one should be celebrated. That's where local experts come in.
People like I Do Bridal Couture owner Ramsey Sims are dedicated to cutting through the chaos. Over the years, Sims has noticed a few things that make a shopping trip as successful and fun as possible for both brides and guests. Read on for her top three tips.
1. Don't bring too many people.
"The more people, the more opinions. It's important to remember that the only opinion that matters is yours," Sims says of the bride. "Try to narrow down to just a few, maybe 2 to 3 people, whose opinion matters most to you."
2. Do your research prior to booking appointments.
"In South Louisiana, we are saturated with beautiful bridal salons," Sims notes. "It may feel like you have to go on this massive scavenger hunt to all of the stores to find the one. But in reality, it just causes more confusion. Research the stores around you, look at the styles of dresses they carry, and book appointments at one or two places that you feel best match your style. Trust your gut. When you know you know."
3. Have fun!
Enjoy the process! It's supposed to be fun, exciting, and most importantly, easy.
---
For more wedding tips and inspiration, visit inregister.com/weddings.