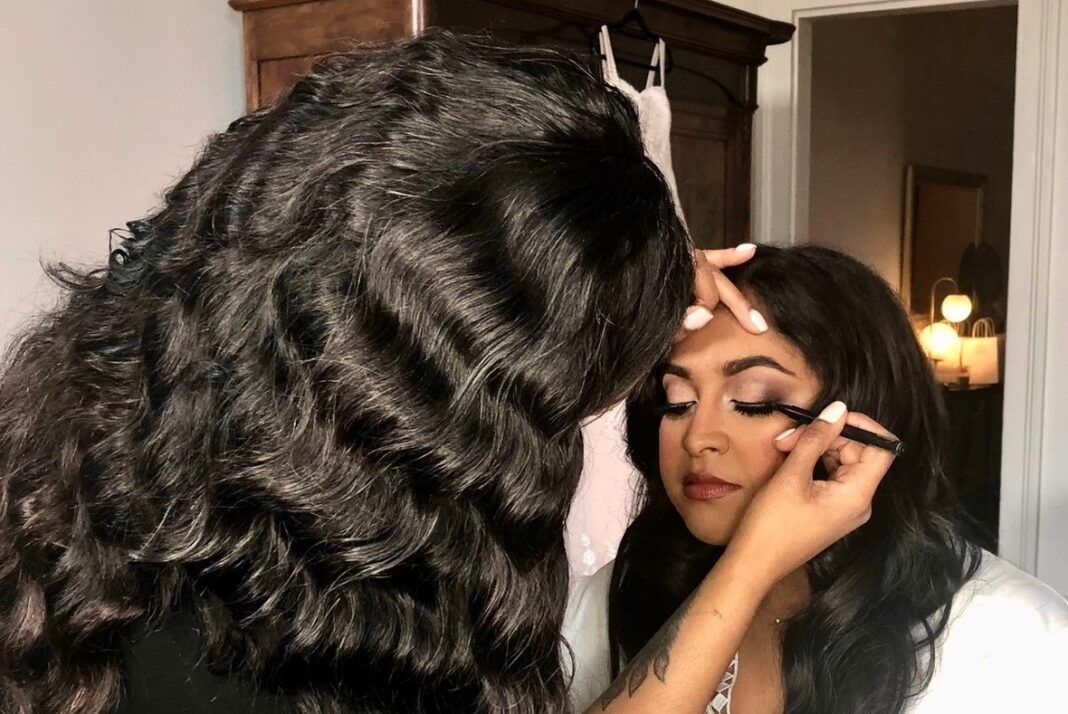 The Good Stuff: Top 3 tips for choosing the right makeup artist, sponsored by Faces by Leah
Whether you're planning a wedding, taking family photos, or celebrating a milestone, you'll want to look your absolute best for your big moment. Booking a professional makeup artist like Faces by Leah is a must when the spotlight will be on you. Check out Leah's top 3 tips for finding your dream makeup artist for your special occasion.
Do your research. In addition to Google, explore social media using relevant hashtags such as #batonrougemakeupartist to find professionals in your area. Read reviews to ensure past clients received quality service from the artist. Lastly, ensure the artist's portfolio reflects a clientele that is diverse in age, skin tone and style.
Have a vision. Take some time to gather inspiration photos. Choose looks that will complement your skin tone, hairstyle, outfit, and venue.
Schedule a consultation. Ask about availability and pricing, and communicate any skin allergies or preferences. A makeup trial is highly recommended for brides.
Baton Rouge native Leah Square is a cosmetic tattoo artist and special occasion makeup artist with 15 years of beauty experience. Book your look now at facesbyleah.com or call/text 225.218.7474 for more info.