The most-viewed inRegister home interiors stories of 2020
It's safe to say everyone loves a good interiors story. Who wouldn't want to see a full home renovation or a sneak peak into a beautifully designed residence? Maybe the lockdowns and restrictions left us with more time to dream about remodels and think up new home improvements. After all, the meaning of a home changed drastically during the pandemic. Once a place to live and sleep became the gym, the office, and for some, the classroom.
We would have never imaged that this year our homes would mean so much to us. But one thing is certain: there was clearly no a shortage of stories in the interiors department. In celebration of all things homes, we're reminiscing on inRegister's top interior design stories of the past year.
Click the titles of the stories below to read the full features:
---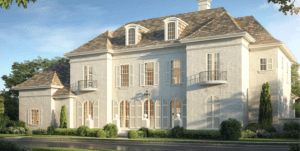 Three years ago, Jewel and Vincent Centanni bought a lot in Adelia at Old Goodwood, taking the first major step in fulfilling a long-held dream. This lot would be the future site of the first-ever Ivy House Designer Showhome.
To transform the newly built home, the Centannis assembled a group of 11 interior designers, along with organization and design specialists. And although the original timeline was extended considerably due to COVID-19, the 4,291-square-foot opened for visitors on July 22.
For a closer look into the beautifully designed spaces of the Ivy Home, read the full stories here and here.
---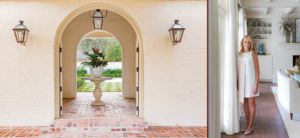 After first looking at pictures of the Bocage neighborhood home, Cindy Barksdale was unsure if the house was going to work for her family, but her love for the area outweighed her doubts about the style. The Barksdale home quickly became the spot for gatherings and hangouts. With a large family, there was never a dull moment.
When the Barksdales recently decided to renovate, a team consisting of family and close friends approached the project from the outside in. Starting with a porte-cochère on the side drive way, the renovation team tackled much of the interior while still retaining the traditional elements of the house. With a finished home, the Barksdales now have an updated space to do what they love: entertaining for family and close friends.
---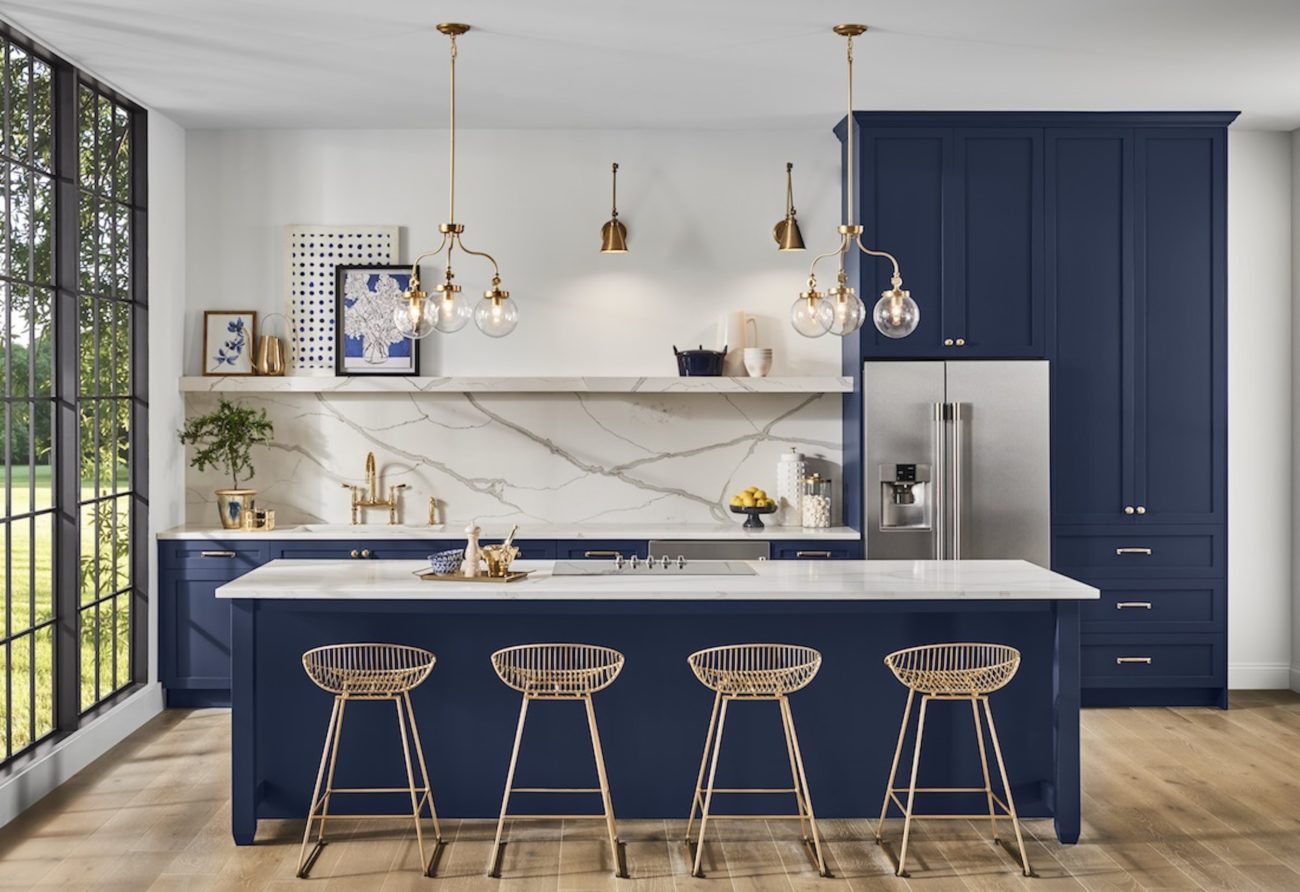 Out with the old and in with the new. We are welcoming 2021 by looking ahead to the future color trends. Local designers Aimee Walker of Aimee Walker Interiors and Sarah Cooper of Cabell Cooper Design weighed in on seven shades that will be a hit in the new year.
---
What was your favorite interiors story that was published in 2020? Let us know down below.