Holiday Seasoning: Tips for growing herbs for upcoming celebrations
During the holidays, it's not hard to imagine why control of Middle Eastern spice routes was a major catalyst for the Crusades, the religious wars that lasted from the 11th through the 13th centuries. The idea of battling through crowds to grab the last jar of Madagascar vanilla beans in the parish or freshest box of basil seems completely reasonable, because the holiday stakes are so high.
While the dried spices that sparked the holy wars are fairly plentiful these days, finding the fresh herbs for your feasts can become an expensive and frustrating scavenger hunt for your gourmet holy grail. Alternatively, if you're interested in assuring you have fresh herbs in copious amounts, now's the thyme—uh, time—to get growing.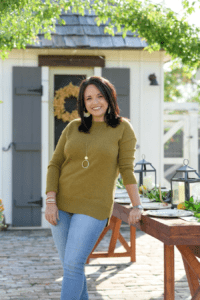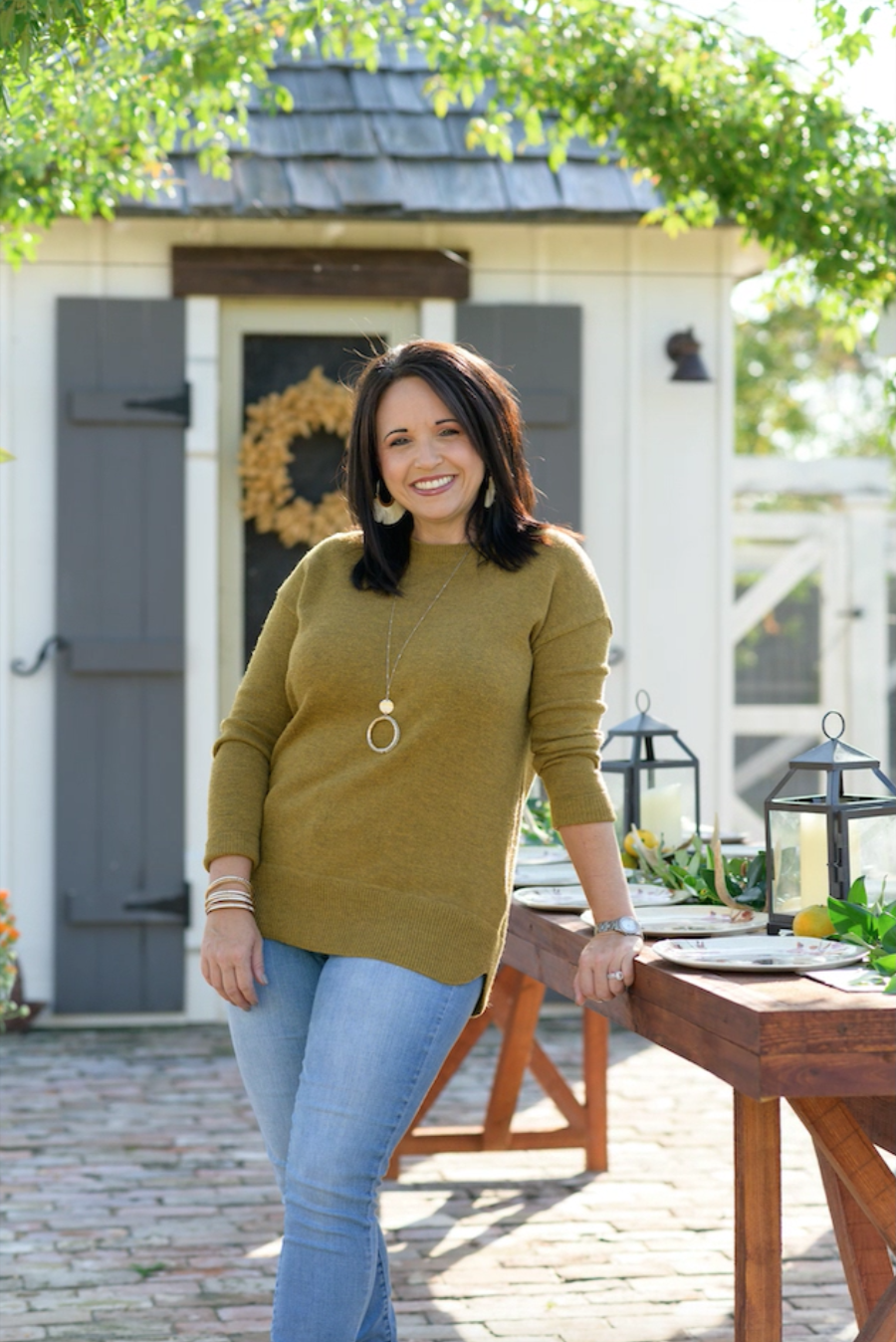 Wild Child Kitchen Gardens owner Kellye Jeansonne specializes in helping the horticulturally challenged have fresh herbs to harvest by creating "powerhouse porch gardens—no shoes necessary."
"Even the most obsessed gardener does not want to go out to the garden and pick a sprig of rosemary in 20-degree, rainy weather," she explains.
During Louisiana's cooler months, Jeansonne and the 200 members of her Wild Child Garden Club often plant container gardens that feature a mix of herbs, leafy greens and flowers.
"These porch gardens are great for people who would like to just get started and grow something but aren't quite ready to go all in," she explains. "If you have a covered porch in South Louisiana, you can grow so many herbs and leafy greens that will thrive all winter long. If you keep them in the shade, they'll thrive all spring and summer, too. It's unbelievable how little these plants require."
Basics That Make a Big Difference
"It's more practical to buy herbs at the nursery and grow them yourself than to buy them at the grocery store," Jeansonne says. "But, since herb plants are not cheap, you want to make sure you give them the best chance to grow."
Watering regimens and sun exposure vary depending on the individual herb's requirements. But, there are some common elements that prime all powerhouse porch plants for success.
Soil
"Soil can be an afterthought," she explains. "If you start with good quality soil, you don't have to do much to get these porch plants to grow."
Good quality soil typically costs $7 per bag versus the 99-cent bargain brands. She says the difference is: The premium brands have a microbial population, which is actually a desirable characteristic for the dirt outside your house. That's why they're pricey.
Compost and/or worm castings
If you already have big bags of bargain soil, there's still hope. "Compost and worm castings are miracle workers," Jeansonne says. "They can turn even the worst of soil into good soil." Mix a good bag of soil with worm casting or mushroom compost and you're on the way to pure plant nirvana.
Herb Selection
This time of year, it's best to select herbs that are happy to hang out in the cold. "The last thing you want to do is to constantly have to bring your pots in and out the house for cold snaps," says Jeansonne.
However, it's important to note: Even hardy herbs such as cilantro, parsley, oregano, thyme, dill, sage, chamomile, rosemary, marjoram, green onions and chives need to be brought inside, if the temperature is below 28 degrees.
Usage

Before choosing the number of each kind of herb to include in your garden, consider which herbs you use the most as well as the herb's curb appeal. Beguiled by marjoram's beauty, Jeansonne was recently tempted to buy several containers—until she realized she doesn't really cook with the herb.
Pots
She finds containers that are 12" wide and 12" deep are best for porch planting. "You want your containers to be big enough to house a variety of herbs," Jeansonne says. "We don't want just a powerhouse for the belly; we want a powerhouse of beauty, too." 
Pairings
Although it's fine to a single herb species in each container, the art of container gardening is in the pairing of plants in each container. "You have to match up who grows well with whom based on their preferences for water and sun as well as whether they grow tall, wide or spill over the side of each container," Jeansonne explains. "When you do, you end up with a gorgeous planter."
---
At Wild Child's Porch Planters one-hour class on October 28, Jeansonne will offer more pro tips on how to create porch planters that wow the neighbors and provide produce, flowers and herbs all winter long.
So, why subject yourself to the store's potentially wilted and limited inventory, when you can grow your own garden?
If you get growing now, you'll be able to cultivate flavorful, fresh herbs for your feast, an aromatic entry to greet your holiday guests and maybe even culinary gifts to send home with family and friends.