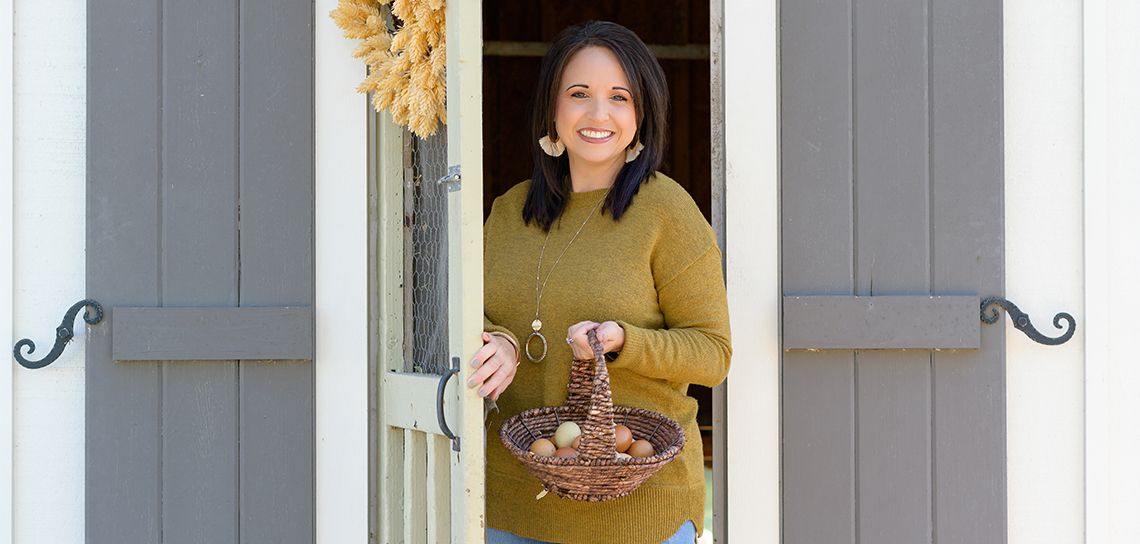 Ground breaking: Kellye Jeansonne's Wild Child Farms is inspiring people to get their hands dirty
---
Two days before the photo shoot for this feature, Kellye Jeansonne walked into her backyard to discover a sight that would shake any gardener to their core: Her chickens were out and they were hungry. Devouring all of her fall crops—which she had spent the previous weeks manicuring to perfection in preparation for their magazine debut—the chickens were content but Jeansonne was devastated.
"I sat on these bricks and cried," she says, pointing down at a pathway that leads to the door of a chicken coop that would spark envy in even Joanna Gaines. "I share everything with my Wild Child Garden Club, so I took a picture and posted it. That's when they all started reaching out."
The next day, some of the very fruits, veggies and flowers that Jeansonne helped to plant weeks before found their way back to her as members of her garden club did their part to get Jeansonne's beds photo-ready.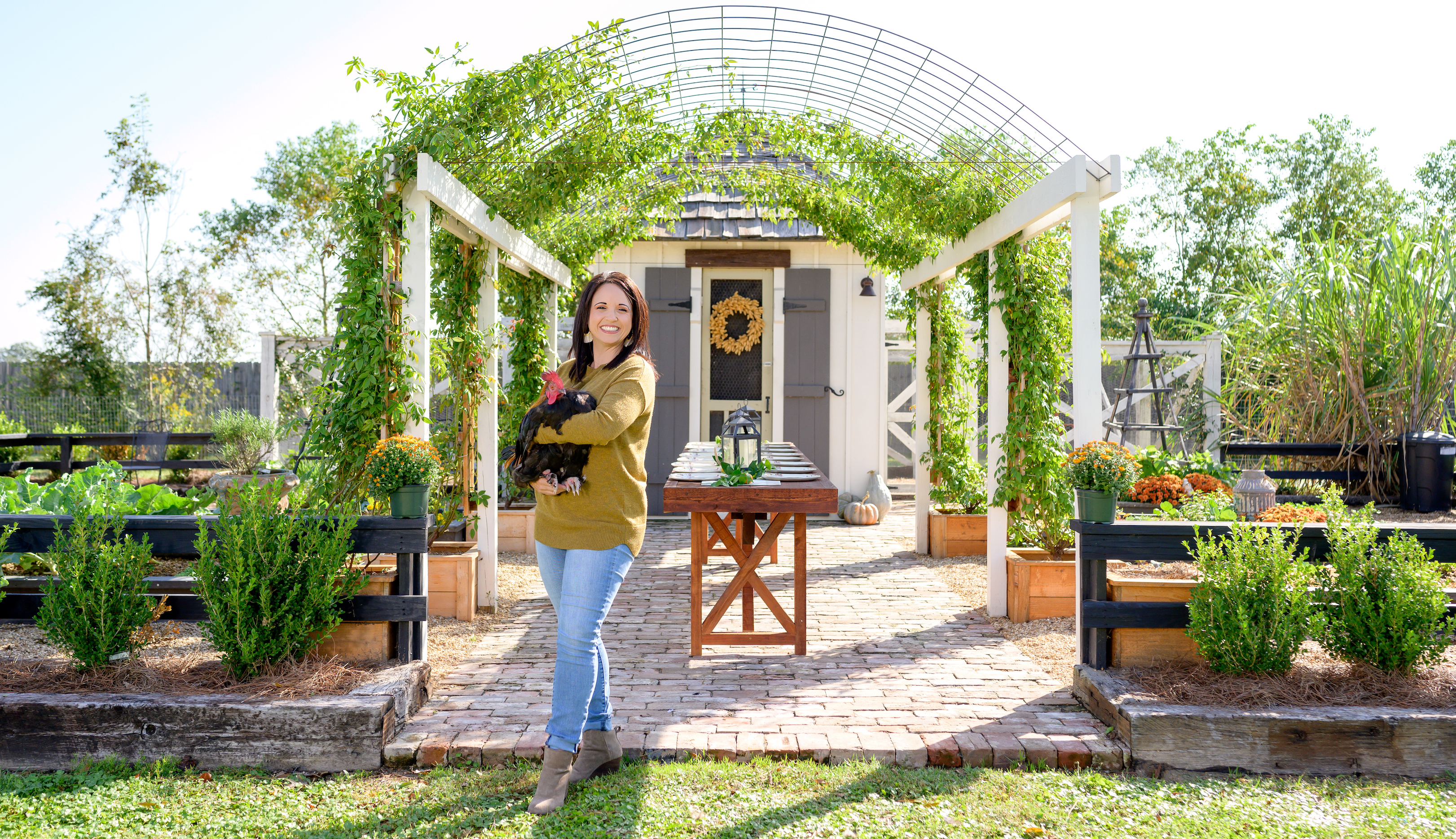 "It was amazing," she says. "And it made me emotional because that's what gardening—what I'm trying to create here—is all about."
Long before Jeansonne's garden club or the rest of her Wild Child Farms business—which specializes in making gardening and chicken keeping approachable and enjoyable for everyone—came to be, she was just a self-proclaimed "city slicker" trying desperately to learn the ins and outs of crops, chickens and more following a move to a generous plot of land. Picking up helpful advice from neighbors and taking each failure as a learning experience, Jeansonne steadily perfected her beds and flocks with her two daughters, Kamryn and Karsyn, by her side. However, as they grew, so did the demands of life outside of the garden.
"I got caught up in the mindless business of everyday life," she recalls. "I let my garden go. And as it filled with weeds, my health went downhill."
Reevaluating her lifestyle, Jeansonne found herself back outdoors, hands in the soil and smile on her face. Slowly but surely she was sleeping better, eating better and feeling better overall, all without the help of prescription medicines or weekly doctor visits. "It's science," she explains. "Being outside, touching the soil—it keeps us grounded, healthy and sane."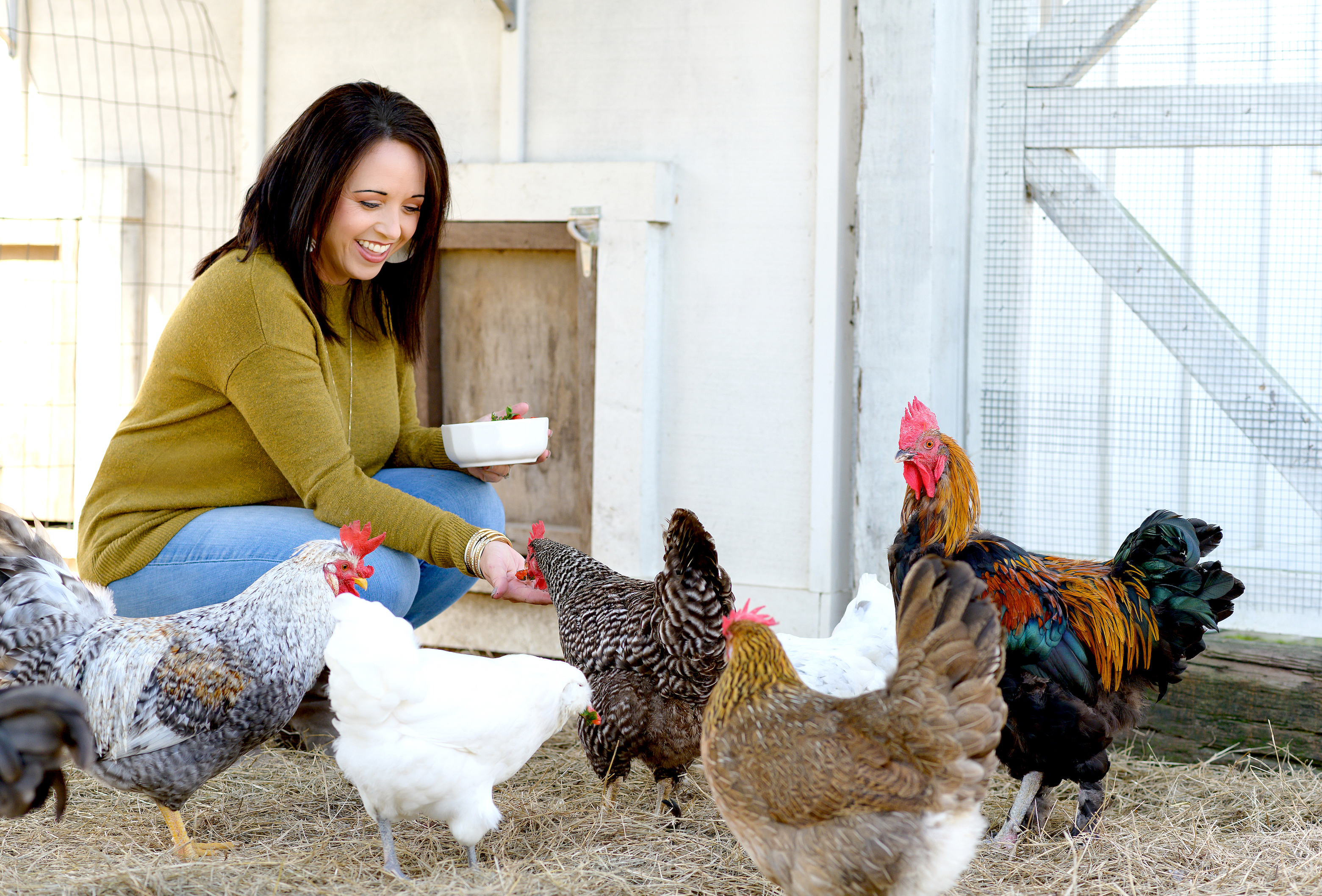 Eager to spread the word of her miracle cure, Jeansonne took to Instagram. "I started posting about my garden on my personal social media, and people would reach out and ask for tips and tricks," she recalls. "That's when I saw that this could be something more. I could give people the tools to have a fulfilling experience because, while doing it like I did—learning and failing for years—is doable, it's much more fun to do it right the first time."
Jeansonne launched the Wild Child Farms website in January 2019 and has worked to expand her presence to meet the needs of an ever-growing follower base. Offering online classes covering everything from kitchen gardening to chicken raising, as well as ready-to-print garden plans, individualized consulting and design, a gardening group that plants together, and even an "instant flock" option in which chickens are raised and ready to bring eggs to their new homes, Jeansonne's goal is to make Wild Child Farms more than just a one-size-fits-all guide. Rather, by addressing the individual needs, questions and interests of each aspiring gardener that finds their way to her, Jeansonne hopes to increase their chances for gardening success in addition to establishing a larger, interconnected Wild Child community.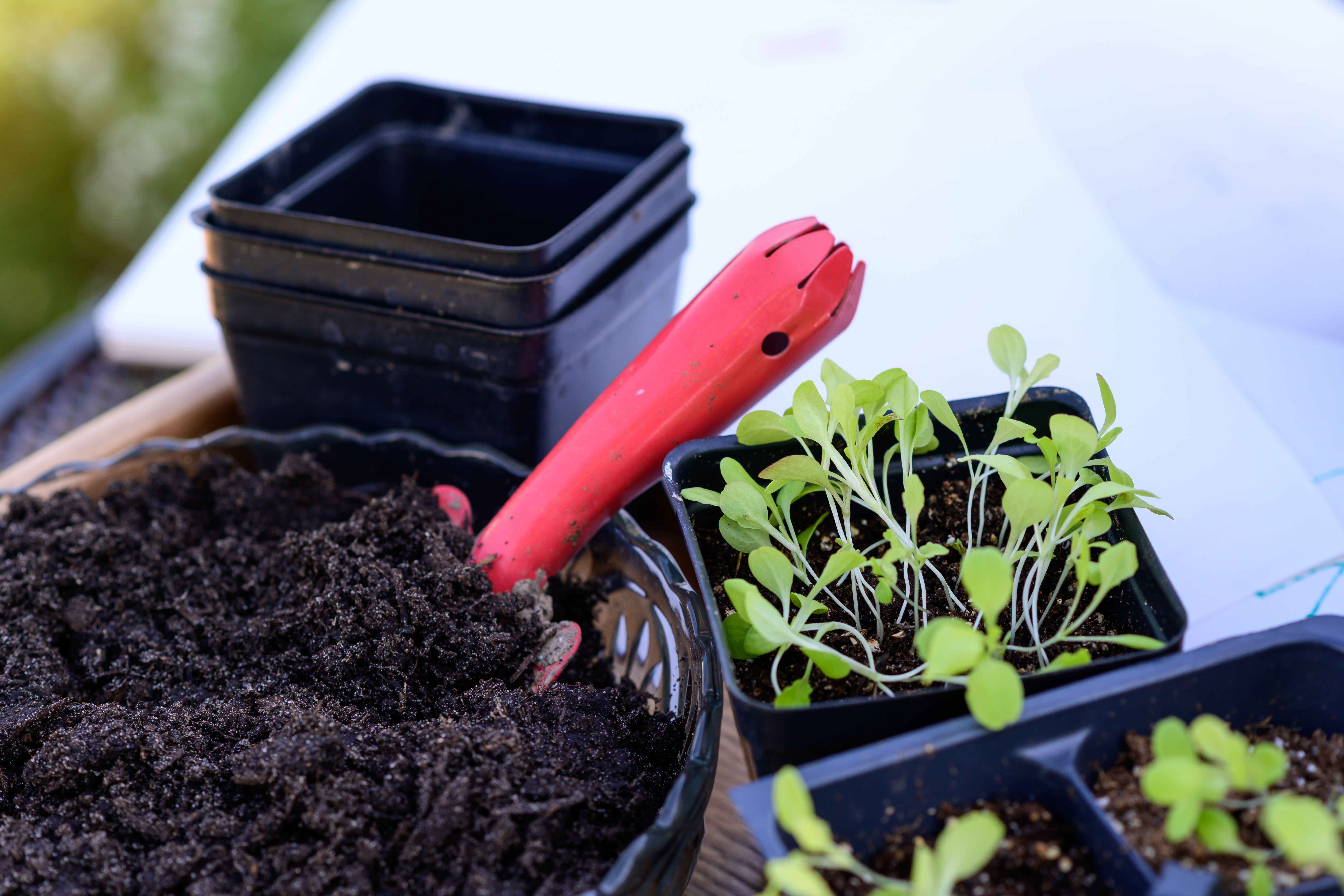 "I wanted to approach it how a neighbor would," she says, noting all the help she received over the years that could never have been found in a Gardening for Dummies book. "Education is the missing piece for so many people. I want to inspire as many people as possible to experience the joy of gardening because this can be done and, guess what, it can be beautiful."
Ombré green beans. Rainbow chicken eggs. Vibrant flowers interwoven with delicious vegetables. Jeansonne teaches the art that is so often overshadowed by the mechanics. And it doesn't stop at the soil. Her husband Steve—who she refers to as the muscle of the operation and "Superman"—helps to bring dreams like raised brick beds and cedar-shingled chicken coops to life for Jeansonne's disciples.
"I'm a very visual person," she notes with a laugh. "I'm a beauty seeker. I want my vegetables, my eggs—everything—to be pretty, and I think other people want that too. I think that's what keeps some people excited and engaged with their garden."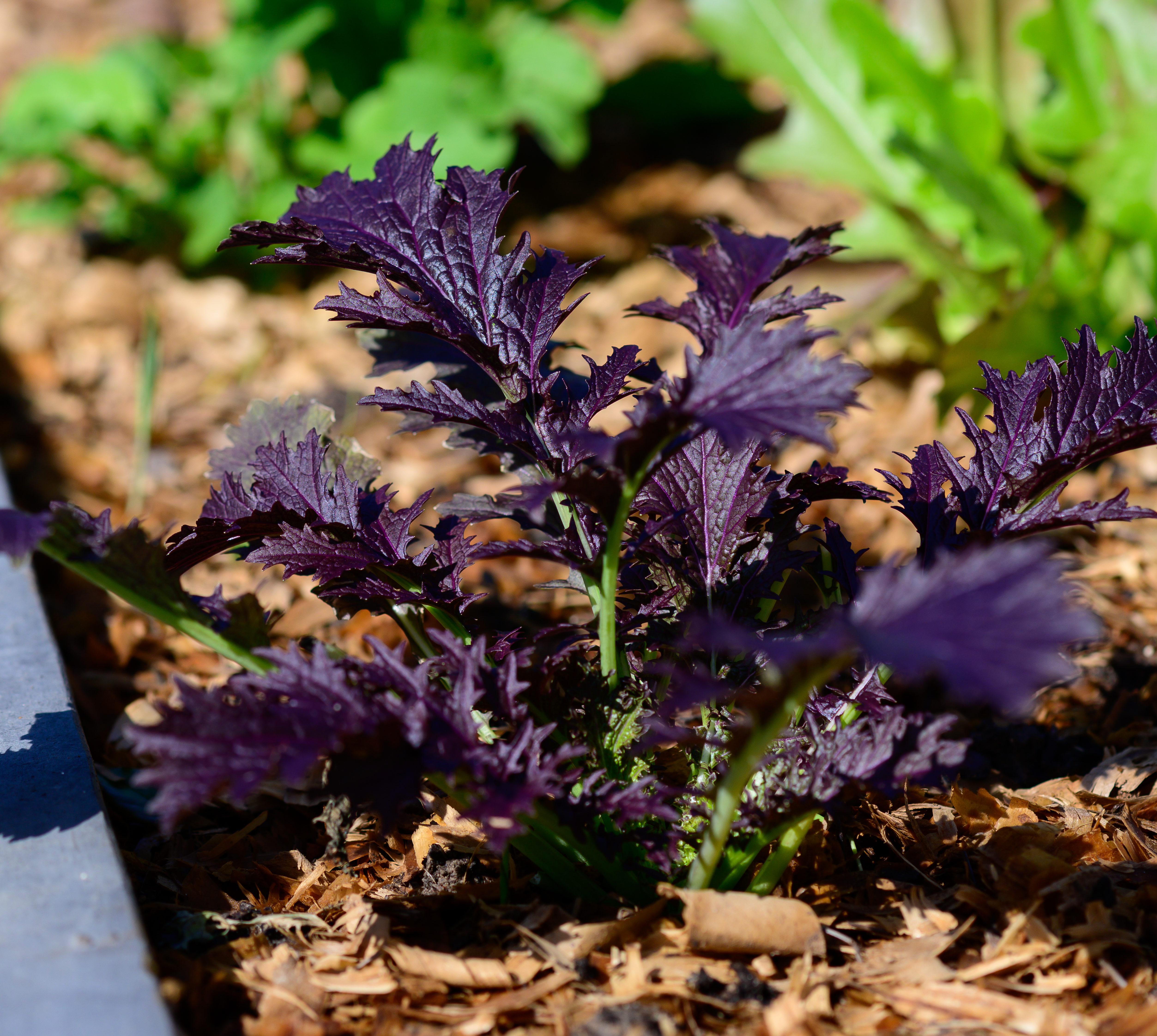 In a matter of months, the Wild Child Garden Club has grown from just 18 to 50, and Jeansonne gets requests daily for consultations, plans and advice. But as her business—and Instagram following—continues to grow, she's more focused on the people behind the gardens.
"I've had people tell me that gardening is what keeps them sober or what pulled them out of a bad time in their lives," she says. "It has real power, and it feels so special that I can help people with that. I want everyone to be able to experience this. Gardening—and the people who do it—makes the world a better place."