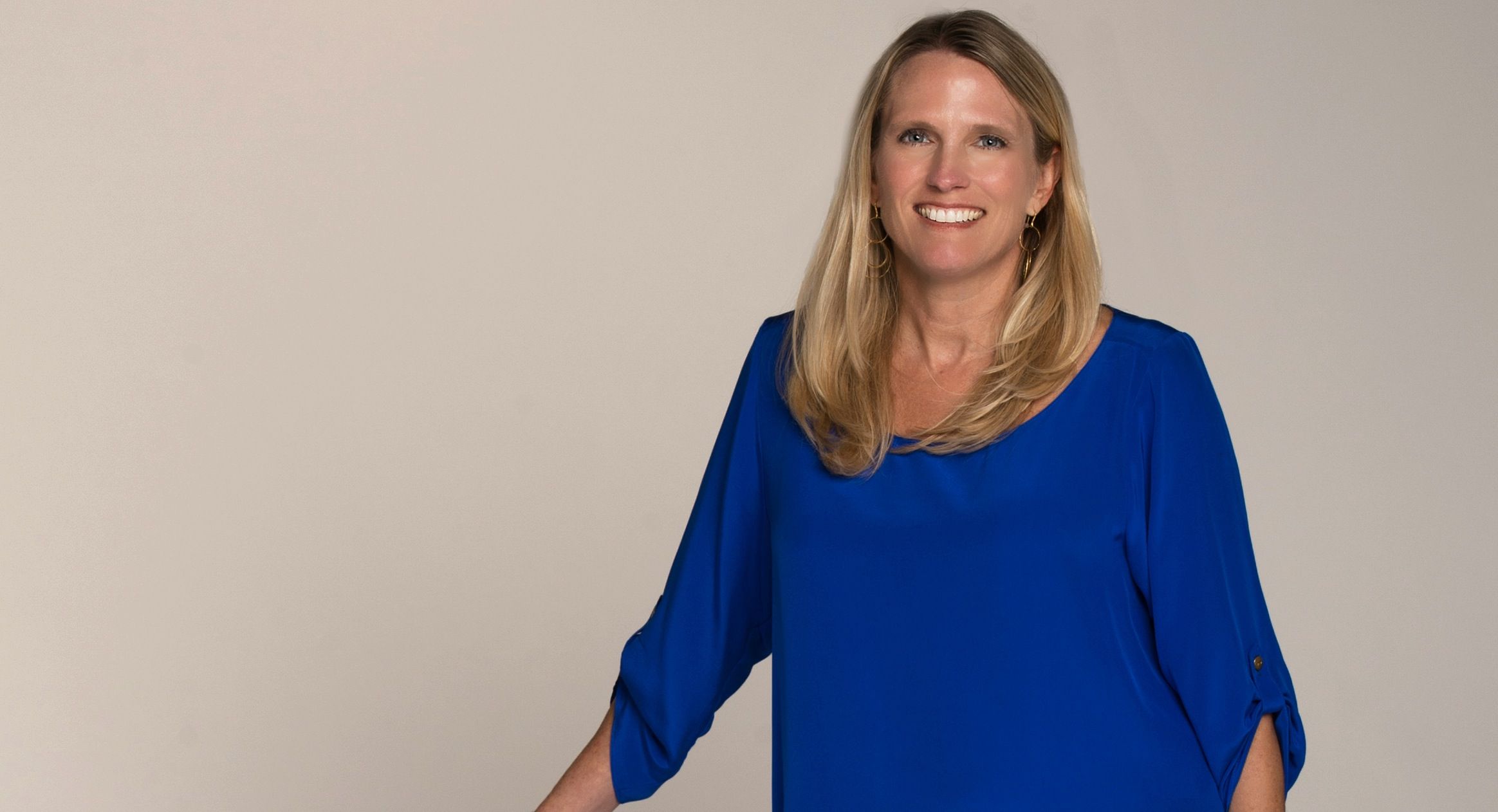 Women with a Cause: Kelli Stevens
Photo by Jeannie Frey Rhodes
Cause: Knock Knock Children's Museum
Kelli Stevens was in search of a place for her daughters to learn through play. The Baton Rouge native had spent years working in other cities—including a stint at the Children's Museum of Houston—before returning to her hometown with her husband Todd and a 2-month-old. Another child soon followed, and she began wishing that the Capital City offered its own museum for kids to learn and explore.
But Stevens didn't stop at wishing. After a call to the Baton Rouge Area Foundation revealed that there were no plans for a local children's museum, Stevens decided to take on the project herself. Her friend Clarice Gordon, with whom she had traveled with their little ones to children's museums in New Orleans and Gulfport, agreed to help further the cause.
"We stepped off the edge and began working on this," Stevens says. "We had seen the spark that is lit in a child when they learn through play, and we knew we needed to bring a children's museum to Baton Rouge."
That was 2003. Eleven years later, Stevens can finally say that her vision will soon become reality. Groundbreaking for the Knock Knock Children's Museum is slated to take place in January 2015 within BREC's City Park, and the museum's projected opening date is May 2016.
"It's taken longer than I expected," Stevens admits, "but I think when it opens, this community is going to give it so much support."
Garnering backing from financial sources and community leaders was the first step in Stevens' journey. The activist says she spent a big part of the first couple of years "educating people on what a children's museum is." She formed a board of directors and attended workshops that provided startup advice for emerging museums. Hurricane Katrina happened next, but it didn't halt the momentum so much as it gave Stevens' team an "opportunity to slow down and really assess what it was we wanted this museum to be." What they determined was that the new institution should reflect the Baton Rouge community while focusing on literacy.
With $8.6 million raised so far, the building campaign has been completed, and the next focus is on providing funding for all of the "learning zones," or exhibit areas. With spots like the "By You Building," "InvestiGator's Lab" and "Crawbaby" for the youngest visitors, the aim is to have something to address every child's interests.
"This is going to be such an asset for Baton Rouge," Stevens says. "It's really about making this a place for all children. If we can make them realize how much fun learning can be, then we've done something important."
---
Quick Glance
What do you love about the volunteer efforts that you are engaged in?
I love the chance to work with other volunteers who are committed to creating a place in our community where all children and their families can come to learn through play.
How is your cause making a difference?
We are currently raising funds to open a best-in-class children's museum here in our community. We are also touching children now through our Raising a Reader and Imagination Playground programs.
What do you hope to achieve?
We want to create a community full of lifelong learners.