Women with a Cause 2016

Call it a calling, if you will. But these women would call it a lifestyle. Their commitment to serve others, and go beyond themselves into the community, is a natural extension of their giving personalities. They want to make a difference, and they are. From providing supplies and support during the recent flood to devastated victims, to encouraging the arts in youth, to empowering women, to comforting a child: these women are impacting lives. And they are doing it without accolades, without fanfare and without fail. They are showing up, and it shows. Click below to read more about their inspiring stories and learn how you can get involved in the causes they hold dear.
If you know someone who would make a great Woman with a Cause in 2017, let us know by emailing [email protected].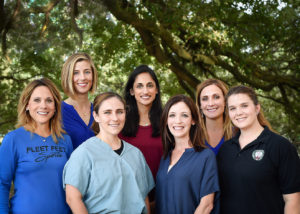 Baton Rouge Emergency Aid Coalition founders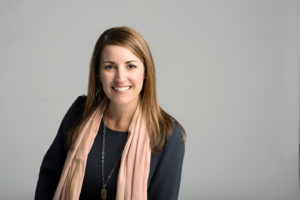 Carol Patin, Quota International Baton Rouge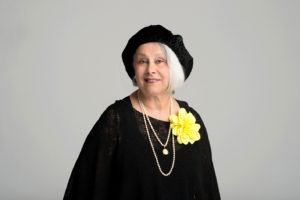 Sue Hilliard, Theatre Baton Rouge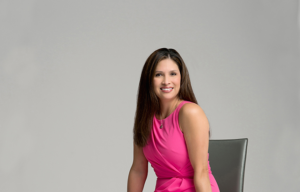 Christine Parenton, Cailyn Michael Parenton Foundation