Travel journal: Tokyo and Kyoto, Japan
Seen through the eyes of … Hays McKay
Who went: My mom, aunt, four friends from high school, and a friend's mom and sister
We went because: My friends and I had studied Japanese during high school and took the trip to celebrate our graduation.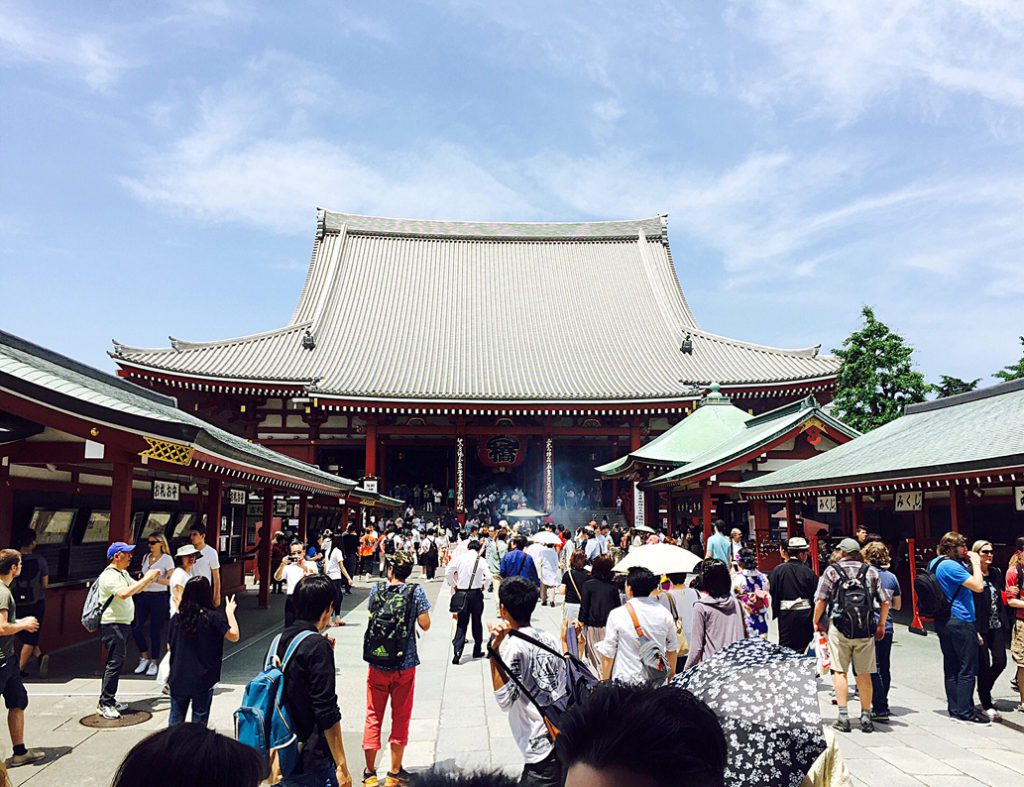 ---
Hotel recommendation: The Prince Sakura Tower Tokyo, Autograph Collection. Everyone who works there is amazingly friendly and didn't hesitate to help with directions or reservations. Not that we needed them often—it's only a few minutes' walk away from the massive Shinagawa Station. There's also a Japanese garden on the grounds with a small shrine and koi pond for people who want to take a walk in peace and quiet.
Where to eat: My friends and I loved eating authentic foods from street vendors. But my mom especially enjoyed Chef Ngan Ping Chow's creations at the Tapas Molecular Bar in Tokyo's Mandarin Oriental Hotel. The multicourse meals can involve anything from liquid nitrogen to a tiny pickax to barbecued pork disguised as a cigar, complete with sesame ash.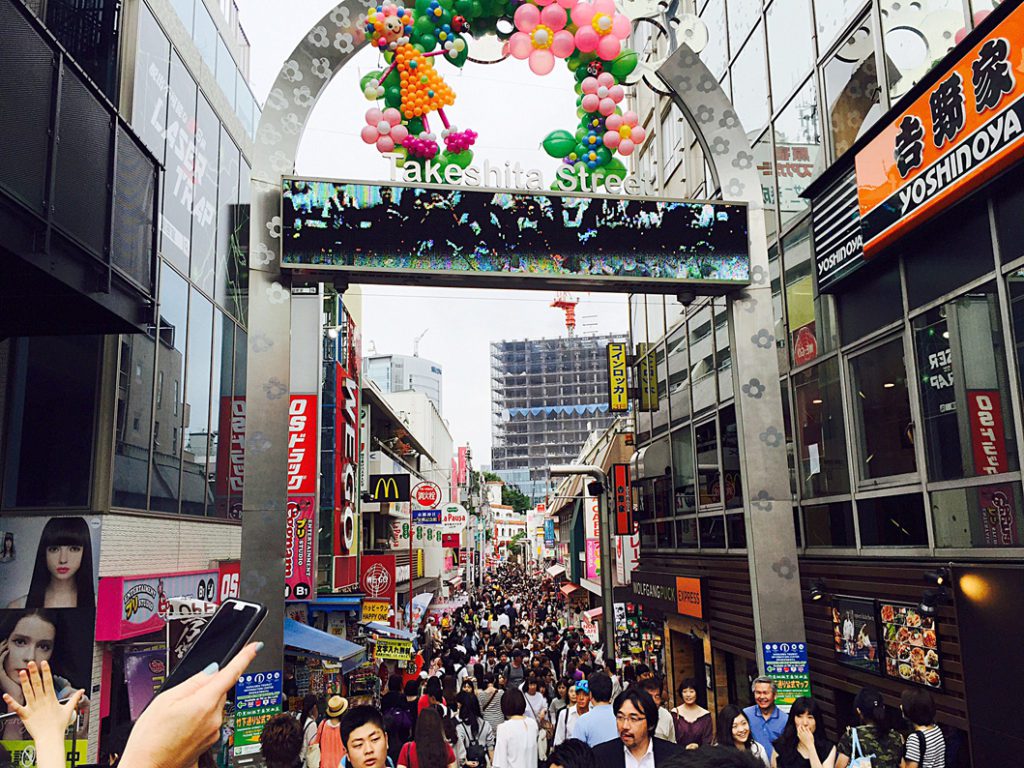 ---
Favorite dish on the menu: Ramen noodles, anywhere.
Item of clothing you shouldn't leave home without: Long pants! Not many people in Japan wear shorts, except maybe in the Harajuku district, where anything goes.
Favorite historic landmark: Fushimi Inari in Kyoto. You may recognize the trail of orange torii gates from the film Memoirs of a Geisha, but they—plus all the giant fox statues, the Inari shrine guardians—deserve to be seen in person.
---
Local attraction worth a drive-by: The Akihabara district in Tokyo. Anyone interested in video games and anime culture in Japan will get a kick out of all the arcades and cosplayers lining the streets.
A great experience off the beaten path: The Arashiyama Bamboo Grove on the outskirts of Kyoto. Or the Kōtoku-in Buddhist temple in Kamakura, where people come from all over to see the huge bronze statue of Amida Buddha.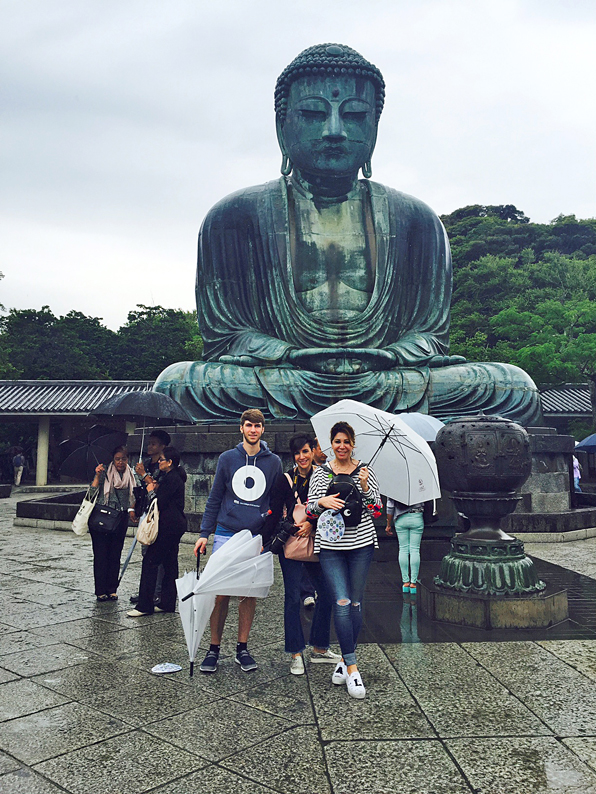 ---
Worth the splurge: The Japan Rail Pass and a Suica Card for the trains and subways.
Not worth the splurge: American food.
Something surprising we learned on the trip: Japan is a super clean country. You'll rarely see any trash on the ground—or even in trash cans, which are hard to come by in public.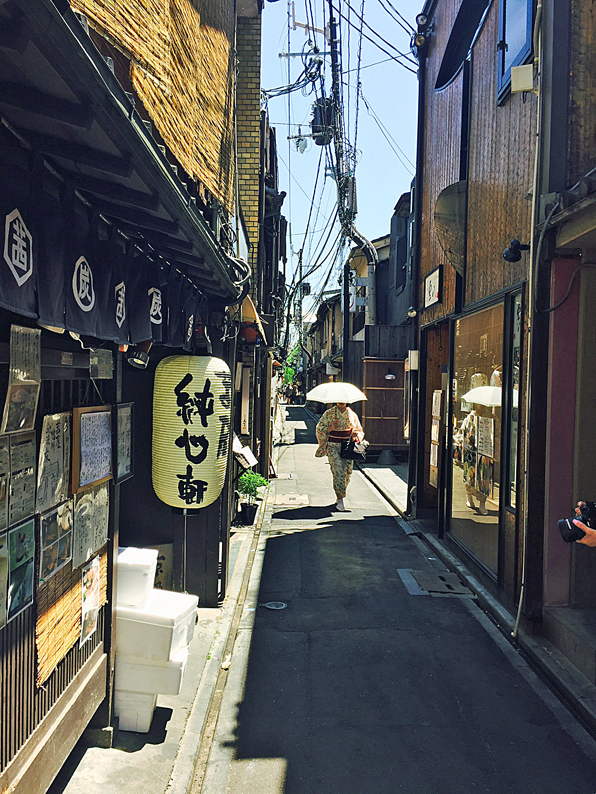 ---
Insiders' tips: If you stop by Tokyo's Meiji Shrine on a Sunday morning, you'll probably catch more than one traditional Japanese wedding procession.
We would suggest this trip to others because: Japan is a country of living history. The people are too nice, and the landmarks too amazing to pass up.