Travel Journal: Switzerland
---
Seen through the eyes of: Lauren Folks Adams
Who went with you: Amanda Causey, my college friend who helped me find work as an au pair in Bern, Switzerland 26 years ago.
We went because: To celebrate my 40th birthday. We chose the destinations based on the places I loved when I lived there and places to ski for Amanda, who now lives in Colorado.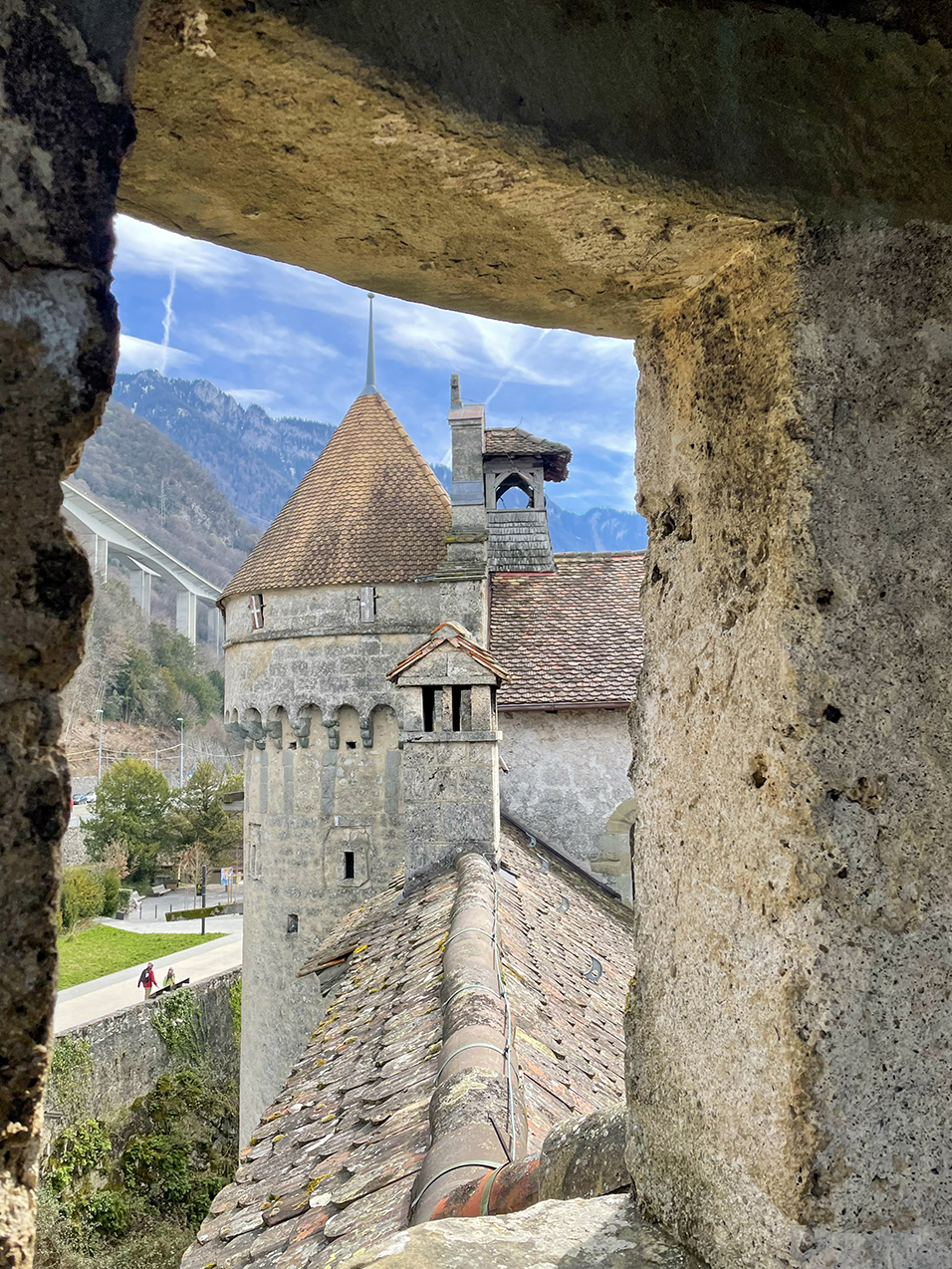 Hotel recommendations: We decided not to stay in hotels. We stayed in different Airbnbs. We loved that experience because it felt more like living in a home. It also saved us money on food because we had a kitchen, so we could buy groceries. The Airbnb in Muri bei Bern was awesome. We hopped on a train and three stops later, we were there. We then had to walk a little way to reach house. The walk gave us a chance to really see the neighborhood with picturesque houses and yards. The property owners had renovated the bottom floor of the three-story house to create two apartments for rent. Also, we highly recommend Grand Adventure in Engelberg. The hosts were very nice and very helpful. There was also a huge kitchen, an elevator to bring our suitcases up and a really cool flower wall.
Where to eat: We recommend any Coop grocery stores with restaurants, which offer pick-up foods; the Panorama Restaurant in Engelberg that overlooks Alps; and, H+ Hotel and Spa Engelberg.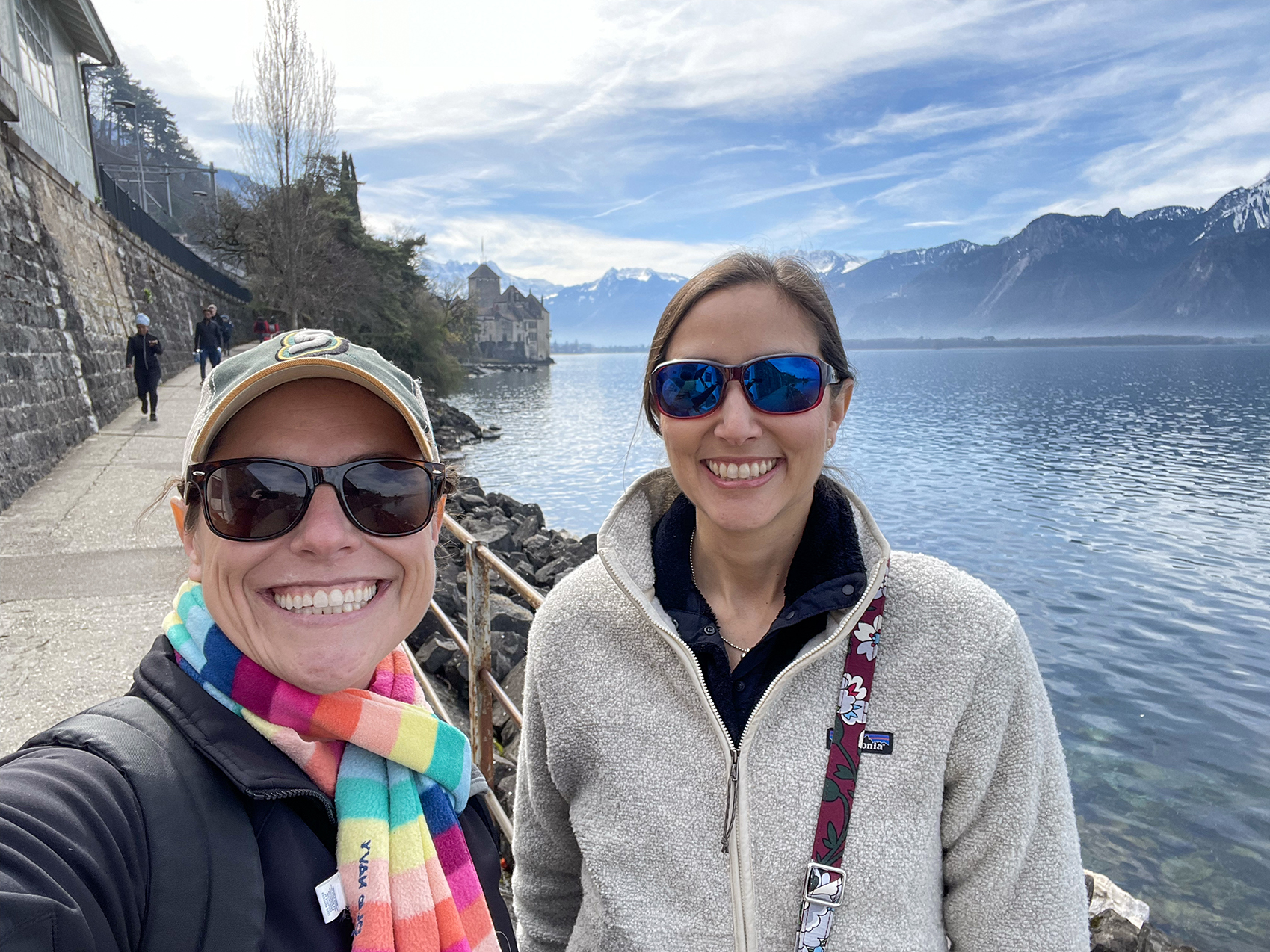 Favorite dish on the menu: Often, we just went to a Coop grocery store  and bought food to-go such as fresh pastries, cheese, bread and, of course, Swiss chocolate.
Item of clothing you shouldn't leave home without: A lightweight jacket. We went in March, so it was sometimes a little chilly outside.
Favorite historic landmark: The Bern Minster (Berner Münster in German) is a Swiss Reformed cathedral in the old city of Bern. Built in the Gothic style, construction started in 1421, but its 330-foot tower wasn't completed until 1893. Also, the centuries-old Chillon Castle in Veytaux is a must-see.
Local attraction worth a drive-by: Ice glacier walking tour at Mount Titlis.
A great experience off the beaten path: In the very small, beautiful town of Verbier, Amanda went skiing, and I walked around the town and found a hidden seating area with an incredible view of the Swiss Alps.
Worth the splurge: The Swiss Travel Pass Flex. It allowed us to take any public transportation—boat, train, cable car and bus—whenever and wherever we wanted for the entire time we were there.
Not worth the splurge: Nothing! Everything we did was worth every penny we spent.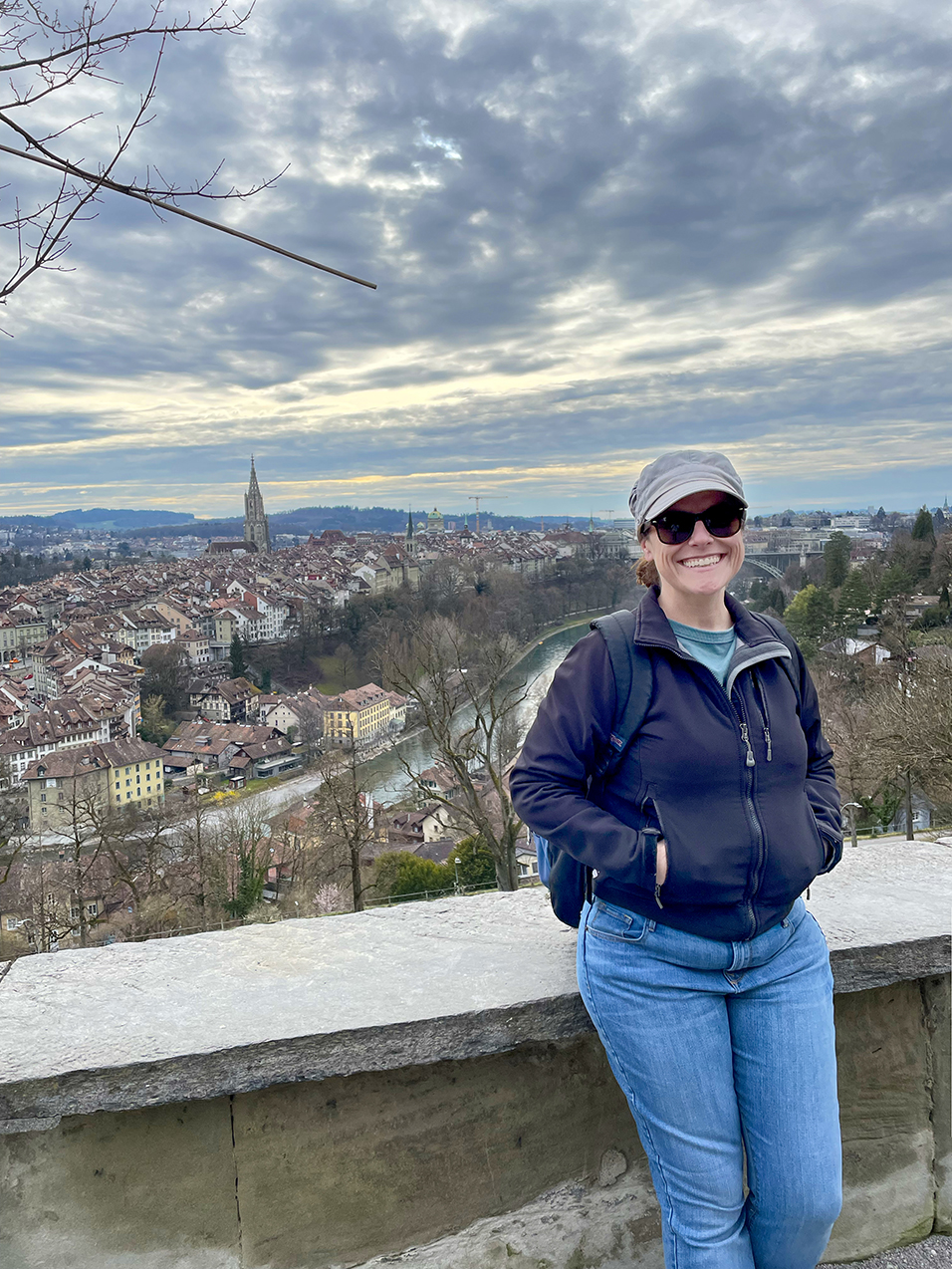 Something surprising we learned on the trip: We didn't realize all the battles Switzerland had fought and the different defenses at the different castles.
Insiders' tips: We went for 10 days, which was ideal. It gave us two travel days and eight days to explore, so we didn't feel rushed. Allow yourself extra days to account for the travel time.
We would suggest this trip to others because: You fall in love with the country for all its beauty, the diversity of its people and its landscape. The people speak many different languages and are so nice and friendly. From its clean cities to mountain villages, the country is a beautiful place to visit.