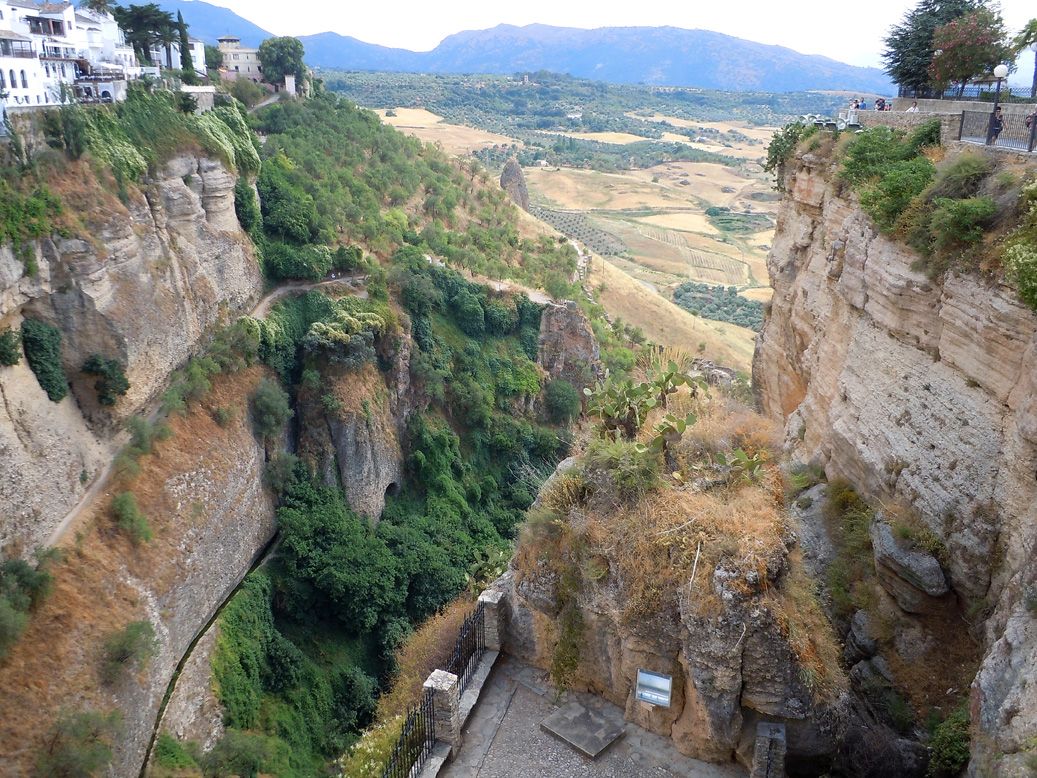 Travel Journal: Southern Coast of Spain
The town of Ronda is built on the side of a cliff.
Seen through the eyes of: Ashley Casey
Who went: My husband Brad and I, along with our daughter Kathryn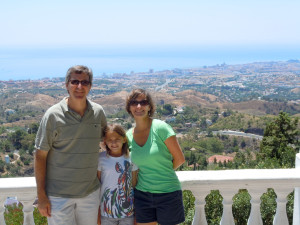 We went because: We've always wanted to see the southern Spanish coast region, especially the endless rows of olive trees and whitewashed houses in the small towns built on the side of the southern Spanish hills.
Hotel recommendations: We did not stay anyplace authentic but did have great accommodations. I especially liked the Marriott Playa Andaluza condo in Estopona.
Where to eat: Chirinquito de Ayo in Nerja, where you can sit along the coast with your feet in the sand and feast on all-you-can-eat paella served from a huge pan beachside.
Favorite dish on the menu: The best was definitely the paella. It is loaded with shrimp and chicken.
Item of clothing you shouldn't leave home without: Anything to protect from the sun. It is hot!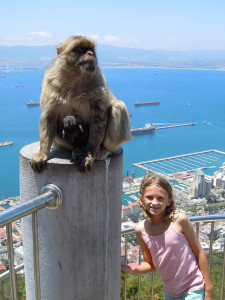 Favorite historic landmark: The town of Ronda, built high in the mountains, sits over a deep gorge and has spectacular views of the river valleys below. We took the nearly 300 steps down to the water at the bottom of the gorge where, hundreds of years ago, they were carved into the stone to retrieve the water from below.
Local attraction worth a drive-by: The caves of Nerja, where concerts are regularly held—beautiful, not claustrophobic, and a good respite from the sun.
A great experience off the beaten path: The town of Mijas, a small hillside town of whitewashed houses with cobblestone streets and beautiful views of the countryside and coast. Also stumbled upon the Mayan Monkey, a small chocolate store where we were able to make our own chocolate bars.
Worth the splurge: Spent a day getting to and from the Rock of Gibraltar but was certainly worth it for the views (we were able to see the northern tip of Africa) and for the Gibraltar monkeys who call it home.
Something surprising we learned: Spain is the largest producer of and exporter of olive oil in the world.