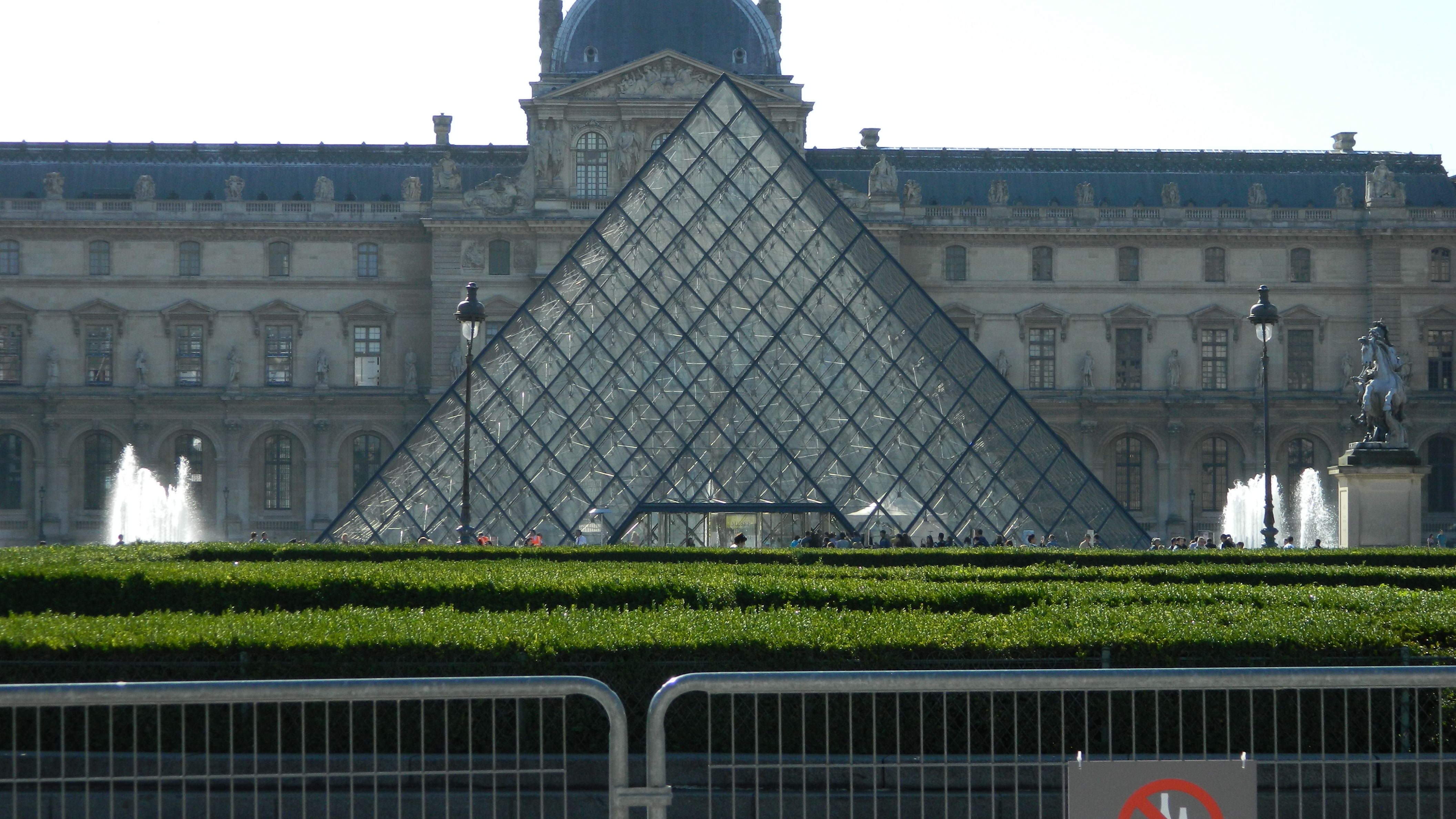 Travel Journal: London, Paris, Rome & Tuscany
Seen through the eyes of Gabriella & Marshall St. Amant
Who went: The St. Amant family – Gabriella, Marshall, Bella and Marshall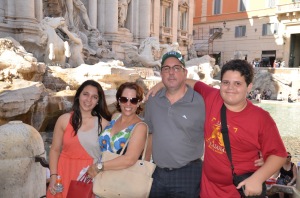 Hotel recommendations: In London, we recommend The Hart House Hotel in the Marylebone District. In Paris, we loved the Courtyard Paris in Neuilly-sur-Seine. It's in a Paris suburb, near the Metro and very affordable! In Rome, stay at Hotel Teatro Pace. It's within five minutes' walking distance of the Vatican and Piazza Navona. The highlight of our trip was staying at La Volpaia, a 16th-century farm estate in Tuscany.
Where to eat: We tried to stay away from touristy restaurants and looked for smaller more local eating establishments. In Tuscany, meals were included with our stay at the farmhouse. Fresh farm-to-table eating!
Favorite dish on the menu: Gelato in Rome. Our favorite spot was Gelateria del Teatro.
Item of clothing you shouldn't leave home without: Layers! The weather changes drastically from city to city, so having layers is very helpful. And because churches require shoulders to be covered, having a sweater handy is a must!
Favorite historic landmark: It's a three-way tie between St. Paul's Cathedral in London, St. Peter's Basilica in Rome and The Louvre in Paris.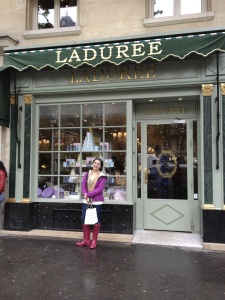 Local attraction worth a drive-by: Taking a side trip to Verona, Italy, to see Juliet's balcony.
A great experience off the beaten path: Staying at La Volpaia, nestled among picturesque hills and valleys, surrounded by vineyards, olive groves, woods and pastures.
Worth the splurge: The private Louvre Tour!
Something surprising we learned on the trip: The history and age of the architecture in European cities is awe inspiring.
Insider's tips: Through the website toursbylocals.com, we found all kinds of interesting things to do in every city. Our favorite was The Macaroon Tour in Paris. We walked from macaroon store to macaroon store, tasting samples and getting a history of Paris at the same time. It was much fun! Also, flexibility pays off. It's great to have a plan, but adventures can happen when you veer off the intended path. You never know what you might find!