Travel Journal: London, Paris & Amsterdam
---
Seen through the eyes of: Kerrie Richmond
Who went: My husband Ryan and I, along with our two daughters, Evie (14) and Stella (12)
We went because: We wanted the girls to see Europe for the first time, and we definitely packed in as much as possible!
Hotel recommendations: The Clermont, Charing Cross in London, Le Petit Beaumarchais in Paris and the Amsterdam Marriott. All fantastic.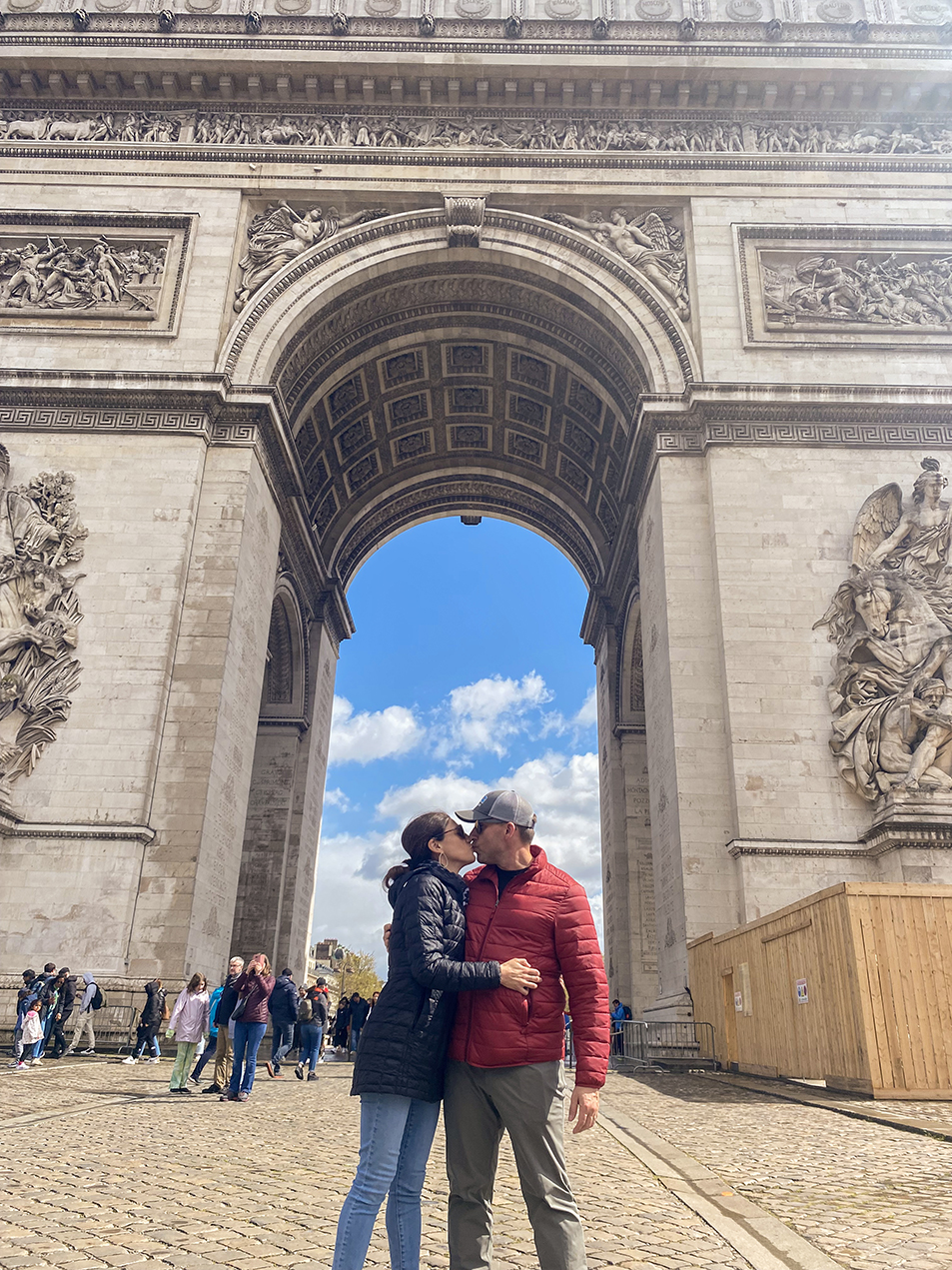 Where to eat: Our favorites were dining in an igloo overlooking the London Tower Bridge at Coppa Club and a place in Paris called Le Refuge des Fondus—where you sit at tables with strangers, climb on tables to get to your seats, drink wine from baby bottles, and write on the walls!
Favorite dish on the menu: Not at the places above, but our favorite foods were the pastries that were basically everywhere… and of course the wine.
Item of clothing you shouldn't leave home without: Raincoat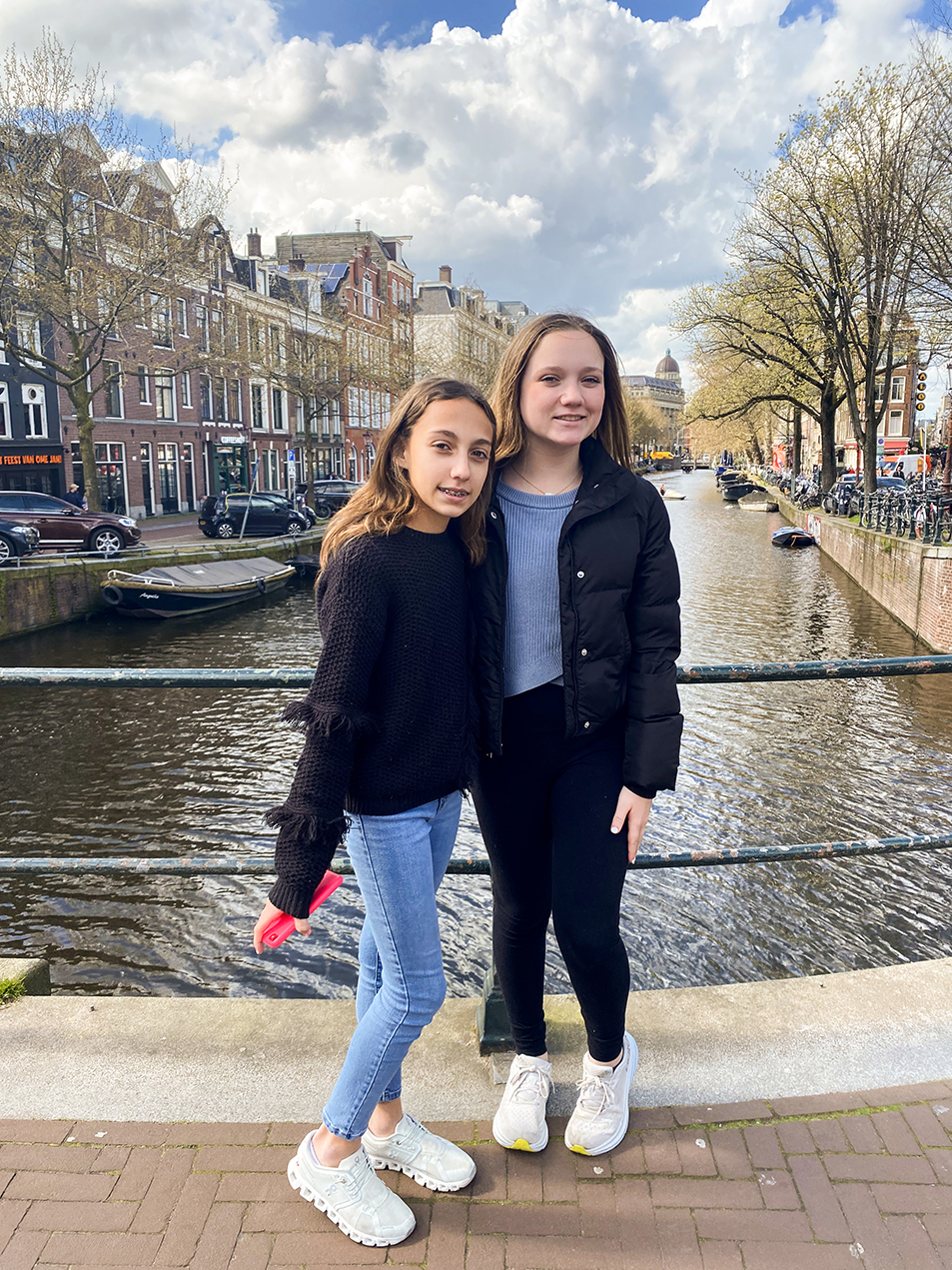 Favorite local attractions: In London, the Tower of London, Covent Garden and Richmond. In Paris, the Louvre, the Eiffel Tower and Sacre Coeur. And in Amsterdam, Keukenhof Gardens.
A great experience off the beaten path: Perfume-making class at Candora in Paris, and a London day trip to Richmond and Notting Hill.
Worth the splurge: Business class on Eurostar and Thalys trains
Not worth the splurge: Cabs/Ubers in Paris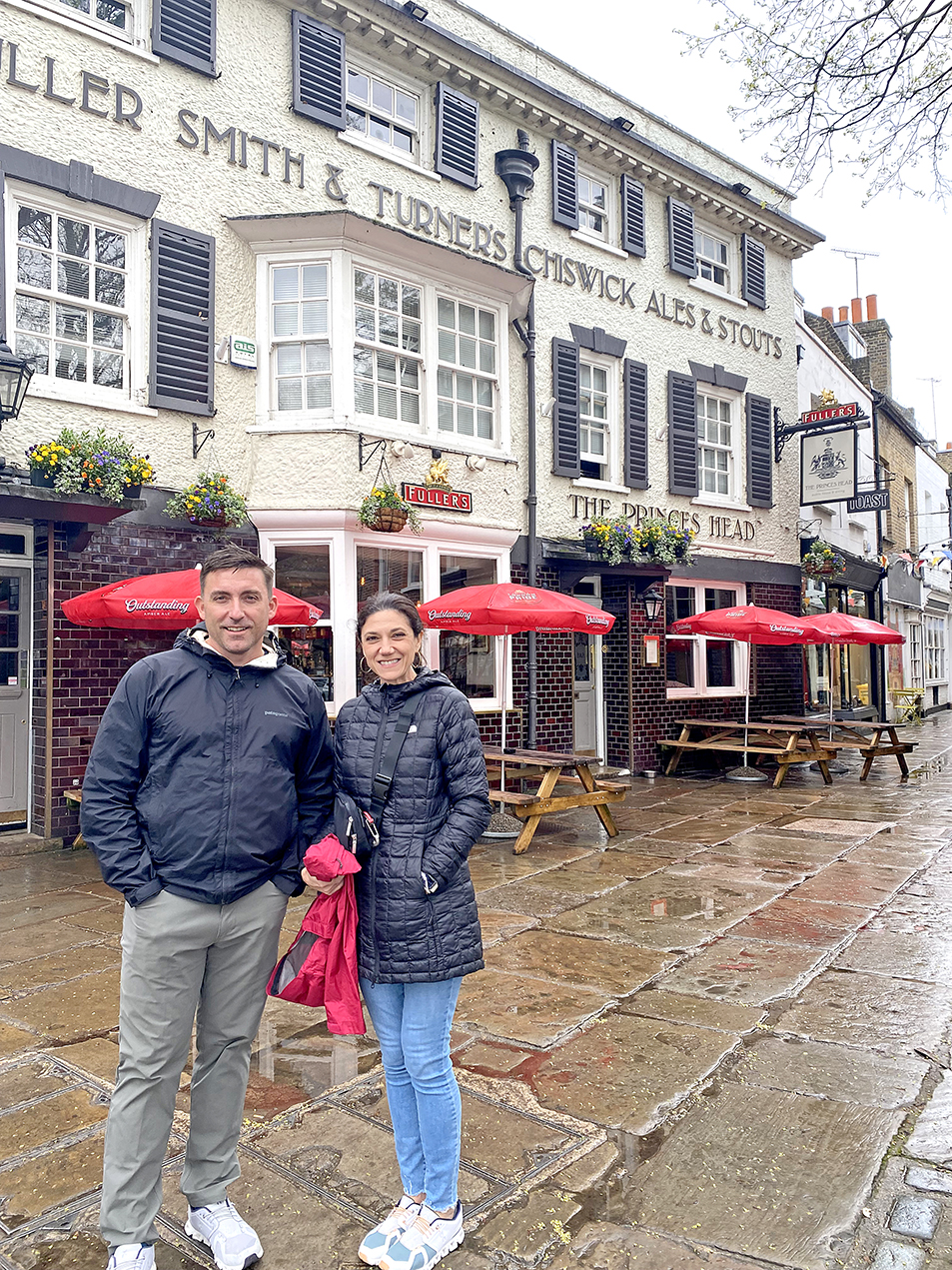 Something surprising we learned on the trip: There are so many different types of tulips. We had no idea there were so many and that there could be so many in one place.  Keukenhof Gardens in Amsterdam was absolutely breathtaking.
Insiders' tips: Use the metro in Paris. Everything is so far apart. This makes it so much easier!
We would suggest this trip to others because: Our girls got to experience three countries where they speak three different languages. They learned so much and got to experience new things!