Travel Journal: Jackson Hole, Wyoming
Who went: Stephanie Blanchard and Ternisa Hutchinson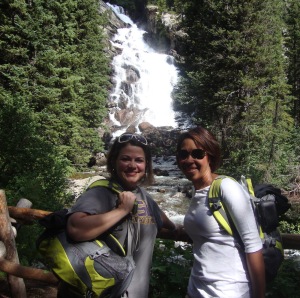 We went because: We were looking for a long weekend trip outside of a typical big city.
Hotel recommendation: Teton Mountain Lodge and Spa
Where to eat: Rendezvous Bistro
Favorite dish on the menu: At Rendezvous you have to try the Wyoming Beef Tartare and Toad in the Hole Avocado Salad. A cinnamon roll from Persephone Bakery is a must.
Item of clothing you shouldn't leave home without: Comfortable shoes
Favorite historic landmark: Grand Teton National Park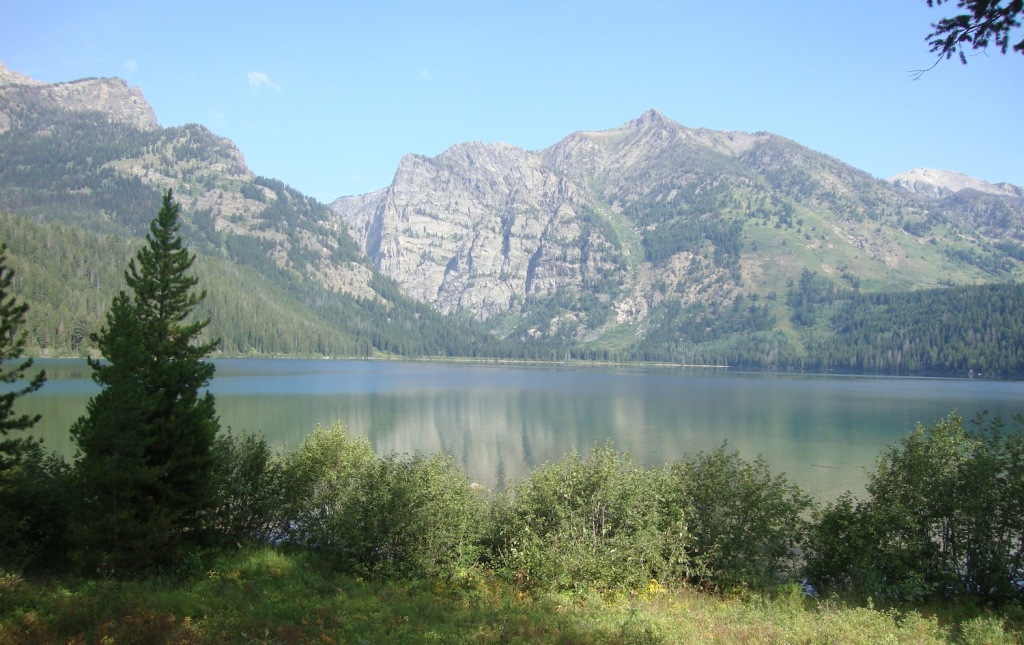 Local attraction worth a drive-by: Go to Jenny Lake at Grand Teton National Park and take the boat across the lake, then hike to Hidden Falls, Inspiration Point (elevation 7,200 feet), and beyond if you can!
A great experience off the beaten path: The Episcopal Chapel of the Transfiguration
Worth the splurge: Guided day trip to Yellowstone National Park
Something surprising we learned on the trip: Jackson Hole Airport is actually located within Grand Teton National Park.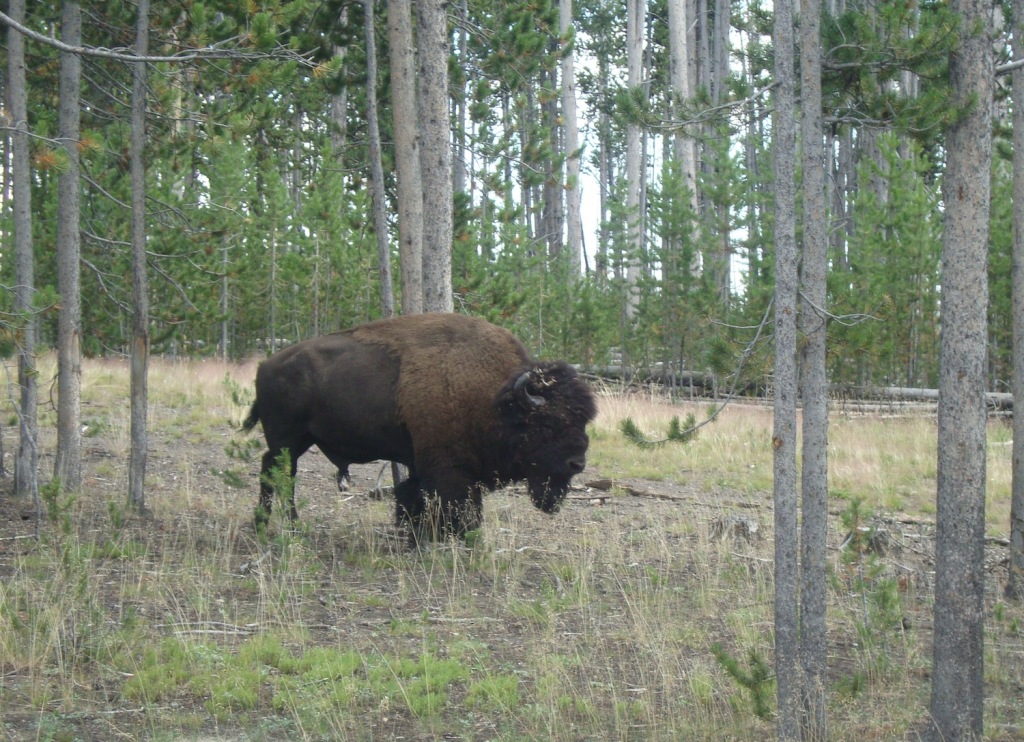 Insiders' tip: Bring a hydration backpack. It's easier than carrying water bottles while hiking on the many trails; and you can store souvenirs, a light jacket, money and other supplies.
We would suggest this trip to others because: The scenery is beautiful, especially the majestic Grand Teton Mountain Range and lakes. The air is clean, and the abundance of wildlife was awesome to see.