Travel Journal: European River Cruise
---
Seen through the eyes of: Caitlin Stolzenthaler
Who went: My mom, Donna Boé, and I
We went because: A mother/daughter trip is always a good idea! As a luxury travel advisor, the best way for me to advise clients on where to stay, what to do, and places to go is for me to experience it firsthand. This AmaWaterways river cruise featured the "Best of Holland and Belgium" and included Amsterdam, Utrecht, Veere, Ghent, Bruges, Brussels, Antwerp, Dordrecht, Gorinchem and Kinderdijk.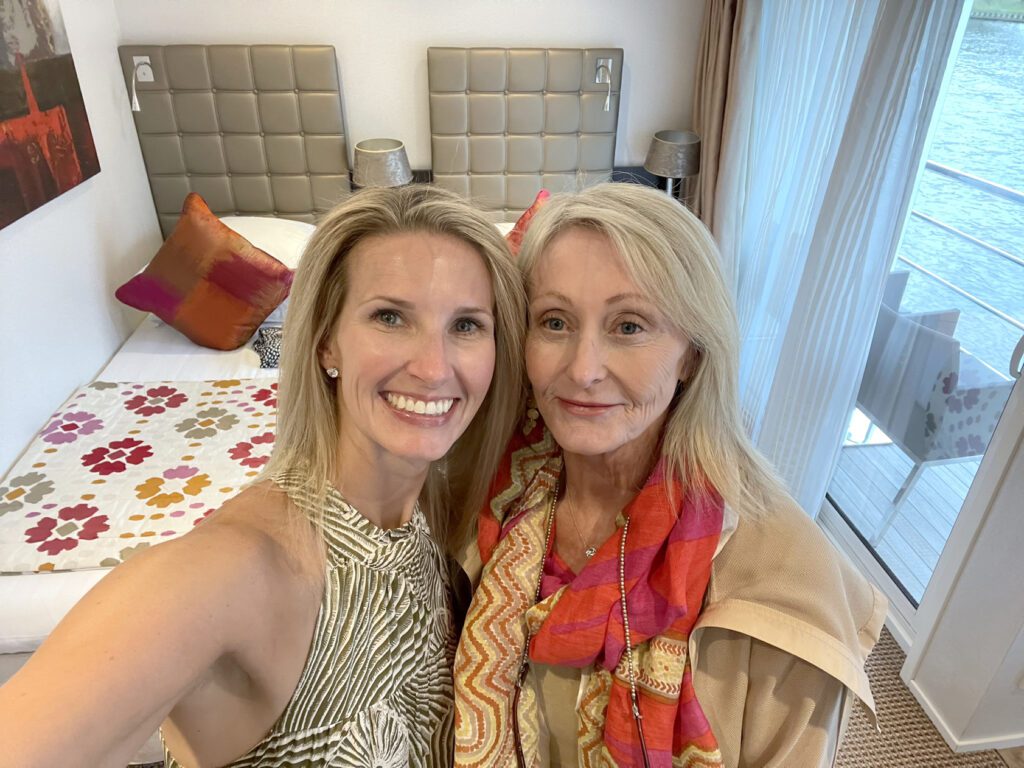 Hotel recommendations: Since we were on a river cruise, we didn't have to worry about staying in hotels this time. River cruising has become quite a popular way to visit and explore so many wonderful destinations—including many cities that you probably wouldn't visit on your own. It is so different from ocean cruising in that the ships only have between 100 and 200 passengers on board.  
Where to eat: While the food is good on the boat, tasting local foods is always a favorite. I think walking food tours are always a must in a new destination; not only do you get to learn about where you are, but you taste some wonderful local specialties.
Favorite dish on the menu: Waffles, chocolate and Belgian frites! And a Belgian liege waffle maker may or may not be at the top of my Christmas list this year.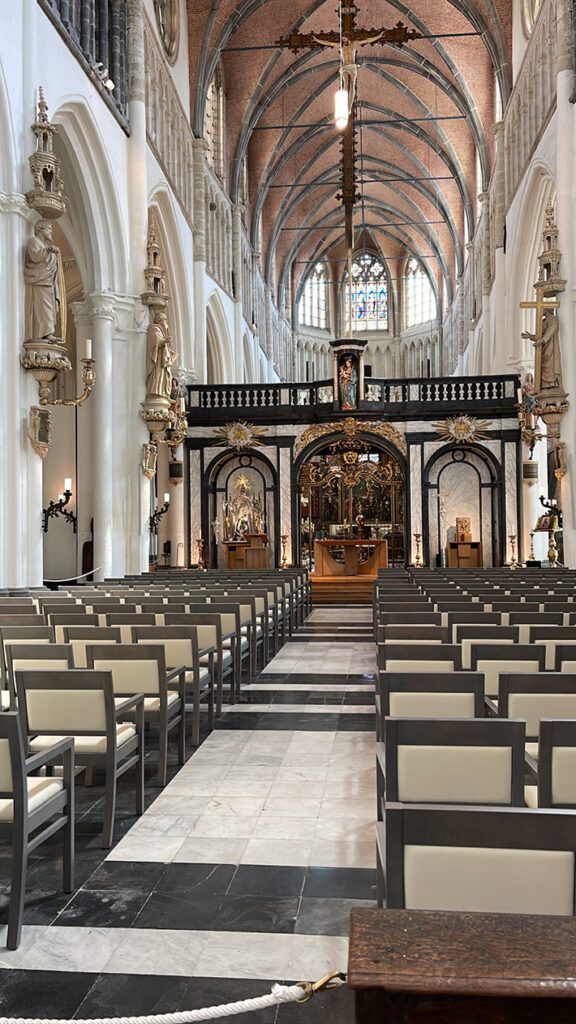 Item of clothing you shouldn't leave home without: Quilted, lightweight down jackets—thank goodness my mom packed two. They packed easily in a backpack for the days we weren't sure if we would need them. We needed them more days than not!  
Favorite local attractions: Bruges is a must visit! The cobbled streets, medieval buildings, history and sheer beauty made it feel like we were inside a fairy tale. An underground beer pipeline will give the men in your life something else to look forward to as well.
A great experience off the beaten path: Gorinchem, the most beautiful fortified town in the Netherlands. 
Worth the splurge: Lace—Bruges is known for some of the most luxurious lace in the world.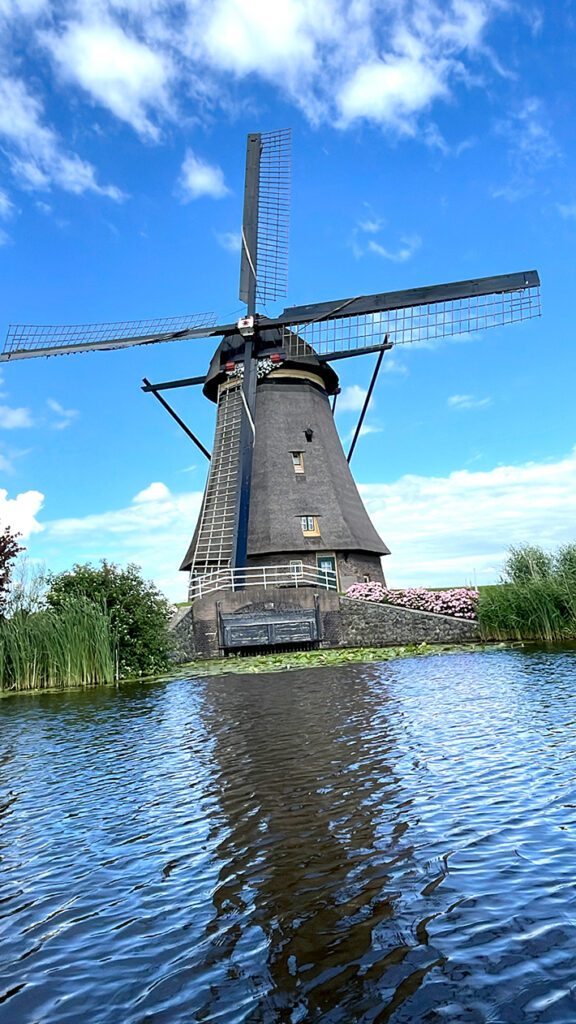 Something surprising we learned on the trip: How much land has been reclaimed from the sea in the Netherlands. I knew that there had been a relationship between Louisiana and the Netherlands to help with Louisiana's coastal erosion, so it was extra fascinating to see areas that were once underwater and think one day Louisiana could see the same success.  
We would suggest this trip to others because: We saw so many gorgeous cities. It's a convenient way to visit multiple destinations while only having to unpack once.