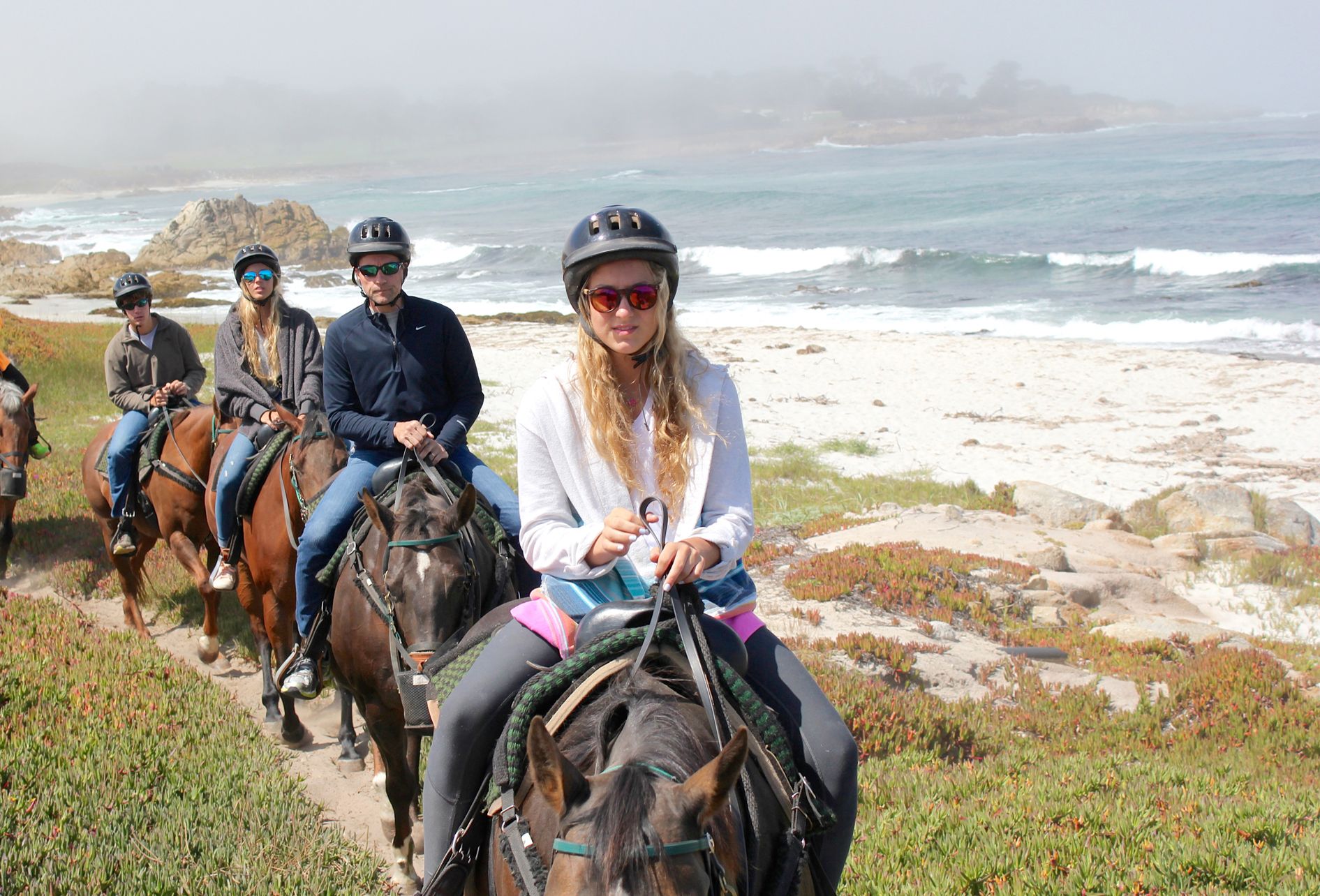 Travel journal: Carmel, California
Seen through the eyes of … Jessica Saffell
Who went: My husband Scott and I, along with our three children, Bryan, Sarah Beth and Anna Claire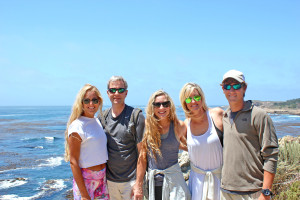 We went because: My husband turned 50 in August, so we took a family trip to celebrate before the kids went back to school.
Hotel recommendation: L'Auberge Carmel
Where to eat: Mission Ranch
Favorite dish on the menu: Any grilled fish and grilled artichokes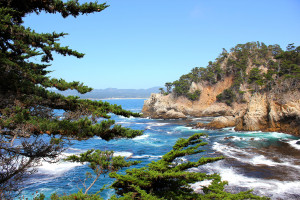 Item of clothing you shouldn't leave home without: A lightweight sweater to layer in the afternoons and at night; the weather changes throughout the day depending on visibility.
Favorite historic landmark: The Golden Gate Bridge makes for a great day trip.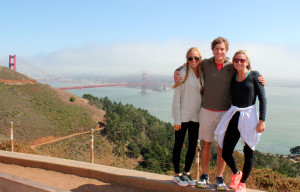 Local attraction worth a drive-by: Highway 1 along Big Sur and the Bixby Bridge
A great experience off the beaten path: Hiking at Point Lobos State Natural Reserve
Worth the splurge: Whale-watching tours, horseback riding at Pebble Beach Golf Resort, and golf, of course
Not worth the splurge: It's all worth the splurge!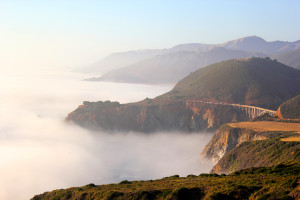 Insiders' tips: Make sure to eat at Forge in the Forest (General Store), Casanova, and Katy's Place (for breakfast). When hiking, beware of poison oak.
We would suggest this trip to others because: The weather and scenery are beautiful. It's a great place for hiking and other outdoor activities.