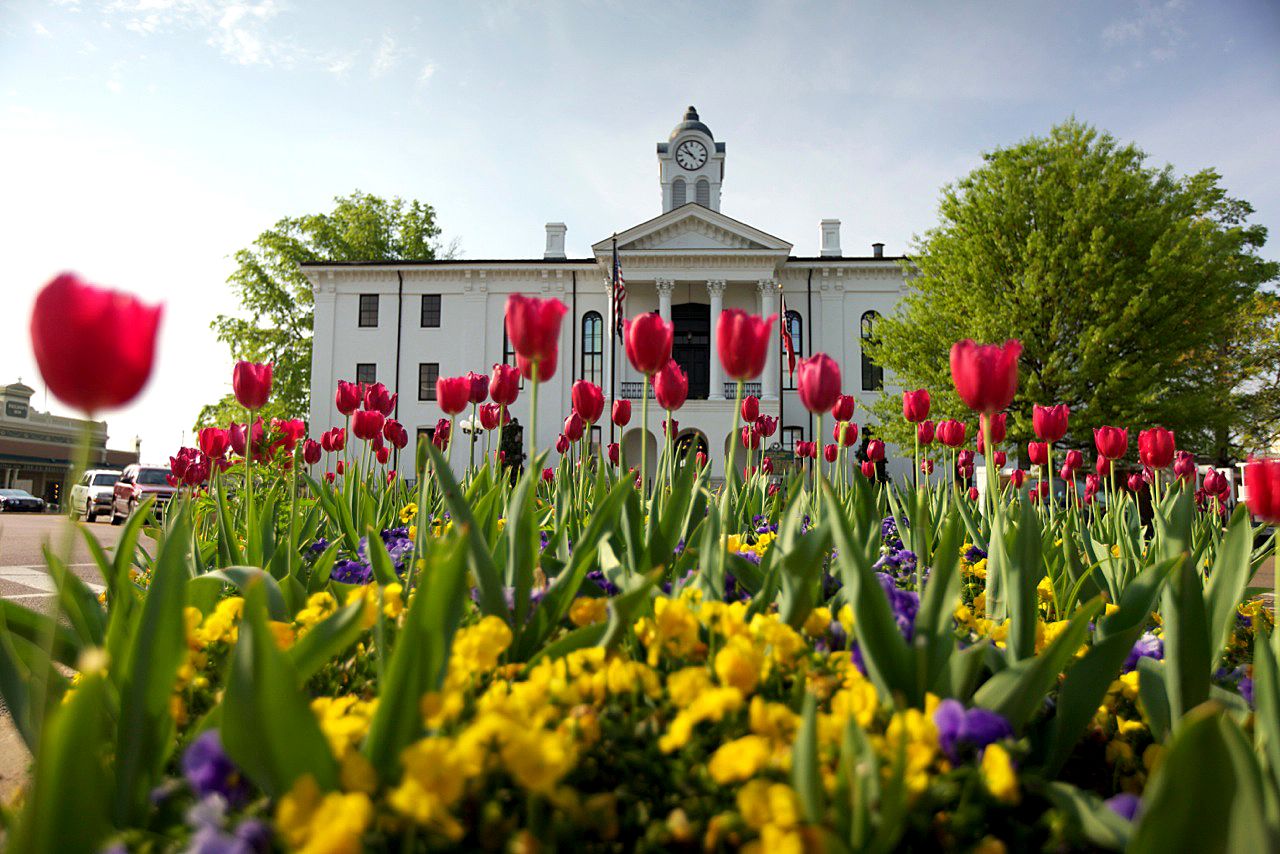 Road Trip: Oxford, Mississippi
Oxford has long been known for small-town charm, literary heritage and a refined tailgate scene. But in recent years it has earned chops as a culinary destination thanks largely to the handiwork of James Beard award-winning restaurateur John Currence. With a population of just over 20,000 and an historic courthouse square chock-full of interesting shops and eateries, Oxford is a charmer that's worth the trip.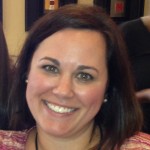 For advice on Oxford we turned to Jennifer Guckert, a Mississippi native and alumna of Ole Miss and the University of Mississippi School of Law. An attorney with Amedysis, Guckert now lives in Baton Rouge, but she returns to Oxford throughout the year and especially during football season.
"The running joke among people who know me," says Guckert, "is that I won't move anywhere that's not a day's drive from Oxford."
ACCOMMODATIONS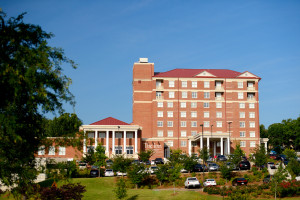 Many of Oxford's hotels and inns are planted right in the heart of the action, making it easy to take in all the city has to offer. The Inn at Ole Miss is located right on campus and offers a nightly shuttle to the square—the cultural and economic hub of the city. Between campus and the square is the historic 5 Twelve Bed and Breakfast (formerly the Oliver-Britt House), which features five comfortable and modern guest rooms.
DINING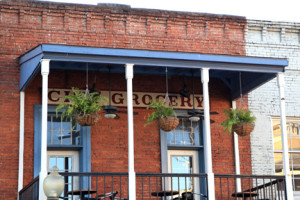 Visitors and locals alike relish Oxford's notable restaurants. One of Guckert's favorites is City Grocery, a fine-dining establishment founded in 1992 by Currence on the square that was instrumental in downtown revival. City Grocery is known for inventive Southern cuisine and a regularly changing menu.
The New Orleans-born Currence has opened numerous other restaurants in Oxford that Guckert also enjoys. One is Big Bad Breakfast, where the menu reads "breakfast makes you strong; breakfast all day long," and where you can scarf down a grilled pimiento cheese sandwich with bacon and tomato, or sidle up to boozy pain perdu. The gravy boat is always full (there's sausage, red eye and tomato), and breakfast meats are smoked onsite.
Guckert also likes to hit Currence's Snackbar for raw oysters and charcuterie, and Bouré, which features Creole-inspired fare. For a classic Southern meat-and-three, she opts for Ajax Diner, and for barbecue, the pork-centric Rib Cage.
SHOPPING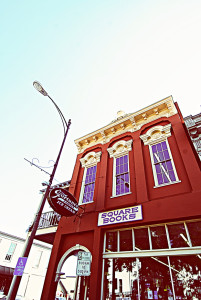 Oxford prides itself on pearl-draped formality, so it's no surprise the square and its environs feature robust shopping options. Guckert likes Neilson's, the South's oldest department store, and Village Tailor, an upscale boutique with hot designers that also features accessories. Hinton & Hinton is the epicenter of fine men's clothing, and The Lily Pad is a favorite stop for unique gifts. Rebel Rags just beyond the square features jerseys and Ole Miss paraphernalia.
The square also features the notable independent bookseller Square Books, where you can pick up the South's finest literary works, new and old. A short distance away, Square Books, Jr. features titles for young people and Off Square Books offers gift books, discounted titles and more.
CULTURE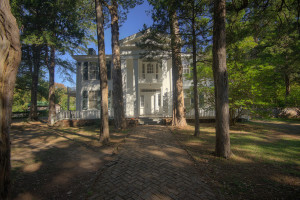 Oxford's creative impulses run deep. The city was home to William Faulkner and his family for more than 40 years, and visitors can tour the writer's home, Rowan Oak. It's located south of the square and is owned today by the University of Mississippi. Guckert says you can sometimes spot Ole Miss students studying on the grounds, books spread on blankets.
Engaging festivals also draw visitors to Oxford. The Oxford Craft Beer Festival is held annually in February. And the Double Decker Arts Festival, a two-day gathering of food, live music and original art, is held the last weekend in April.
RECREATION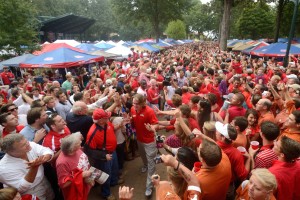 Ranking high in the Oxford experience is an Ole Miss football game at Vaught-Hemingway Stadium. This year, Ole Miss hosts LSU on November 21.
"Game weekends are super fun," says Guckert, who throws a regular tailgate party with friends. Fans set up tight rows of red and blue tents in "The Grove," an 11-acre, vehicle-free zone. Ole Miss tailgaters are known for gilding their spaces with over-the-top accoutrements, including candelabras, chandeliers, fresh floral arrangements, silver and china.
FEEL LIKE A LOCAL
Much like a Paris café of the 1920s, Bottletree Bakery is packed with professors and students alike sipping coffee and savoring sweet treats while engaging in conversation. Try a mini brioche filled with cream and fruited jams or the strawberry humble pie made from crumbly shortbread dough. And their cinnamon rolls are notorious. Delish!