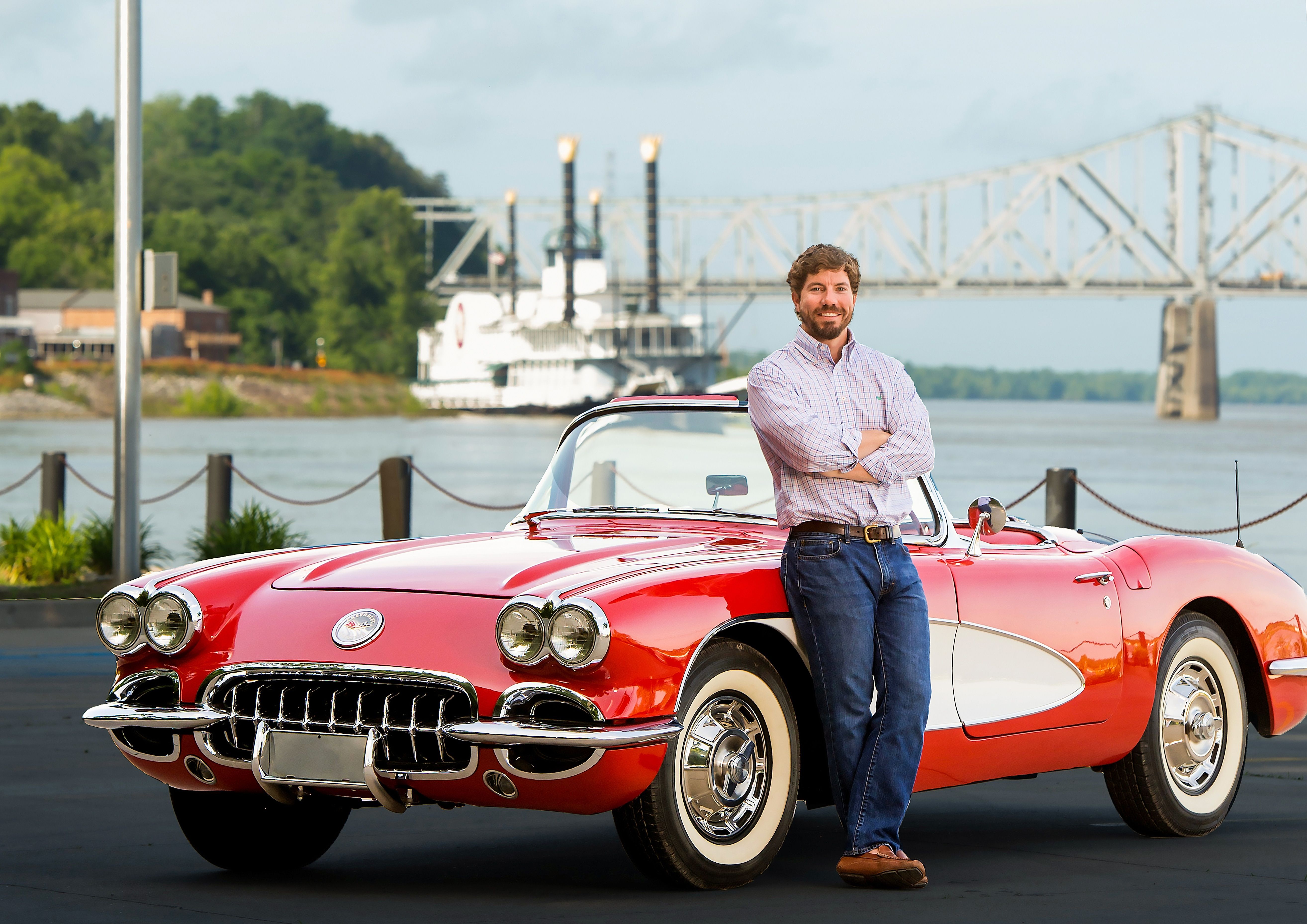 Road Trip: 5 Fantastic Locales Worth the Weekend
William McGehee in Natchez. Photo by Jeannie Frey Rhodes.
Summer is about spontaneity. Pack a bag. Hit the road. Fall into a new indulgent rhythm and return refreshed and inspired. So much can be done in a weekend! We've rounded up a handful of people who have lived in the following cities but who now call Baton Rouge home to give us insider tips on where to stay, what to do and the very best eats—including little gems that only the locals know about. These five towns are within driving distance, so gas up the car and get going.
Click on the links below to get the scoop on each destination: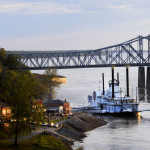 Natchez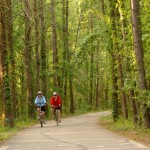 The Northshore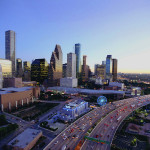 Houston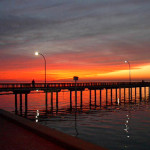 Fairhope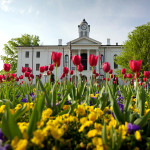 Oxford