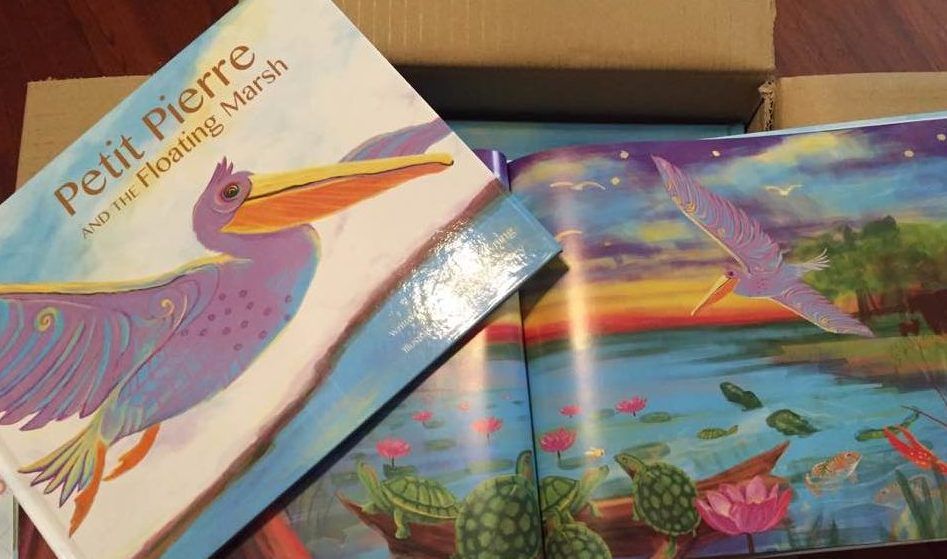 Louisiana Book Festival honors 'Pied Piper' Johnette Downing this weekend
Looking for the perfect bedtime story for your little ones? A bipartisan analysis on the political climate? Let's take a stroll through the French Quarter for some of your wildest voodoo fantasies. What about some good, nasty, feminist inspiration? If nothing else, you can learn the secret to stirring up the best gumbo in town.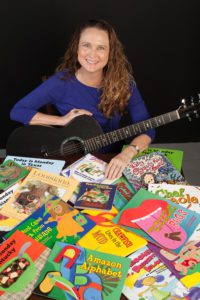 For a dive down all these rabbit holes and more, be sure to head downtown this Saturday, October 28, for the 14th annual Louisiana Book Festival. Among the array of award-winning authors scheduled to appear is Johnnette Downing, this year's recipient of the Louisiana Writer Award.
"Louisiana is a fertile ground for inspiration," says Downing. "With our melting pot of cultures comes a blending of musical styles, languages, folklore, cuisine, art, architecture, religious rites and traditions. This mélange is one of our richest resources and the muse for countless stories, songs, poems and works of art, including my own."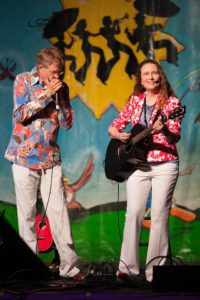 Downing's 23 children's books and 10 recordings have reaped numerous awards nationwide, and she has been recognized as one of the New Orleans CityBusiness Magazine Women of the Year, New Orleans Magazine 2014 Top Female Achievers, and Gambit Weekly 40 Under 40.
Downing's advice to aspiring writers is to write what you know and write what you love. Her own passion for Louisiana's "joie de vivre" is evident in her colorful and musical body of work.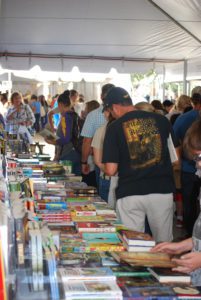 "In Louisiana, we live, work, and play hard because we know our precious and fragile environs could be gone in one flood or one hurricane," she says. "Though we cling to our traditions and hold them close to our hearts, we also celebrate and live in the moment not only for ourselves, but also for our guests and visitors."
Other notable authors to look out for on Saturday include former LSU professor Richard Peck, The New York Times bestselling authors Wally Lamb and Joshilyn Jackson, host of the UK's BBC radio music programs Alyn Shipton and many many more.
State Librarian Rebecca Hamilton says the free festival has a little something for everyone. "From award-winning authors talking about their work to cooking demonstrations; and from live musical performances to storytellers performing at our Young Readers Pavillion, we offer programming that appeals to virtually everyone representing a wide range of interests and age levels," she says.
The festival also gives a spotlight to Louisiana's culture, Hamilton notes. "We work hard to bring this nationally recognized celebration of Louisiana's notable literary heritage to all of the citizens of the great state of Louisiana."
The Louisiana Book Festival will be held from 10 a.m. to 5 p.m. at the State Library of Louisiana, the State Capitol, the Capitol Park Museum, and nearby downtown locations. Find details at louisianabookfestival.org.