Soak up the end of the summer with these Labor Day travel ideas
Labor Day is around the corner, and with it comes the unofficial end of the summer season (whether or not the weather follows suit). As we fade into fall, we suggest using the long weekend to top off your summer travels. If you're feeling spontaneous, check out some of our past articles below for inspiration to take you from the beach to the bayou. And it's all within driving distance!
---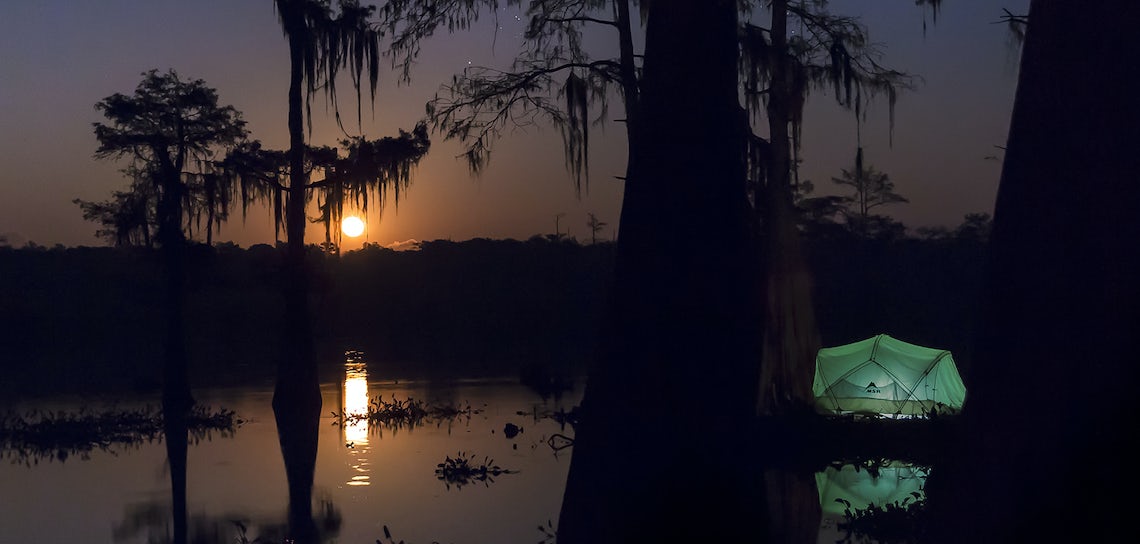 1. Secrets of the Swamp: An unforgettable journey is only a quick jaunt away in the Atchafalaya National Heritage Area
Experience Louisiana in a new way with a visit to the nearby Atchafalaya Basin. Swamp tours, canoe rentals and airboat rides allow you to take in a diverse array of flora and fauna in the country's largest river swamp.
---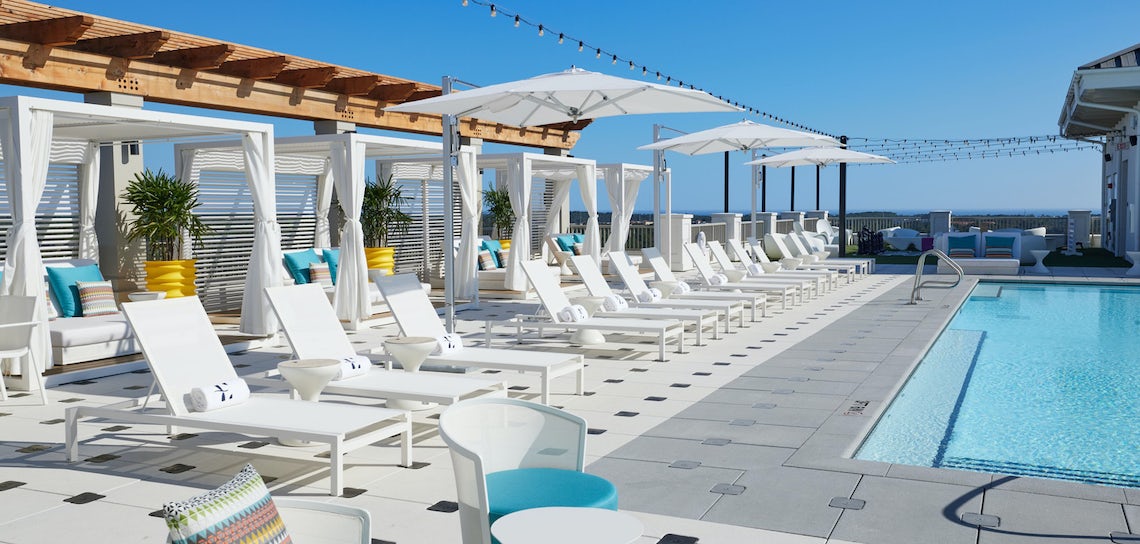 2. Splash Down: Cool off in haute hotel pools across the South
For a true luxury experience, check out one of the many resort hotels across the South. Lounging poolside with a drink in hand is one of the surefire ways to melt away your worries and leave you relaxed and refreshed.
---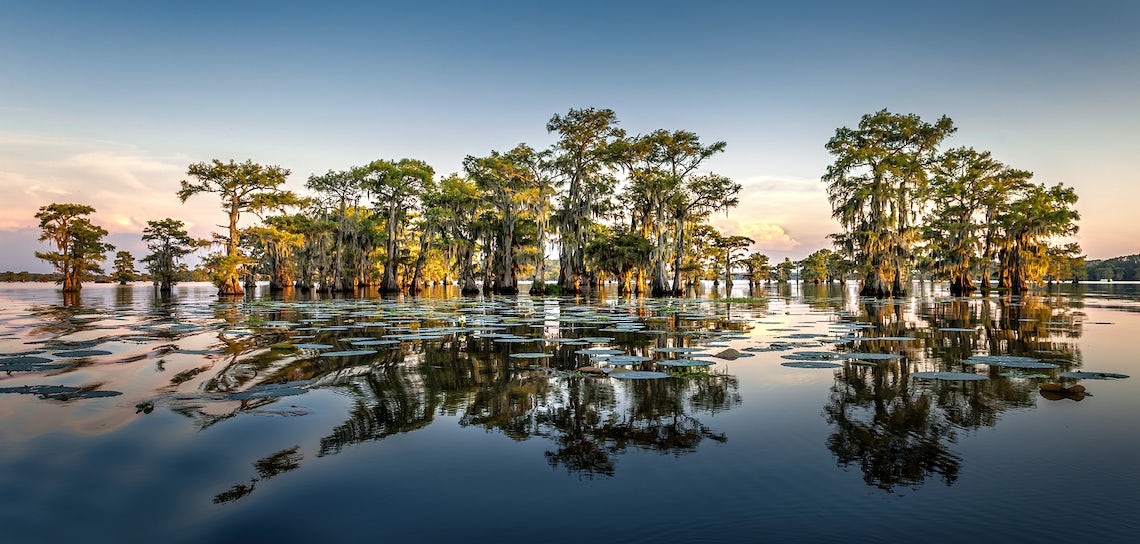 3. Go Jump in a Lake: Find float-worthy fun within driving distance of Baton Rouge
For the water sports or fishing enthusiasts in the family, get in on the action at one of the many lakes close to Baton Rouge. This handy travel guide lays out everything you need, from local restaurants to popular activities.
---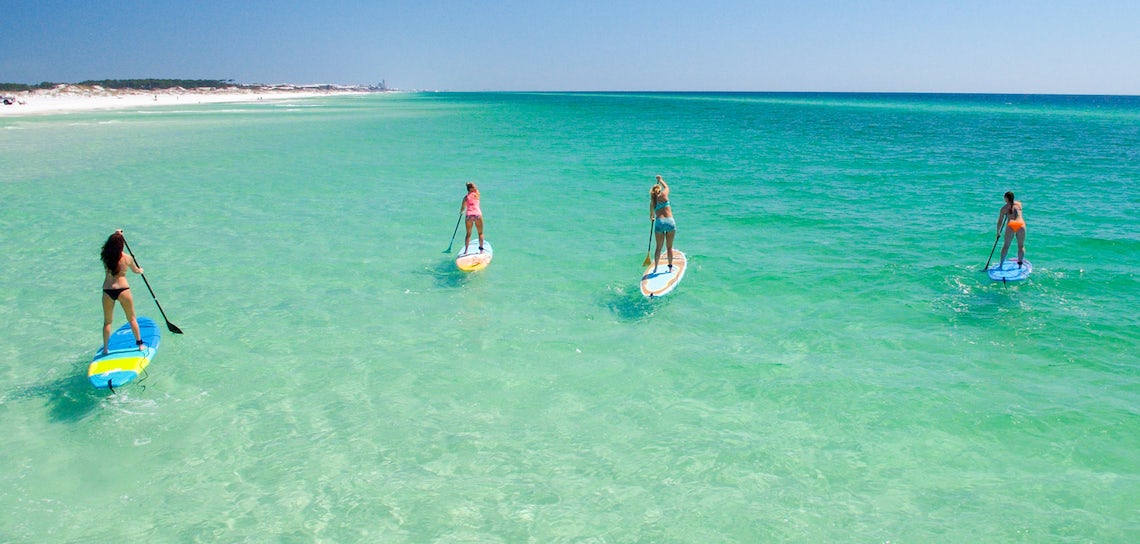 4. Board Games: YOLO Board and Bike founder Jeff Archer talks his business, the beach and creating community
Ready for some sand and sun? Take some advice from small business owner and 30A resident Jeff Archer to get the full experience in this guide to the Gulf.
---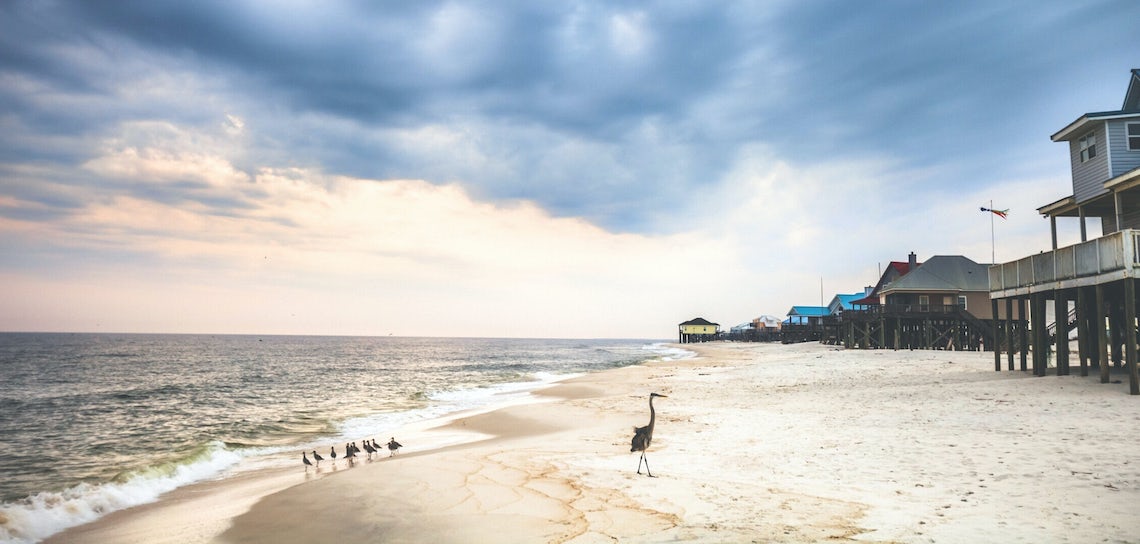 5. Island Hopping: These spots off the Gulf Coast are worth exploring
There's no need to travel to Hawaii to get the island experience. The Gulf of Mexico plays host to a variety of barrier islands, each with their own unique history and fauna. Explore the beaches of Dauphin Island with a quick drive from Mobile, Alabama, or enjoy a more isolated experience on the wildlife-filled Chandeleur Islands.