ICYMI: Here are inRegister's top stories from January
From unseasonable warmth to a few bouts of sweater weather, January in Baton Rouge was full of surprises. So were our top stories from the month, which ran the gamut from wedding styles to a major donation making changes in city nonprofits. Keep scrolling to see if your favorite story made the cut.
---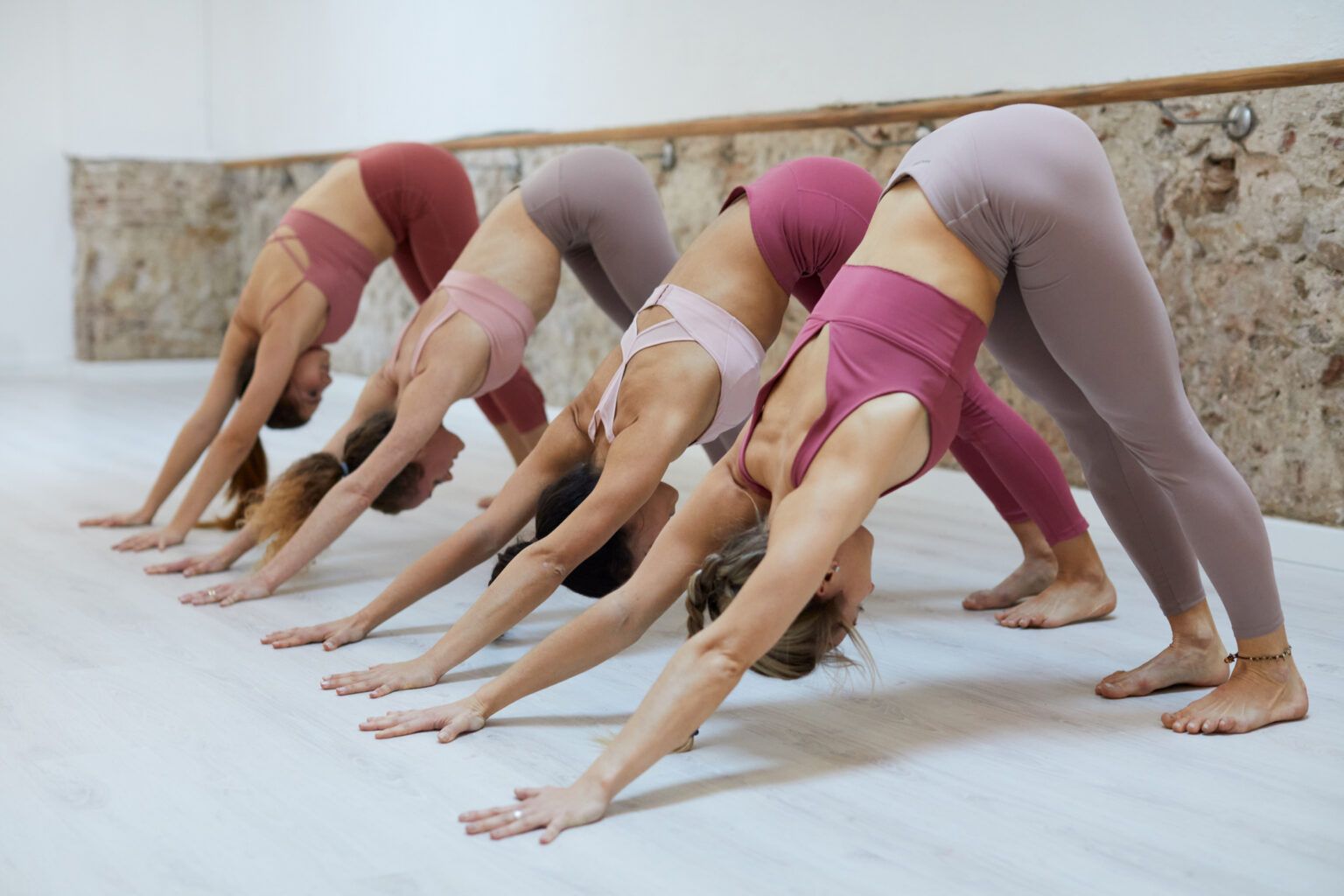 5. Why low-impact exercise became the trending workout for 2023
Your heart rate doesn't need to spike through the roof to get in a good workout. Just ask Chris Gendusa, owner of Future Fitness Wellness Center, who talked to us about the rise in popularity of low-impact exercises and why workouts like yoga, Pilates and barre might be just the way to start a new fitness routine in 2023.
---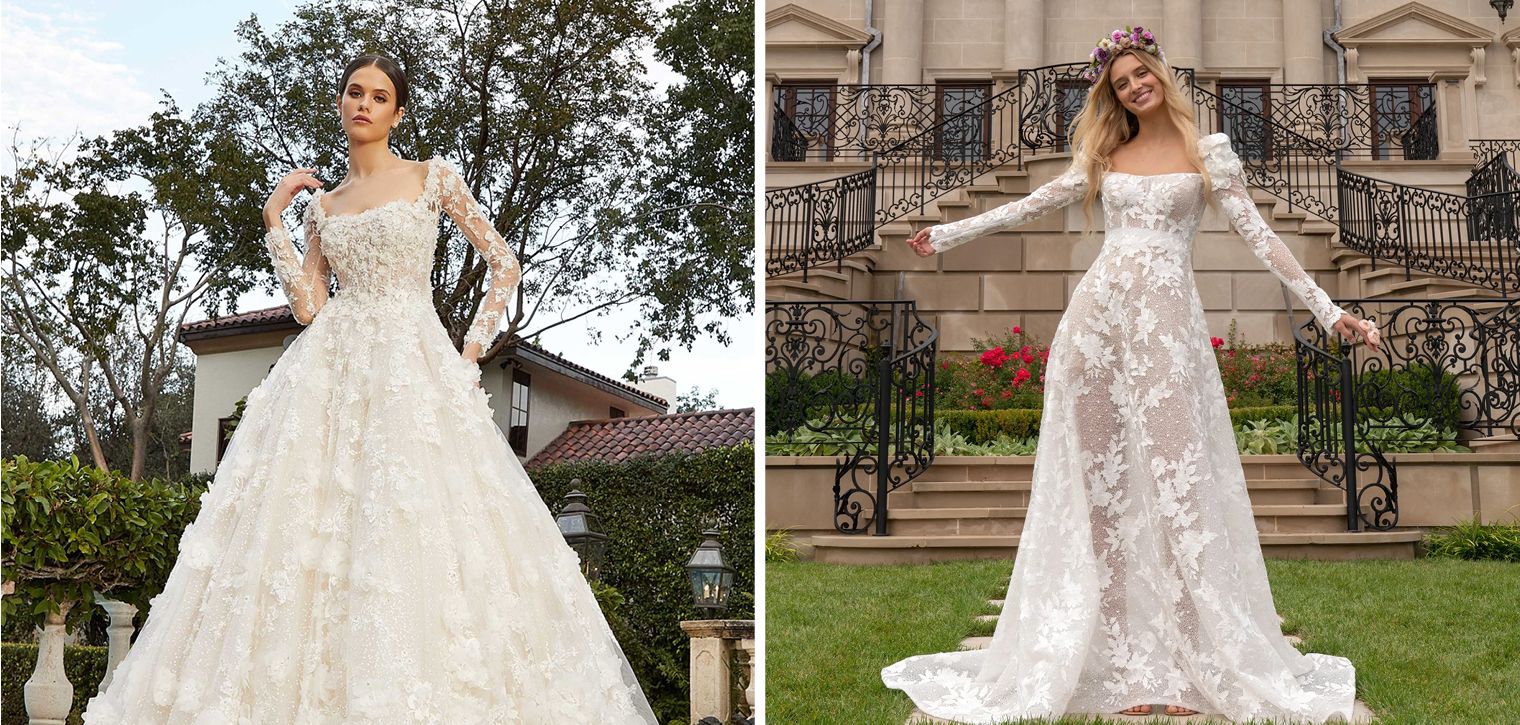 4. Strait Laced: These wedding gowns put lace in a new light
Lace has been a staple detail of many a bride's wedding dress for generations, but this roundup of some of the season's most stylish gowns showcased the old-fashioned detail in a brand-new light.
---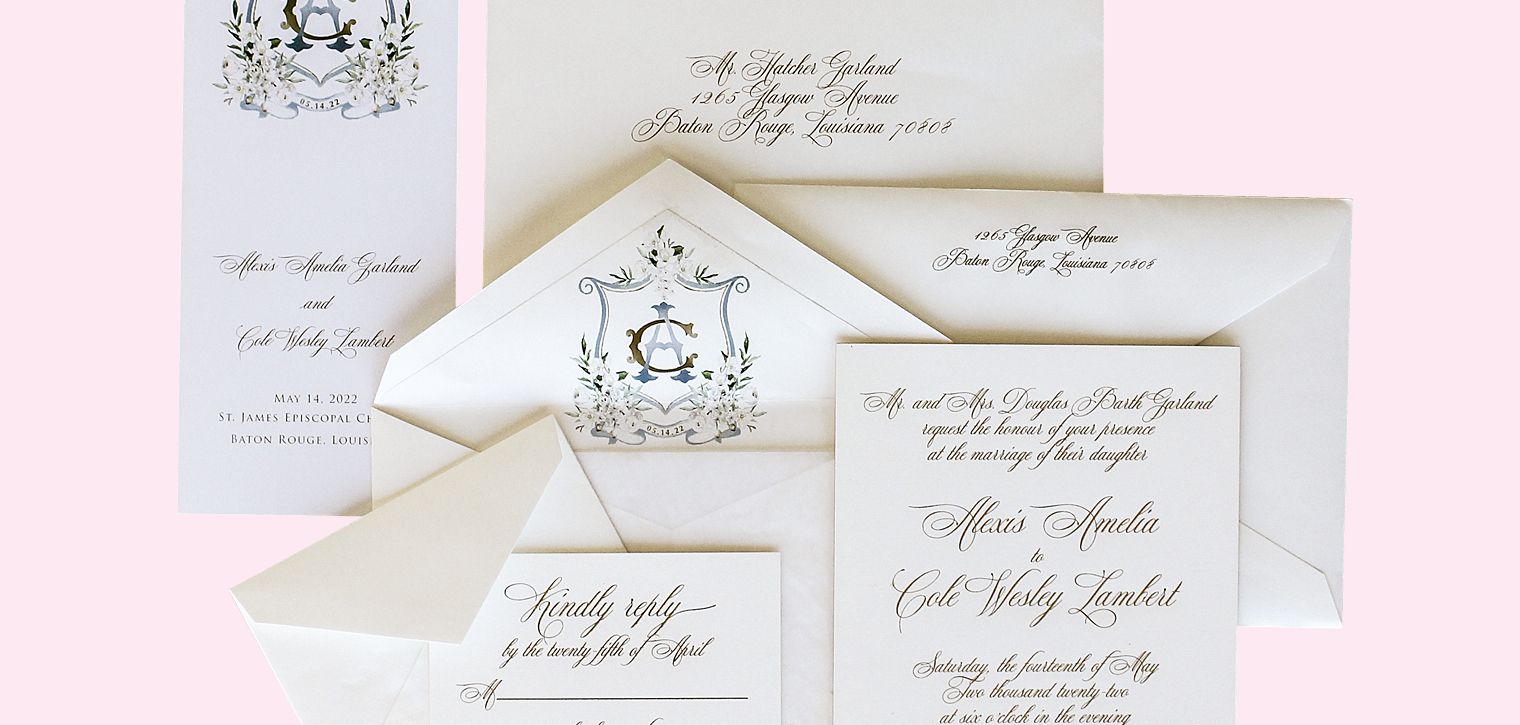 3. Invitations, Unveiled: The art of the wedding invitation suite
Readers couldn't seem to get enough weddings content this month, with this breakdown of the traditional wedding invitation suite with Michelle Beauboeuf, owner of The Queen Bee stationery and gift shop, balancing out the middle slot of our top stories.
---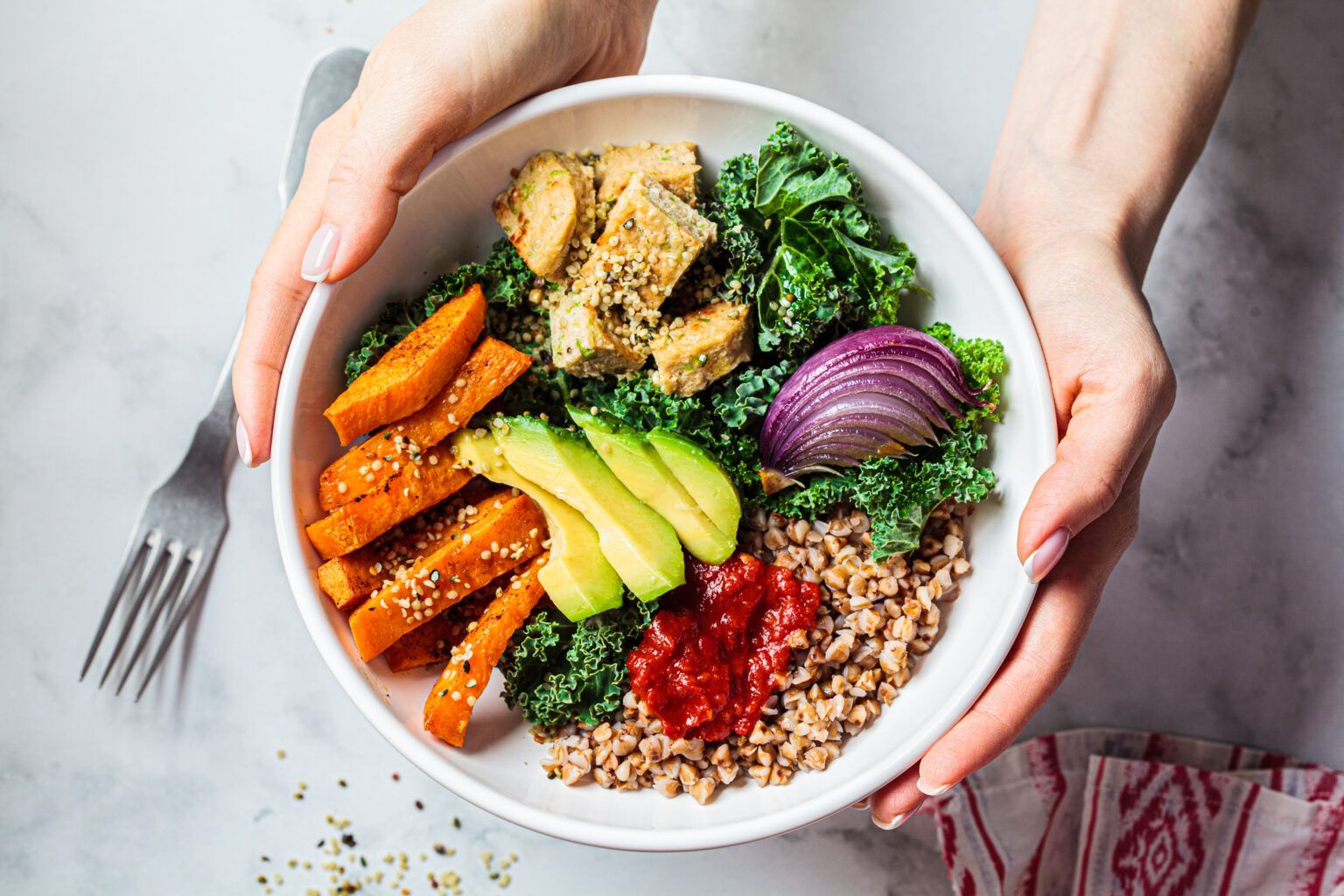 2. This homegrown diet snagged the No. 1 spot in national rankings
Maybe you've already heard about the the benefits of the DASH Diet, and for good reason. Developed in part by the Pennington Biomedical Research Center, the easy-to-follow, food-friendly diet has once again received a top ranking from U.S. News & World Report, which we detailed in this article.
---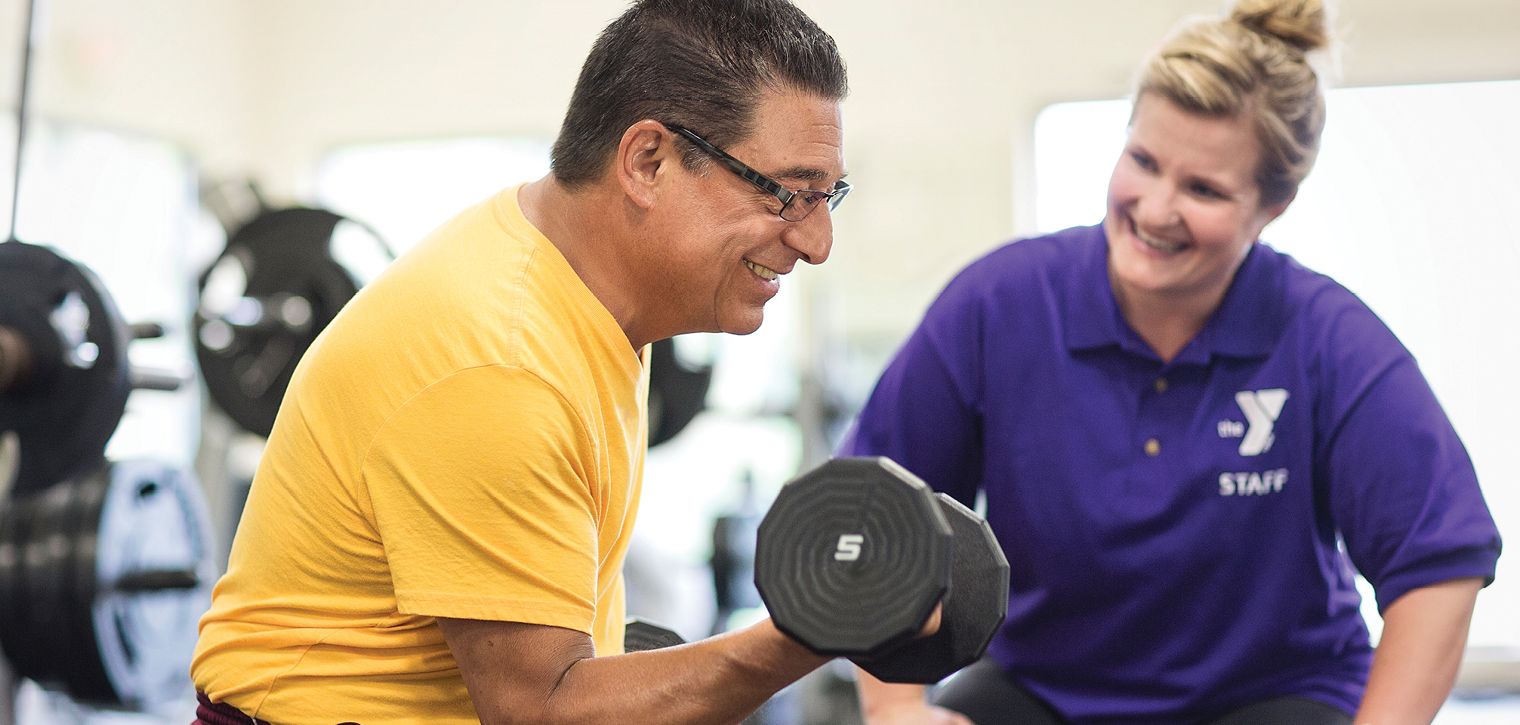 1. Checking in with three Baton Rouge nonprofits that received million-dollar donations during the pandemic
We weren't surprised to learn that a story about philanthropist MacKenzie Scott's $9 million donation to Baton Rouge nonprofits Capital Area United Way, YWCA Greater Baton Rouge and YMCA of the Capital Area would make the list of our most popular stories this month. Our interviews with the nonprofits' leaders suggest that the money will find plenty of good use in the months to come.