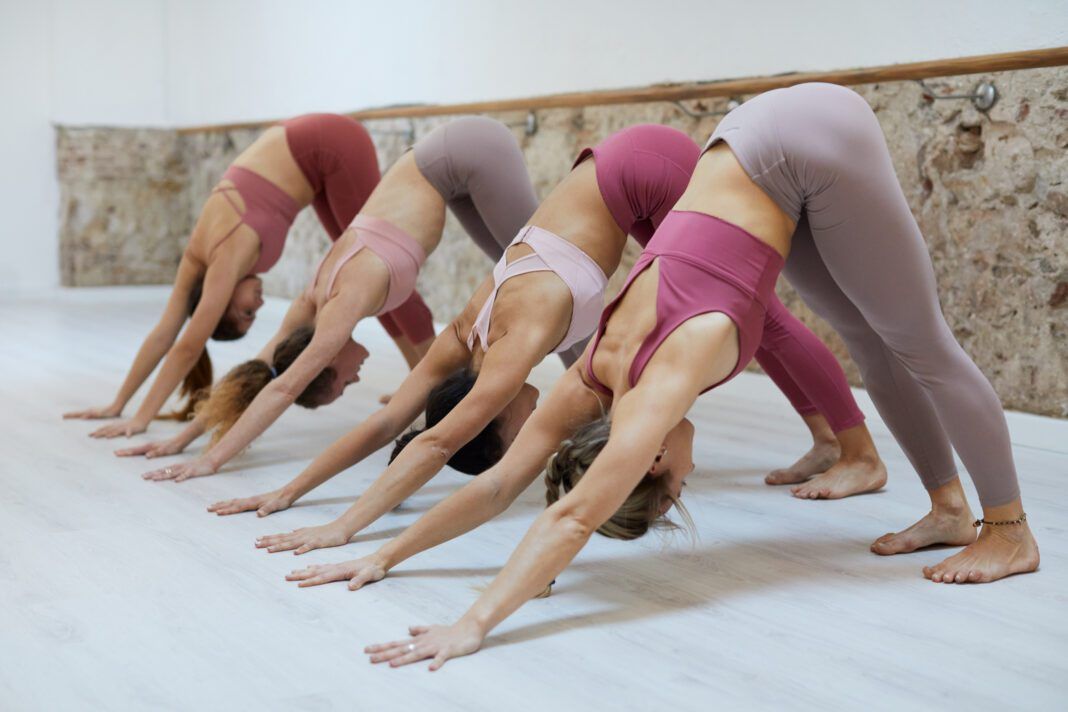 Why low-impact exercise became the trending workout for 2023
Yoga. Pilates. Barre. You've heard their names, and maybe you even frequent a studio multiple times a week—in which case, you wouldn't be alone. According to personal trainer Chris Gendusa, owner of Future Fitness Wellness Center, low-impact exercise has been on the rise in recent years, and only seems to be getting more popular, with trendcasters naming it one of the buzziest wellness fads to look out for in the new year.
"High-impact exercises—like burpees, box jumps and heavy training—can cause a lot of inflammation for some people, whereas low-impact exercise often allows you to be just as effective, but with less inflammation," says Gendusa. "That's why things like yoga, pilates and barre have become so popular. Plus, studies have shown that if you do something like them every day, you can continue to do them every day, instead of a high-impact workout requiring more of a recovery period."
Like many other forms of exercise, a good yoga class or session at the barre can also boost mood and lower symptoms of depression, in addition to increasing things like flexibility, weight control, and muscle tone.
"The mental health aspects are especially great because you can do a low-impact exercise at any time," says Gendusa.
If calorie-counting or weight loss is your goal, a brisk one-hour walk could find you burning the same amount of energy as a faster, high-impact run. And you won't necessarily need to massage your quads for the next two days.
"Although the exercises are for everyone, we've also found our one-on-one programs to be increasing in popularity with our older clientele who might be more intimidated by a yoga or pilates class when they don't yet know the movements," says Gendusa, who also notes that the exercises can be great for people with back problems who can't lift heavy objects. "That way, we can let our instructors focus on the clients' needs and adjust their moves as needed so they're not getting injured."
Sweat less, make gains, and maintain an uninterrupted exercise routine? Not a bad start to 2023.
---
For more info on Future Fitness Wellness Center and a list of their classes, visit futurefitnessbr.com.