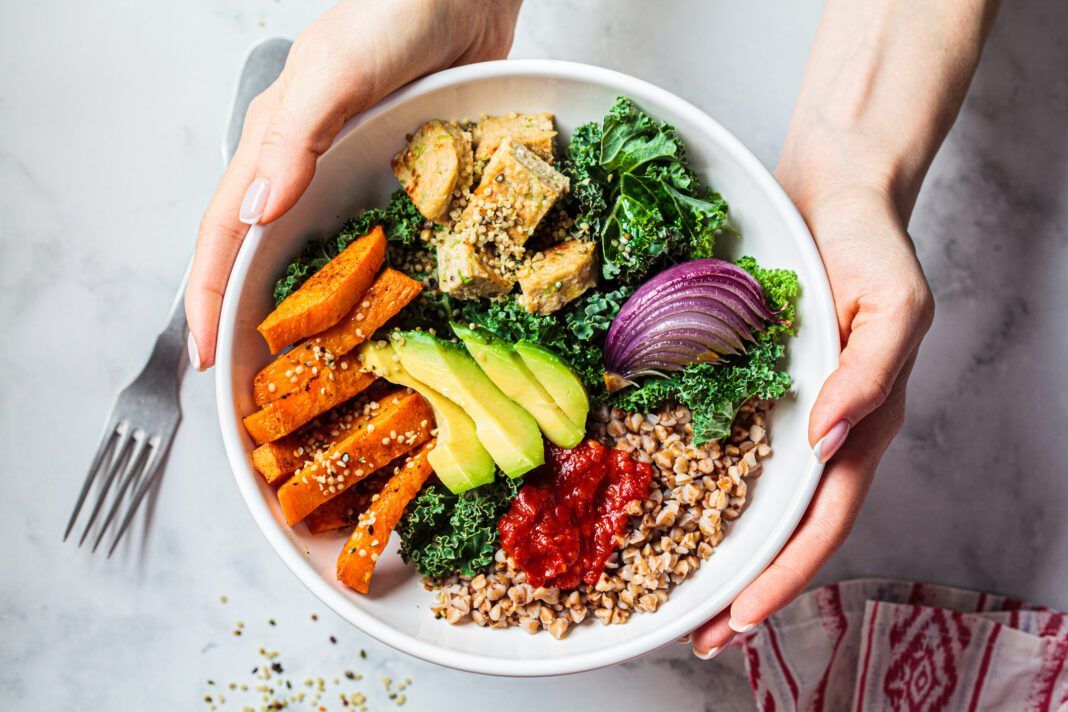 This homegrown diet snagged the No. 1 spot in national rankings
Four years ago, we wrote about the benefits of the DASH Diet, a program for healthy eating focused on balanced nutrition instead of strict calorie deficits or restrictions, and developed in part by Baton Rouge's Pennington Biomedical Research Center. "It's really more of an eating pattern than a diet," said Catherine Champagne, a professor and registered dietitian at Pennington who helped lead the development of the diet in the 1990s. "It's easier to tell people to have a certain number of servings of fruits, vegetables, dairy, meats and carbs than to recommend a certain number of calories."
Now, U.S. News & World Report has recently listed the DASH Diet as the top diet in its Heart-Healthy Diets and Diabetes Diets categories for 2023, with top rankings in other categories as well, including Best Diets Overall (#2), Best Diets for Healthy Eating (#2), Best Weight-Loss Diets (#2) and Easiest Diets to Follow (#3). Not that the news is completely unexpected—DASH has ranked for many years, with its initial 1997 study having been cited more than 6,000 times since its publication.
"At this time of the year, people are more health conscious and are looking for diets to help them get on the right track," said Champagne in a press release about the new rankings. "U.S. News' rankings year after year show that the DASH Diet is a great choice because it is proven to help those with a history of heart disease or people with diabetes, but it is really a diet plan for everyone because it is easy to follow, and it can work for anyone in the family."
For more information, check out the story from our archives, and get the full DASH Diet details at pbrc.edu.