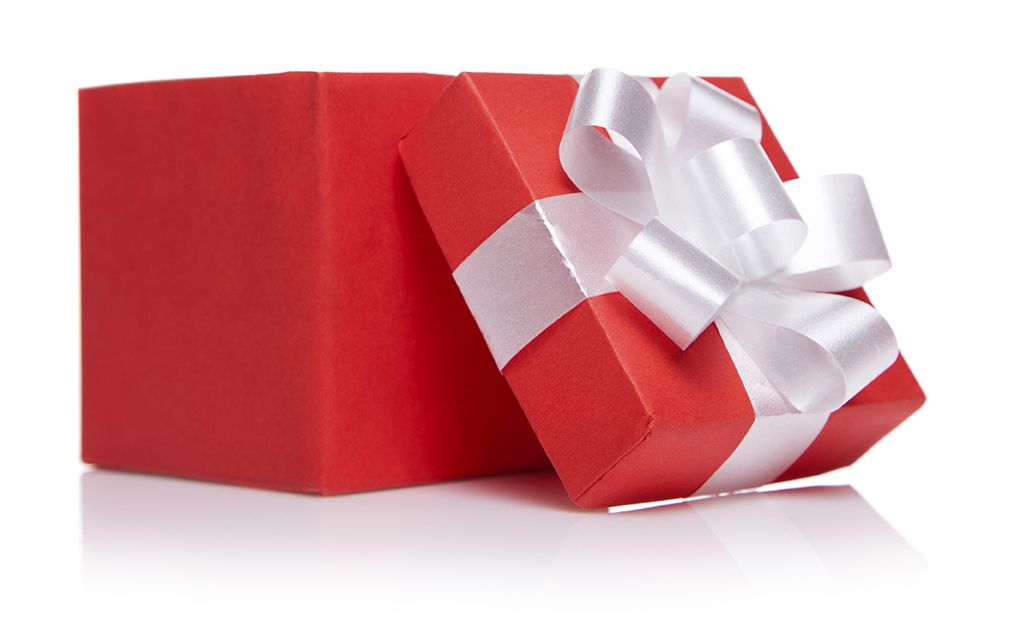 Giveaway Winners Revealed!
And the winners are …
We've received all the votes and determined five winners for inRegister's $25,000 giveaway to area nonprofit organizations. More than 9,000 people voted online for their favorite charities, and more than 400 nonprofits were spotlighted through these votes. This is a philanthropic region, indeed—and we applaud the support of donors and volunteers and the good works of each charity.
This giveaway was inspired by inRegister's own history. The Capital Region has been so good to inRegister for 25 years, and we wanted to say thanks in a special way. So in lieu of throwing ourselves an anniversary party, we decided to throw a bit of money around in a beneficial way. The five winners will each receive $5,000 from our company, thanks to your votes.
We'd like to extend special thanks to accounting and business advisory firm Postlethwaite & Netterville for tallying the votes. Click on the links below for information on our five fabulous winners. Kudos to you!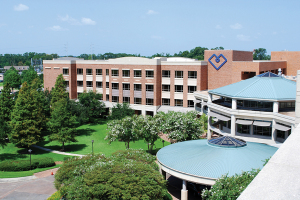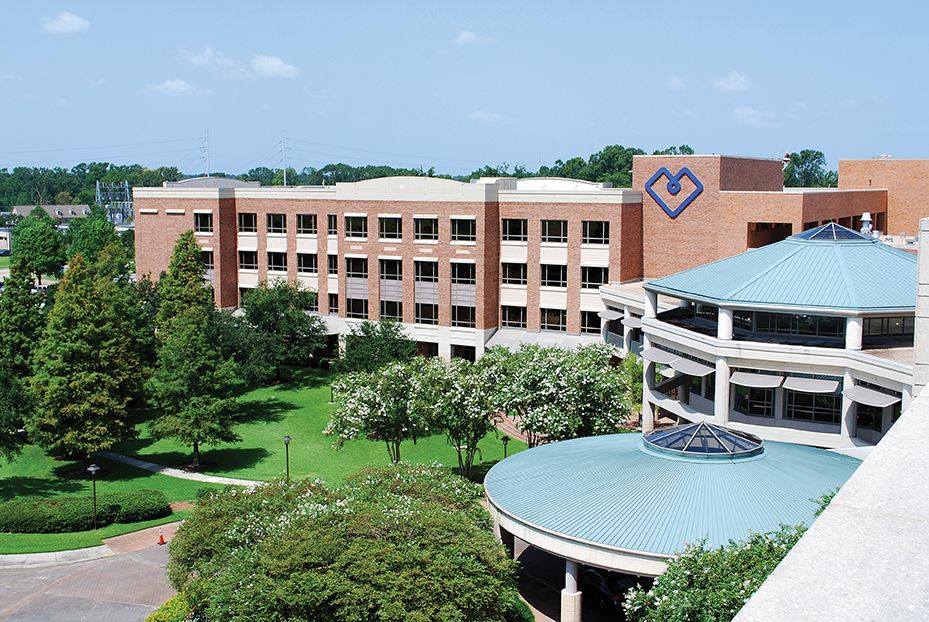 Baton Rouge General Foundation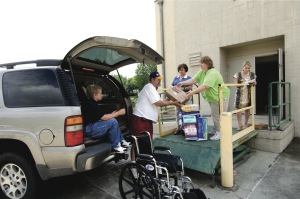 Cancer Services of Greater Baton Rouge