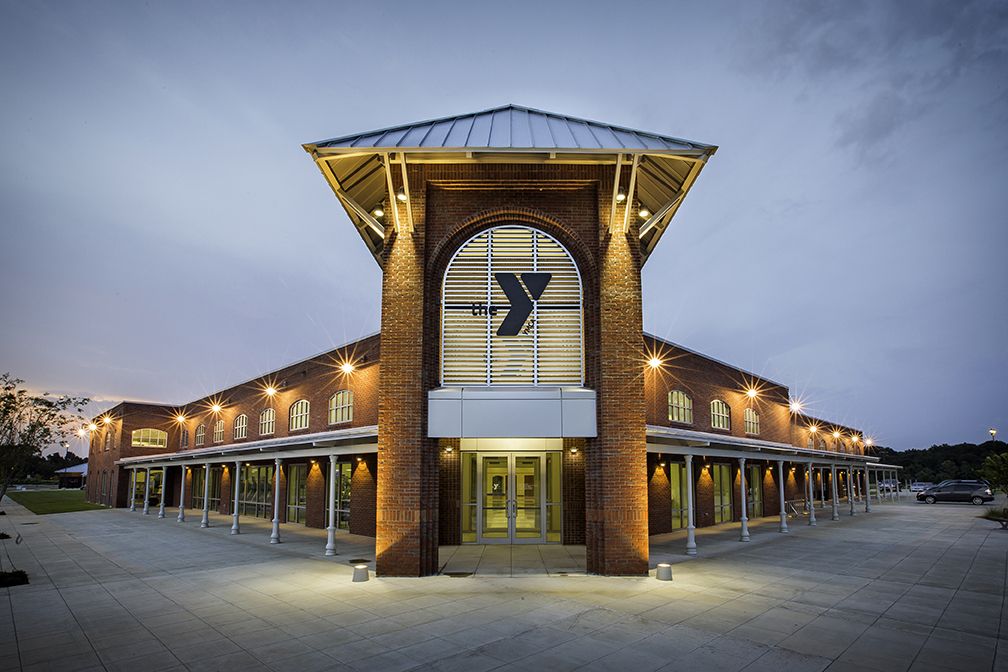 Giveaway Winner: The YMCA of the Capital Area
Photo by Tim Mueller Photography
Since its founding in 1917, the Capital Area YMCA has been committed to youth development, healthy living and social responsibility. The charity's stated mission is "to put Christian principles into practice through programs that build a healthy spirit, mind and body for all." The organization serves children, family and adults not only in Baton Rouge but also in surrounding parishes.
"Baton Rouge faces challenges that create a greater need than ever for the work we do," noted YMCA leaders in the Baton Rouge Business Report's recently published Giving Guide. "Fortunately, where some see obstacles, we see opportunities for our members, volunteers, staff and generous donors to make a difference."
When many people think of the Y, they think of activities for kids, and with good reason. In 2013 the organization provided sports programs to nearly 18,000 children in the local area. More than 62,000 people took swimming lessons that year, and nearly 49,000 youngsters were involved in camps and other childcare programs.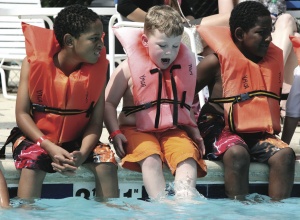 Health and wellness are the shared focus of many of the Y's offerings. Every day the group's nine area locations are filled with people taking advantage of fitness equipment, group exercise classes, adult sports activities, and personal training. Wellness challenges are offered throughout the year to help keep members motivated, and community members are invited to enroll in free nutrition classes. Senior programs are especially strong, with more than 11,000 participants engaging in fitness activities in 2013.
The third and most far-reaching prong of the Y's mission emphasizes community outreach, with programs geared toward helping the homeless, preventing child abuse, and feeding the hungry. Barrels of clothing—even swimsuits and costumes—are donated by members and given to those in need, and bikes are repaired and provided to people without transportation.
"I can't imagine life in Baton Rouge without the Y," noted one giveaway voter. Added another, "It's a phenomenal place with an incredible spirit."