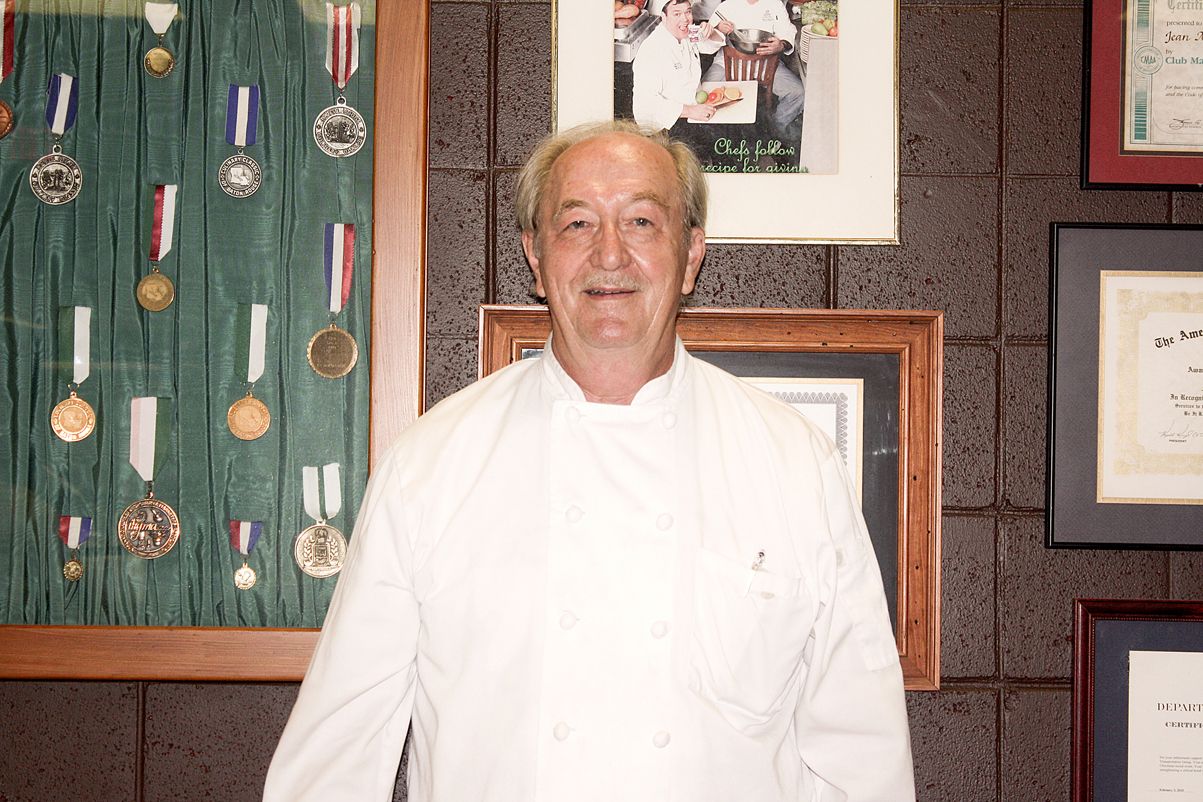 My favorite things: Jean French
Chef instructor, Baton Rouge Community College
Guilty pleasure
A gin martini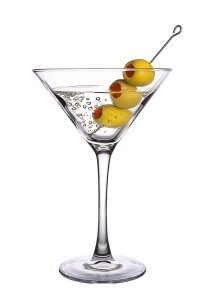 Place for lunch
Way to spend a Saturday morning
TV show
The Big Bang Theory
Way to spend $20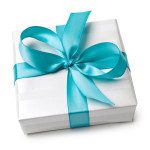 A little gift for my wife
My motto for life
Love and be loved.
Baton Rouge experience or attraction
Thursday-night Rock N Rowe at Perkins Rowe
Way to get myself moving in the morning
The paper and a cup of café au lait
Childhood memory
Playing cowboys and Indians in the street—it was safe then.
Locale for date night
None—I am usually in bed by nine and married for 34 years.
Item in my wardrobe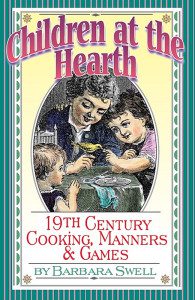 I have a collection of 33 Beatles ties.
Way to unwind
A nice glass of chardonnay
Book
The Children at the Hearth series
Talent I wish I had
Somersaulting
Concert I ever attended
The Rolling Stones in the Superdome
Excuse to indulge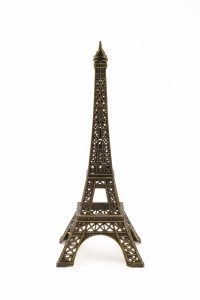 Don't need one—I'm a chef!
Out-of-town destination
Vacations in France
Most treasured possession
Crystal goblets from the 1889 World's Fair in Paris