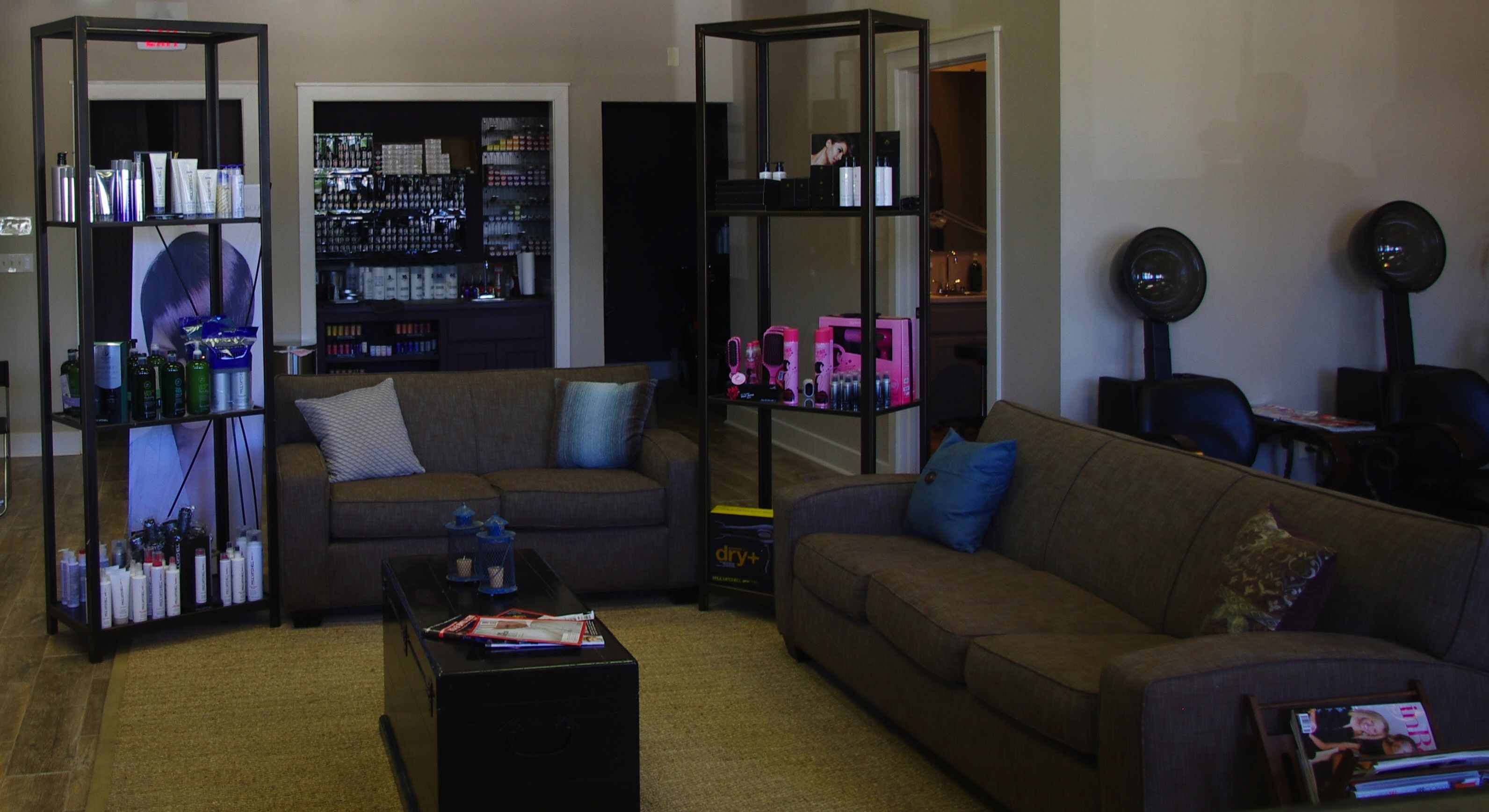 Family-owned Rush Hair Salon opens
Family-owned Rush Hair Salon opens on Jefferson Highway
---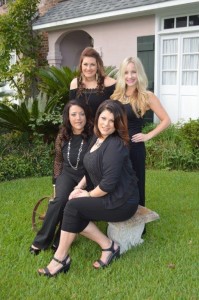 Sprung up from a family well-rooted in Baton Rouge, Rush Hair Salon, a John Paul Mitchell Systems Focus Salon, opened its doors Sept. 15.
Owner Brittany Allphin-Smith and her sister and manager Brenna Allphin-Smith Perez grew up in the red schoolhouse on Jefferson that later became School Time Uniforms. They knew from the salon's inception that they wanted to stay in the area, with a goal of offering an environment where people felt at home.
"We want customers to feel like they're in our living room, but still in a high-end part of town," Allphin-Smith says. "We're always going to remember your birthday and your family members. It's a truly personalized experience."
A member of the first class to complete Paul Mitchell University on the Baton Rouge Campus of Vanguard College of Cosmetology, Allphin-Smith has been polishing her skills and educating others for almost 14 years. Allphin-Smith Perez is also a developmental coach for a local soccer club and the assistant varsity women's soccer coach at Episcopal High School.
For more information on services including hair, makeup application, waxing, sugaring, airbrush tanning, eyelash extensions and custom bridal packages, call (225) 367-6090 or visit them online.